Win a Cartoon Network Imagination Studios goodie bag!

One lucky menace can win a EPIC Cartoon Network Imagination Studios goodie bag! It's stuffed full of cool stuff including a Cartoon Network notebook, a sticker sheet, two key chains (one Gumball, one Clarence), Over the Garden Wall sketchbook, CN pen, Adventure Time Jake space hopper, Adventure Time poster and three We Bare Bears hats!
Cartoon Network Imagination Studios is a new site where you can find out what goes into the making of your favourite cartoons! You can draw, create your own film or story with Cartoon Network and win big prizes – including the chance to see your work shown on Cartoon Network!
Enter now!
You need to be a registered menace and signed in to enter competitions! What are you waiting for?! Make yourself as a menace then come back to enter the comp!
---
The Cartoon Network Imagination Studios competition is now open! Kids can enter now at www.cartoonnetwork.co.uk/competition for a chance to see their creations on the channel.
LEGO Ninjago key lights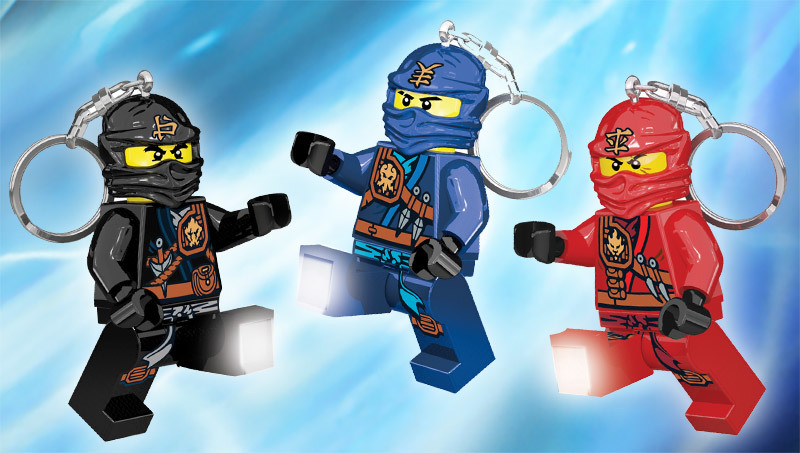 Let the Masters of Spinjitzu light your way!
LEGO Ninjago Key lights are pose-able characters that have lights in their feet. They're perfect for school bags, belts and more. There are three to collect – Jay, Kai and Cole.
Monopoly – the Beano Edition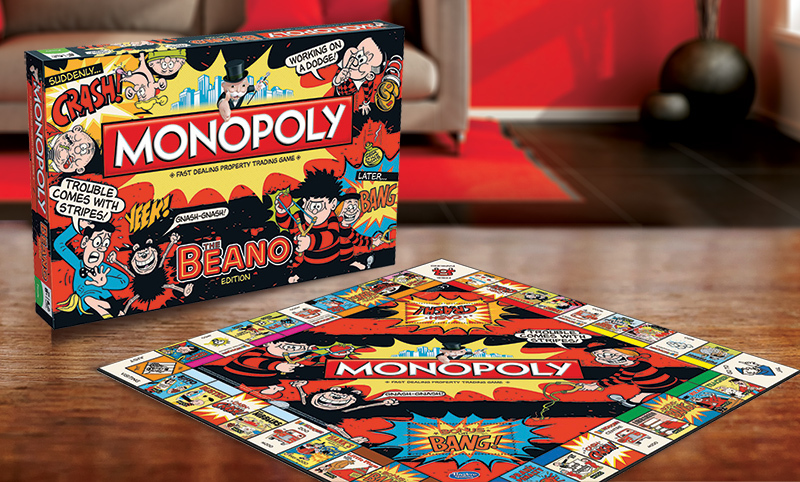 The Monopoly board has been Beano-fied in this special edition that you can only get in the Beano shop! Pick one of the six specially made menace tokens and travel around the Beanopoly board!
If you can't wait to get your hands on Monopoly the Beano edition head over to the Beano shop to grab your copy and get Monopoly menacing!
Minions Make a Bar Chocolate Factory Kits!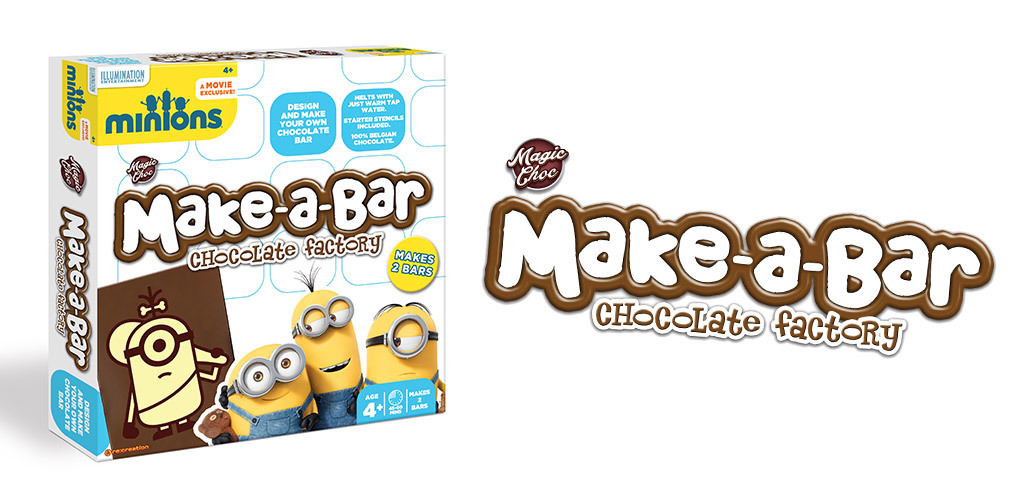 You can make your favourite Minions characters in chocolate! The Minions Make-a-Bar Chocolate Factory Kits contain everything you need to design and make your own Minions chocolate bars. Just melt the three colours of Belgian chocolate in warm water and get creating. When you're done pop it in the fridge and you'll have a perfect bar of chocolate in minutes.
We've got 5 tasty Minions Make a Bar Chocolate Factory kits to win! Just pop your details in the form below and cross your fingers menaces! Enter today for your chance to WIN! The winners will be chosen at random from all entries received before the closing date of 9th September! Good luck!
Thanks for the entries menaces! The competition is now closed
Find Secret Treasure!
Hidden somewhere in each week's Beano is a secret code! If you can find it and enter it here you'll unlock extra splat points! What's more, if you find all fifty codes over the space of the year, you'll earn a massive 50,000 splat points!
But be warned, we haven't made them easy to spot, so you might need to borrow 'Erbert's glasses if you want to find them!
Good luck!