11 Ways to Level Up Your Trainers
Who wants plain old white kicks? BORING! Here are some ideas for how to give your trainers a sick make-over!
(Erm, you might wanna ask your parents before doing any of these for real as they may go nuts. Actually, go for it!)
1. Graffiti
Just get some Sharpies and some friends and scribble like there's no tomorrow!
2. Emojis
YOU'VE GOT POO ON YOUR SHOE!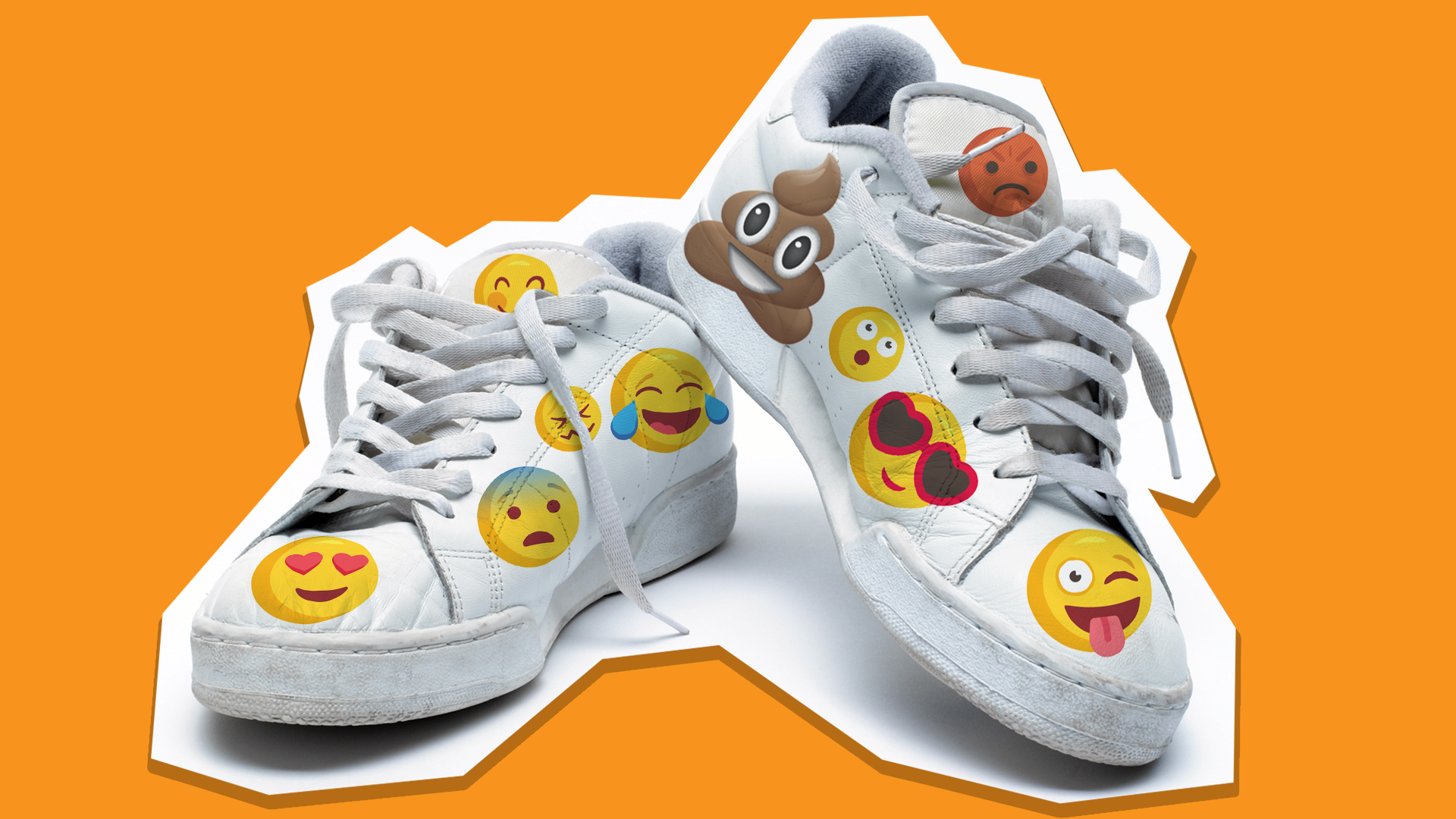 3. Faces
Add googly eyes and false teeth (remember to ask Grandma first) to make them look all 3D and realistic!
4. Wings
Make some wings out of cardboard or bits of dead seagulls, stick them on your shoes and FLY!
5. Rocket boots!
TO INFINITY AND BEYOND!!!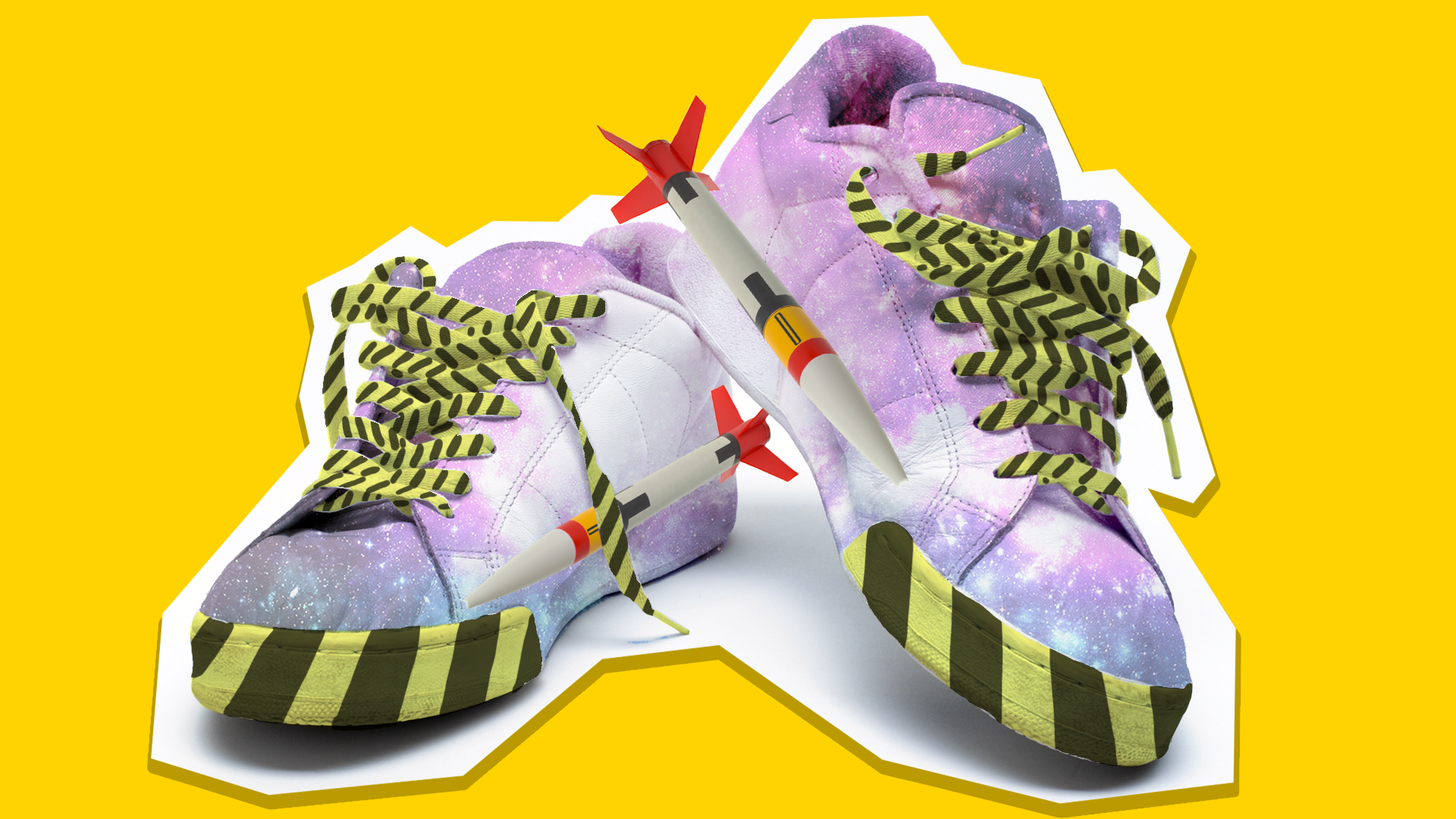 6. Minecraft
Careful not to get too square-eyed painting these! See what we did?
7. LEGO
Glue on some LEGO bases and you're cool to build something new for your feet everyday! Note: this may not actually work
8. Christmas Lights
Have festive feet all year round!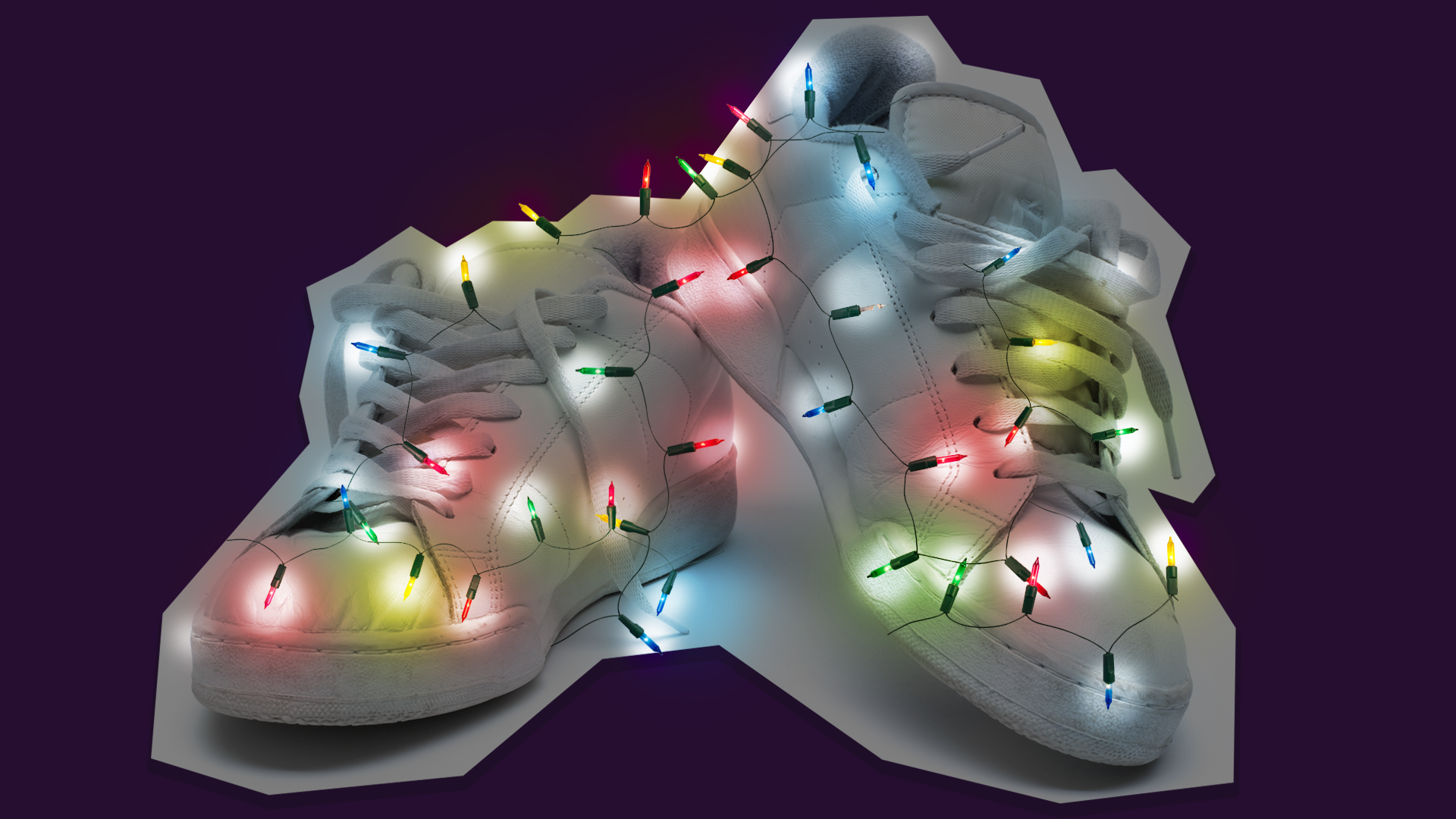 9. Skeleton Feet
Paint bones on with glow in the dark paint for some super spooky shoes
10. GLITTER
Who doesn't want sparkly feet?!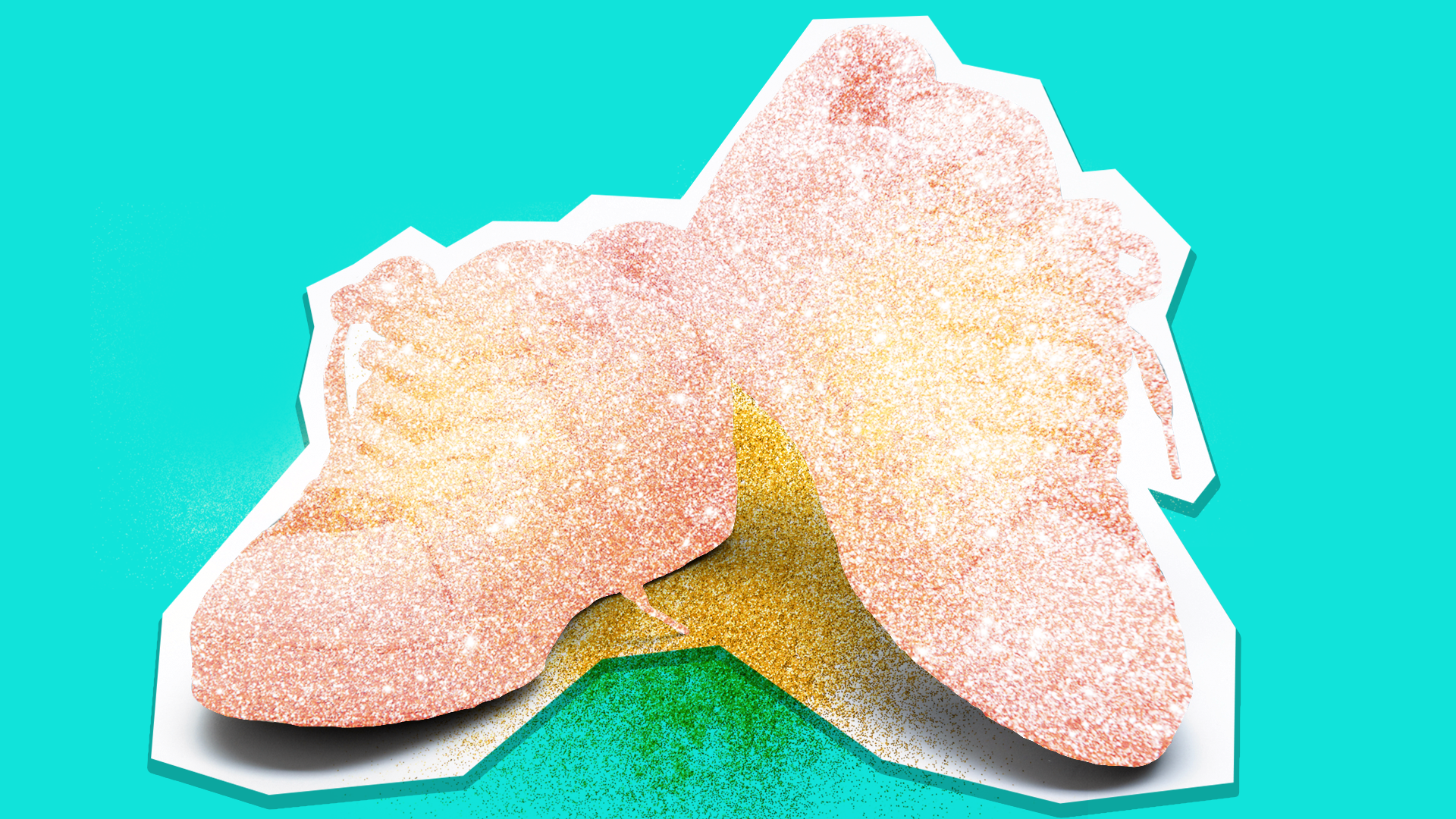 11. Slime Shoes!
Ewwwwwwwwww!