5 Games Like CSR Racing
Get into gear with these high speed apps
1. EA Real Racing 3
This is a great realistic racing game with cool cars, and even cooler ways to customise them. Plus there's loads of high speed racing.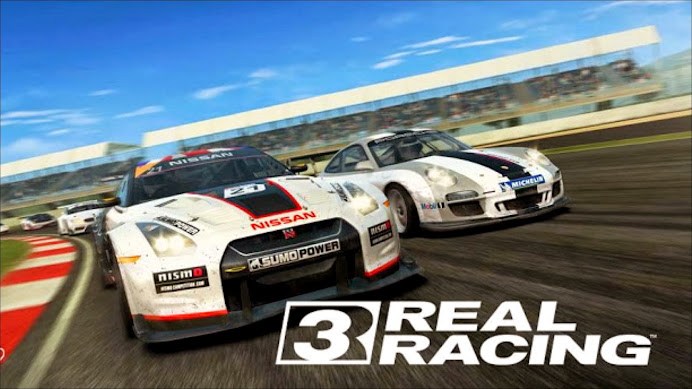 2. Asphalt 8: Airborne
This fast-paced game has plenty of jumps and nitro boosts to keep you on your toes. There are some crazy landscapes to speed your way through with secret shortcuts and obstacles to destroy.
3. Hot Wheels: Race Off
Race a crazy car along an even crazier gigantic hot wheels track. Face off against your opponent with power-ups, jumps, and loop-de-loops across skyscrapers, canyons, and more.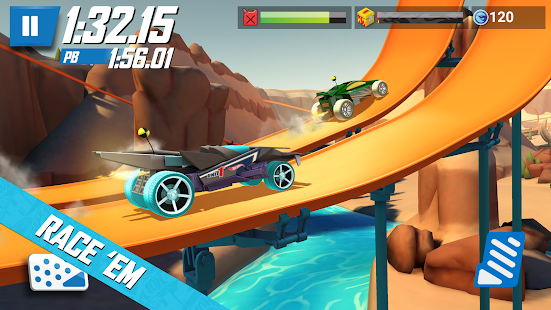 4. Car X: Drift Racing
This game is all about the drift. Take on the challenge to see how many points you can score in loads of cars in lots of tracks. 
5. F1: All Stars
Pick your favourite racer and hop in a car to whizz around a track with all sort of power-ups and boosts to get your wheels spinning even faster!