5 Things That Are Way Cooler Than Logan Paul
Logan Paul has taken time off YouTube to reflect after doing some really not cool stuff in Japan. Not cool Logan. So instead, here are 5 things from Japan that are way cooler than him.
1. This Shibu Inu dog who has a proper job running his shop in Japan
2. Japan has really good mascots! Look at these guys...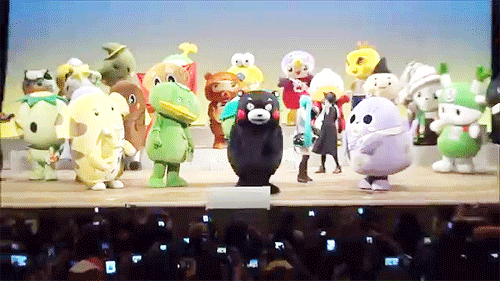 3. Studio Ghibli are like Japanese Disney movies, and My Neighbour Totoro is one of the best!
It's about 2 young girls who meet the wood spirits who live near their home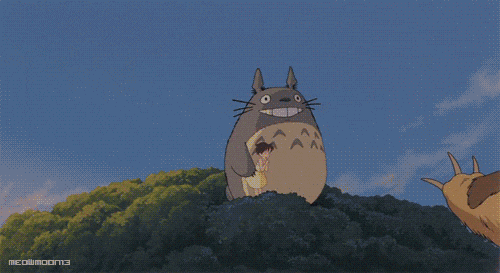 4. There's a new trend in Japan called ishoku-hada where people paint themselves in special body paint. And they look awesome!
5. And of course, Japan is where Pokémon comes from! And what's better than Pokémon?!