Alfie Deyes Announces Halloween (A Bit Early!)
As soon as it's October, it's Halloween, right? That's what YouTuber Alfie Deyes reckons!
It's October. You know what that means?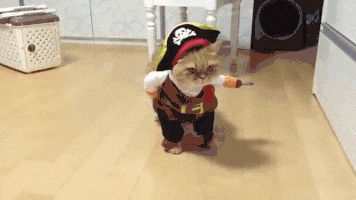 It's Halloween!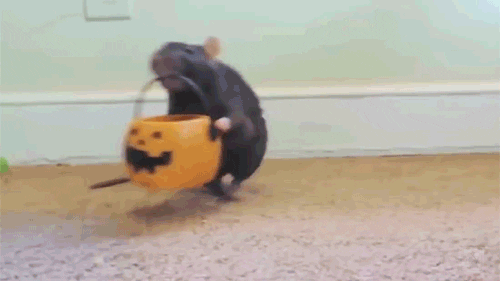 Halloween might only be one day, and might not be until the 31st, but so little else happens in October than come on, it's all Halloween!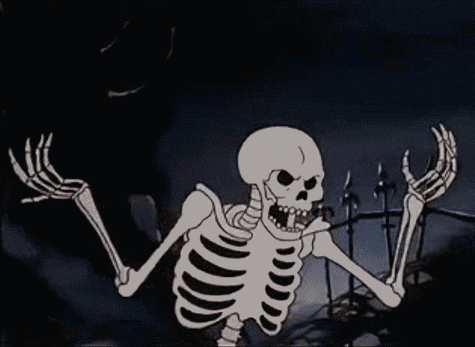 Someone who definitely thinks so is Alfie Deyes, who officially kicked off Halloween by playing one-man volleyball with a pumpkin!
So it's Halloween! It isn't, but it is! Like, it's not, but at the same time, yes, it is?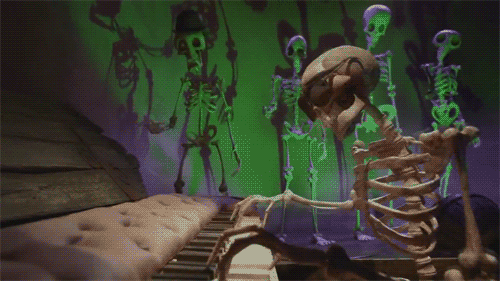 So yeah! Happy Halloween!