We think Ant and Duck are BILL-iant
They have many feathers in their cap
Including hosting Quackurday Night Takeaway…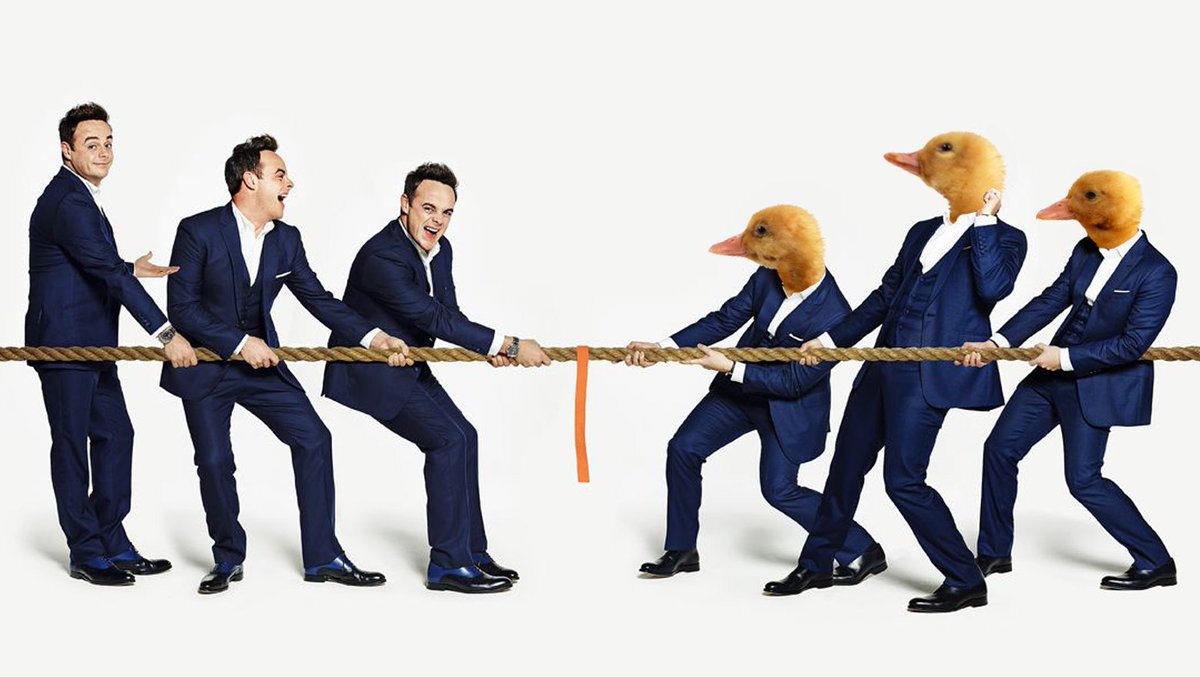 ...Britain's Pond Talent...
...And I'm a Celebrity…Get Me Some Bread!
Though when it comes to stunts - that's all DOWN to their stunt doubles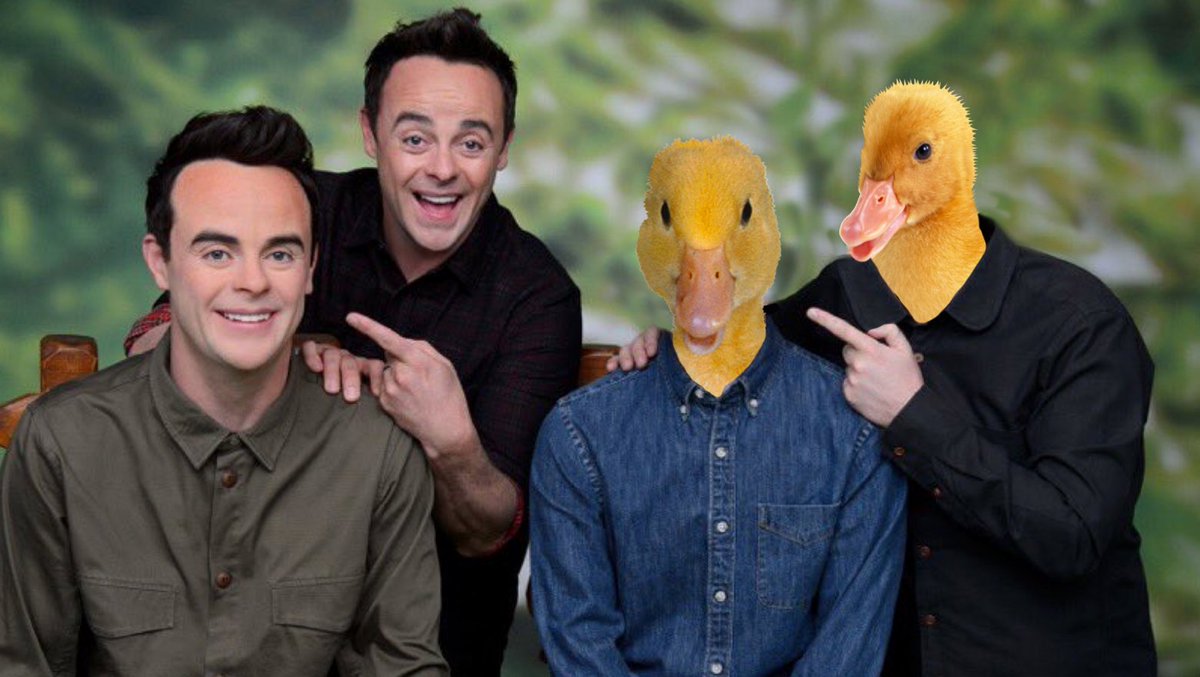 They are also big footy fans and proud supporters of New Quack-stle United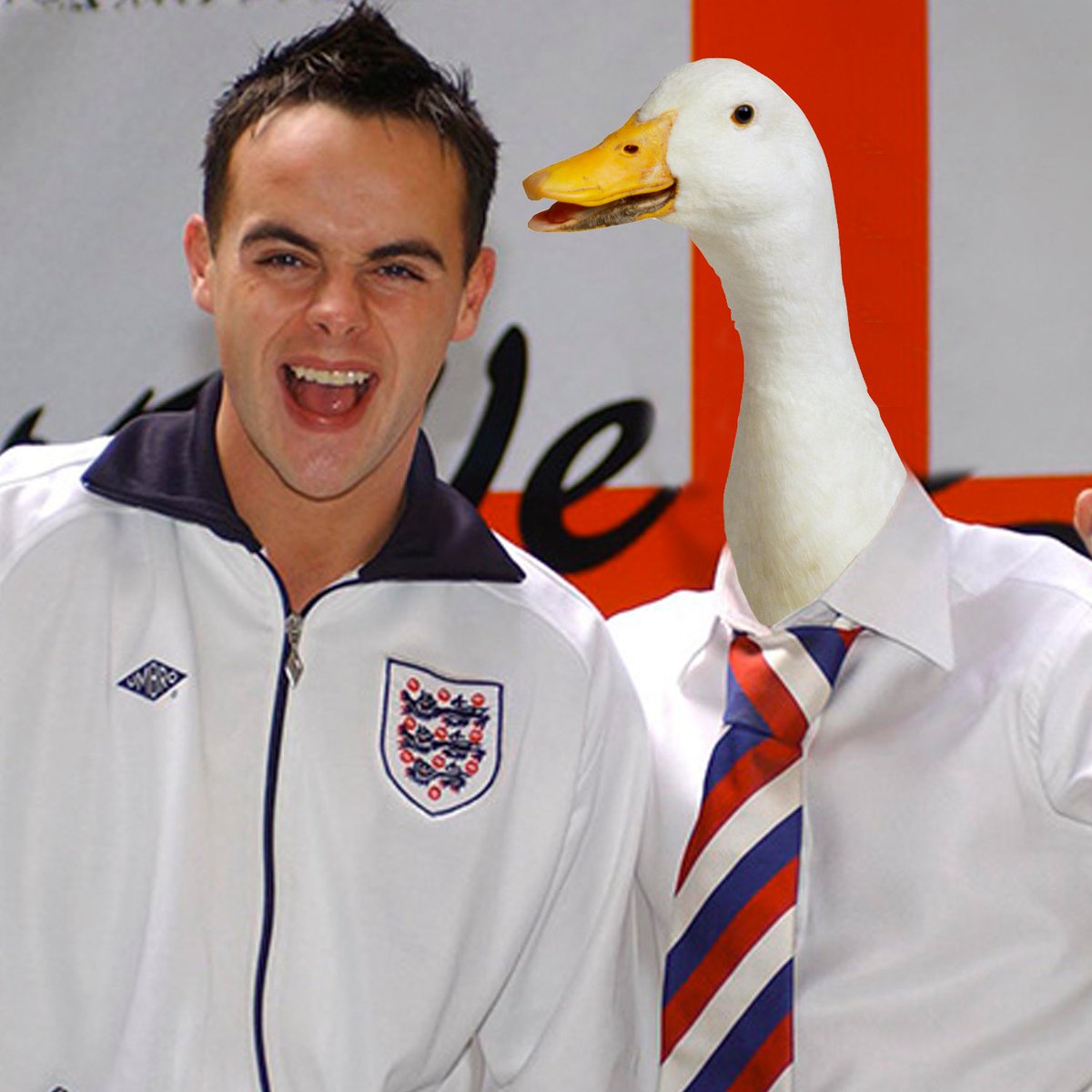 But most importantly, they're best friends who have been ducking and diving together for years
And we hope everything will go swimmingly for them for a long time to come
More ducks? Check out Duck Beak = Dog Face?!