Meet Beano's Brilliant Character Collection!
Do you know someone who'd like to take a trip down memory lane? If so, then we've got a brilliant Beano range to flash you back to past!
Everybody we know loves the Beano - mainly because it's bursting with brilliant characters you'll know and love. And if you want more Beano in your life this Christmas! Well, you've come to the right place! We've got an awesome collection of character-led merch and we know you're going to love it!
So, take a look at what you can get your hands on below-ho-ho!
Dennis
For the ultimate trouble-maker in your life! Get some Dennis design and make your world blamtastic!
Minnie
She's the #1 rebel and now your can get her style! If you want to max out on Minnie, this is the range for you!
The Bash Street Kids
Bring a bit of Bash Street to school with this awesome collection. Just make sure you don't get Plug on your packed lunch - otherwise he'll turn the yogurt sour!
Gnasher
If gnash fashion is your thing, we've got just the stuff to get your teeth into, featuring everyone's favourite Abyssinian Wire-Haired Tripe Hound!
Bananaman
This season's colour is yellow. Oh, who are we kidding? Yellow is ALWAYS in season when Bananaman's in town, so get chic with Beanotown's incapable caped-crusader!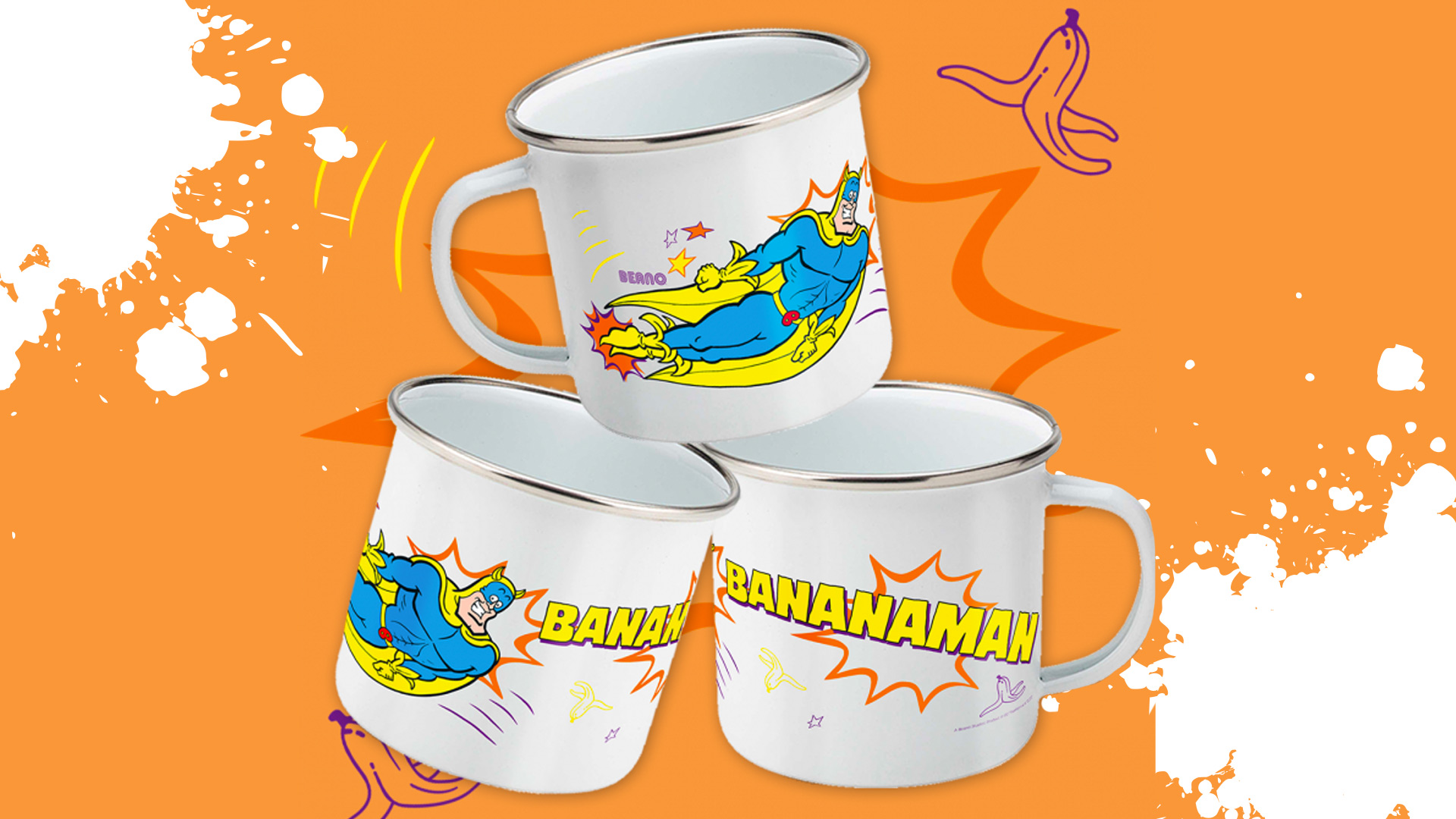 Roger
If you're tired of dodging fashion, it's time to dive back in with this awesome assortment of Roger retail - and we can guarantee, it's one collection you won't want to avoid!
Harsha
If you're looking for the perfect present for the pranksters in your life, then look now further, because our Harsha range will provoke the prankster within!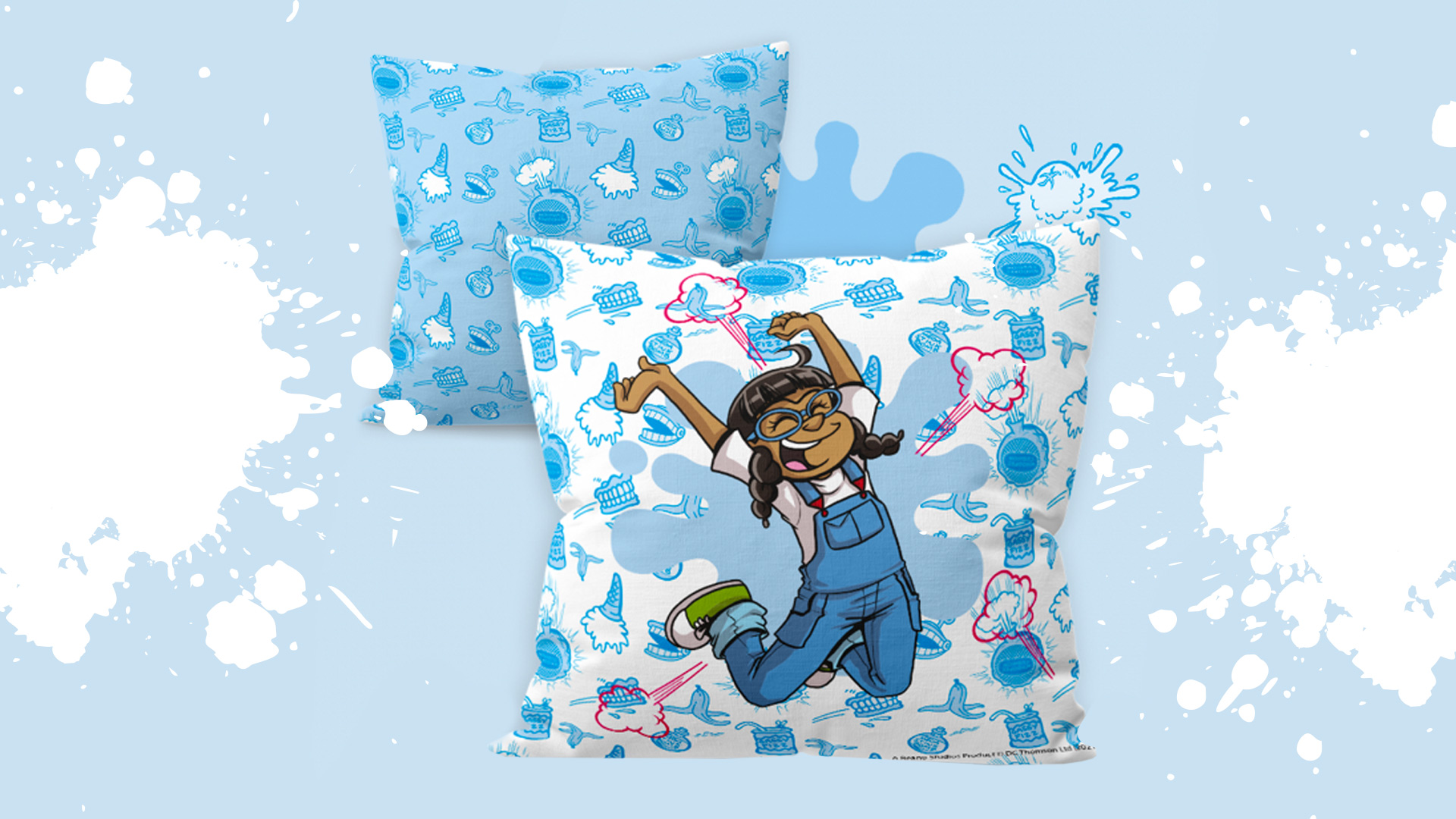 Billy Whizz
The only acceptable face of fast fashion! It's Billy Whizz, bringing you speedy styles to get your house a bit of zzzzip!