Beano Power Awards: Best Moment
What has been the highlight of 2021 and raised your spirits? Cast your vote in this year's Beano Power Awards!
The Beano Power Awards are about letting the world know what makes life brighter! From music to gaming, TV to movies, it's your chance to tell us what's lit - because you get to vote for your favourite!
What has been your highlight of the past year? Click on your choice below because with Beano, YOU have got the POWER!
England reaching the Euro 2020 finals
The summer of 2021 was a fantastic time to be a fan of English football. For the first time in 55 years, the England team reached the final of international competition and created an exciting atmosphere throughout the country not felt since the 2012 London Olympics. After defeating Denmark in the semi-finals, the Three Lions faced Italy, only to be cruelly beaten in a tense penalty shoot out. Everyone in the team and back room staff is a winner in our eyes.
Christmas with families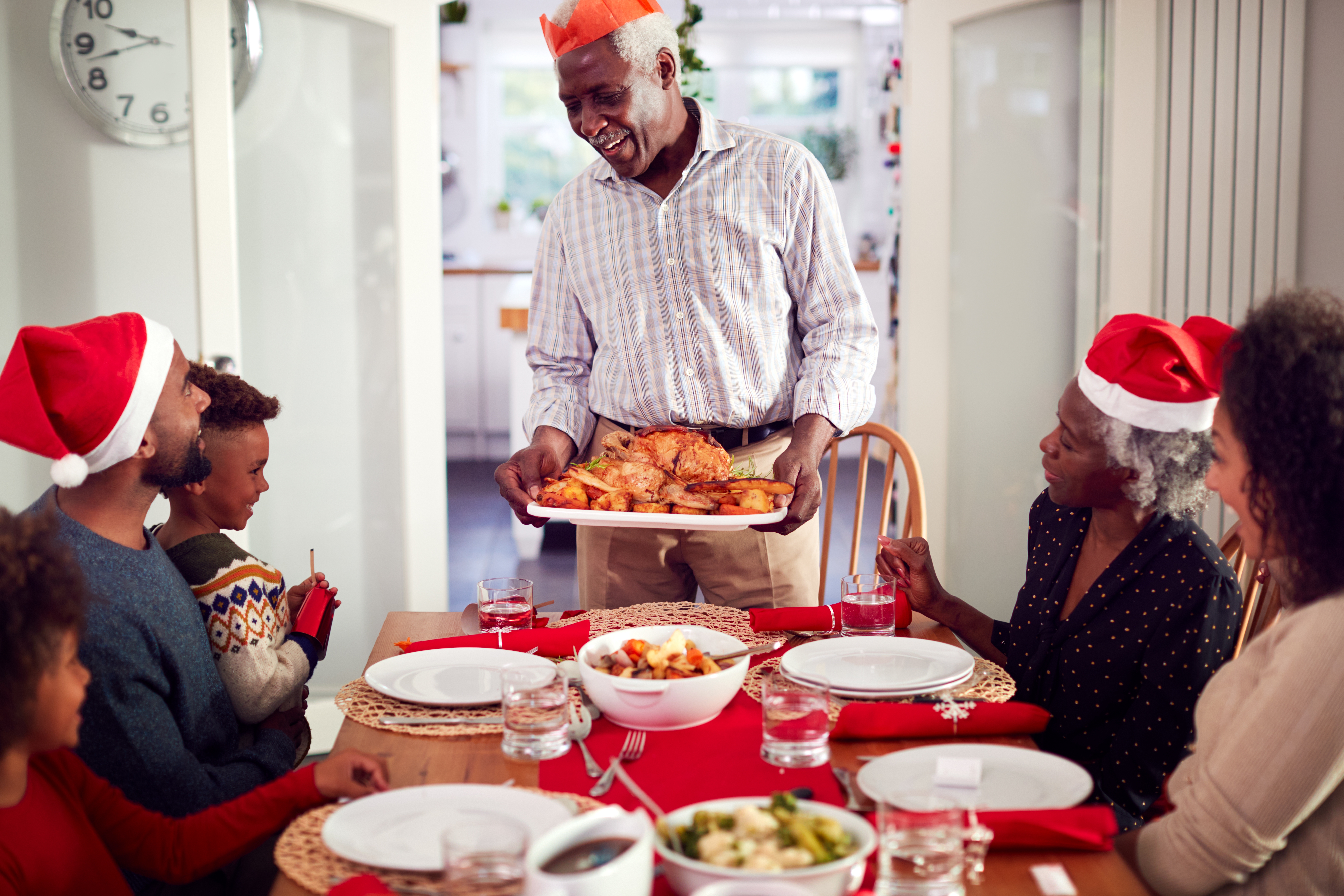 After COVID-19 lockdown restrictions meant that many people weren't allowed to mix with their own families during Christmas in 2020, the recent festive period was more eagerly anticipated than the release of a new Marvel movie. Those lucky enough to do so, unwrapped gifts in a frenzy of shredded paper, ate until they popped and most importantly, shared special time together after a tough year.
Owain Evans Children in Need drumathon
After a video of BBC journalist and presenter Owain playing the drums went viral in 2020, he took up the challenge of playing non-stop for 24 hours to raise money for Children in Need. In November, he did just that, and was joined at one point by another 50 drummers, who played along to the BBC News theme tune. His efforts helped raise over £2 million pounds for charity!
Tom Daley Olympic Medal Awesomeness!
The Plymouth-born diver picked up a gold and bronze medal for the men's synchronized 10m platform and 10m platform diving at the Tokyo Olympics last summer – his fourth Olympics, even though he's just 27! During the competition, the Olympian relaxed in between dives by knitting a Team GB-themed cardigan, because he is "terrible at sitting still". He's since launched his own range of knitting kits and has made knitting EXTRA cool.
Sea shanties
The last couple of years have been strange to say the least, but nobody could have predicted that a sea shanty called Wellerman would become a TikTok trend thanks to Scottish postal worker Nathan Evans. Inspired by an old New Zealand sailor's song, the track would eventually enter the singles charts and make a star of Nathan and many others who joined in the fun with their own sea shanties. And the best part of it all was that you didn't need to spend weeks on the ocean to do take part.
What will you vote for the Best Moment Award?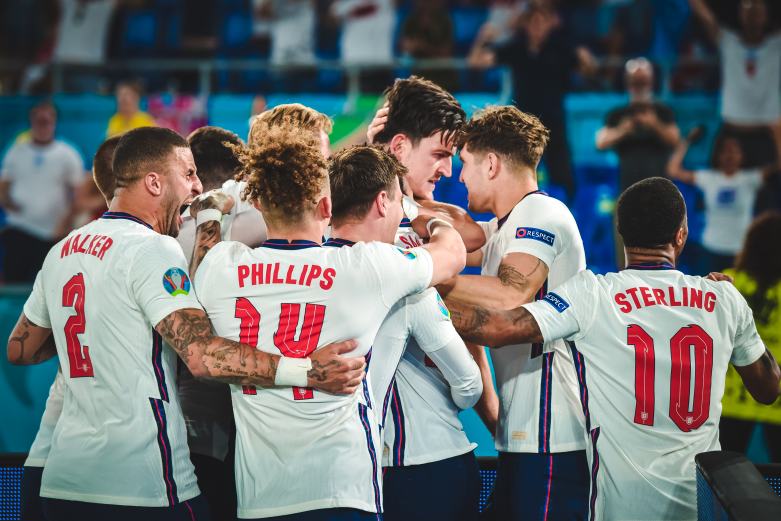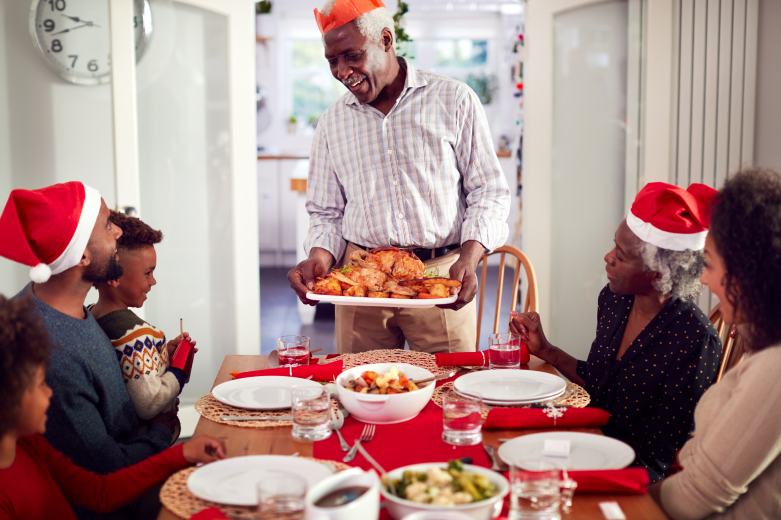 Results
England reaching the Euro 2020 finals

0.3 %

Christmas with families

0.4 %

Owain Evans Children in Need drumathon

0.1 %

Tom Daley Olympic Medal Awesomeness!

0.1 %

Sea shanties

0.1 %