Beano Power Awards: Fave Game
What's been your favourite game of the year? Cast your vote now!
The Beano Power Awards are about letting the world know what makes life brighter! From music to gaming, TV to movies, it's your chance to tell us what's lit - because you get to vote for your favourite!
Which video games have truly caught your attention this year? Why not click on your choice below because with Beano, YOU have got the POWER!
FIFA 22
The latest edition of the extremely popular football simulation was packaged with many new features, including blam new moves, HyperMotion gameplay technolog, improved ball control and more. And with some practice, you can play as your own real life struggling team and watch them win for once, all in the comfort of your own home.
Minecraft
Minecraft kept its title as the biggest-selling video game of all time this year. Millions of fans were recently offered new Caves and Cliffs updates, offering the chance to explore new environments and places to build awesome structures!
Super Mario 3D World + Bowser's Fury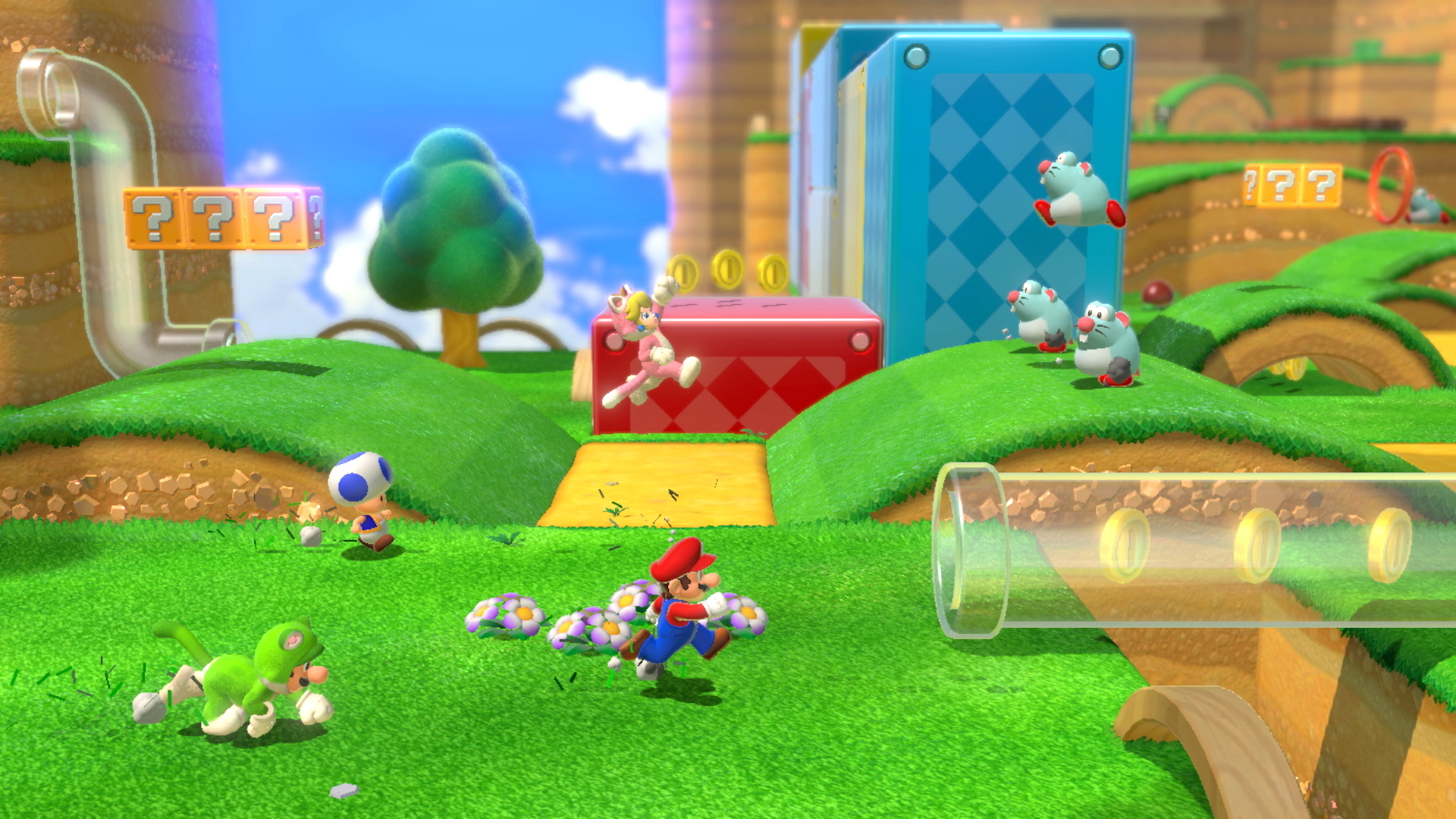 Released on the Nintendo Switch, this game is actually two adventures in one and allows you to wander, run and jump your way across a hectic 3D version of the Super Mario World. Bowser's Fury is a similar adventure, with the added challenge of facing a skyscraper-sized tortoise who is not happy.
Fortnite
Epic Games continue to excite Fortnite fans with awesome new add-ons and characters, and in December, they launched Chapter 3 Season 1. The best thing about this new edition to the game is the chance to unlock a Spider-Man costume and shoot webs across the island just like the Marvel superhero.
Pokémon Snap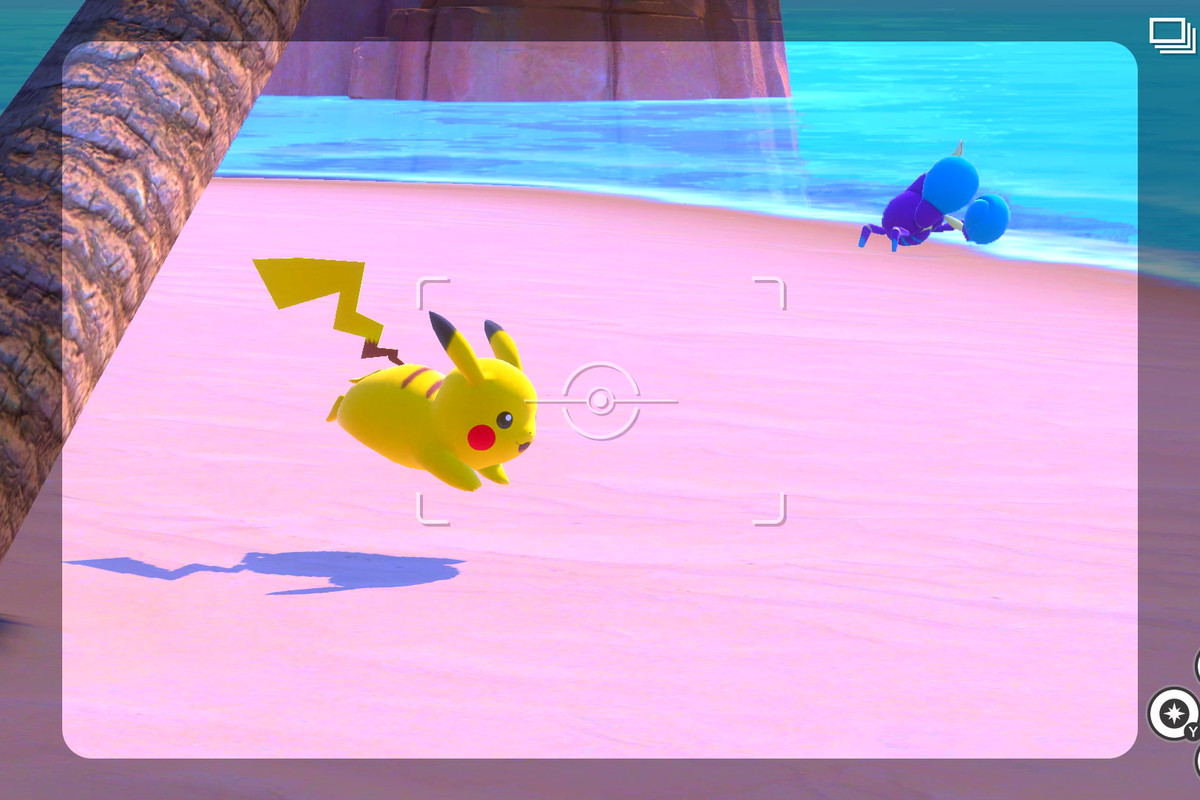 This sequel to the original Nintendo 64 game was released in the spring and proved to be a firm favourite among gamers with its easy gameplay and fun graphics, as well as giving players the chance to capture pictures of Pokémon in the wild, like a wildlife photographer.
Who will you vote for the Fave Game Award?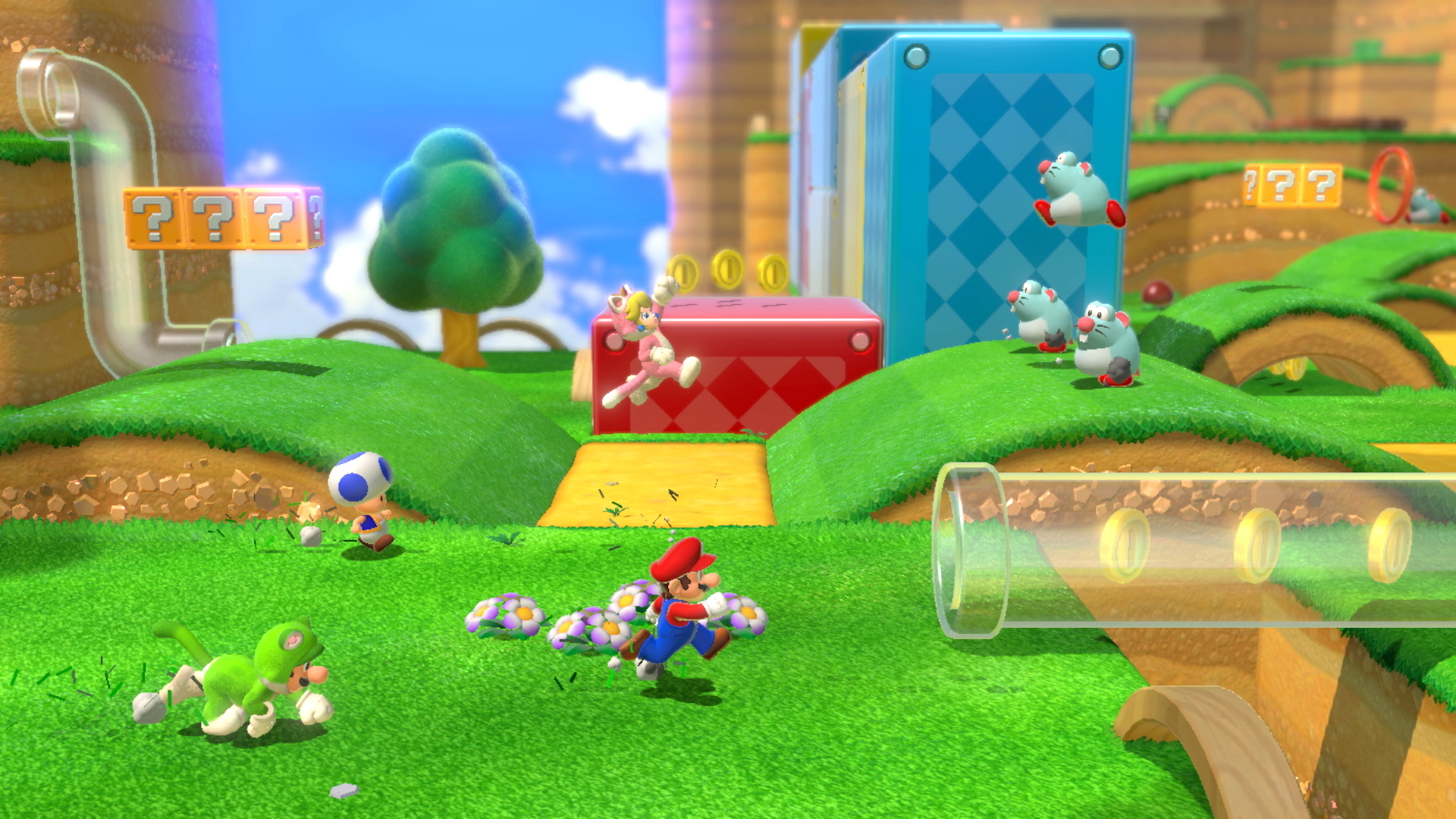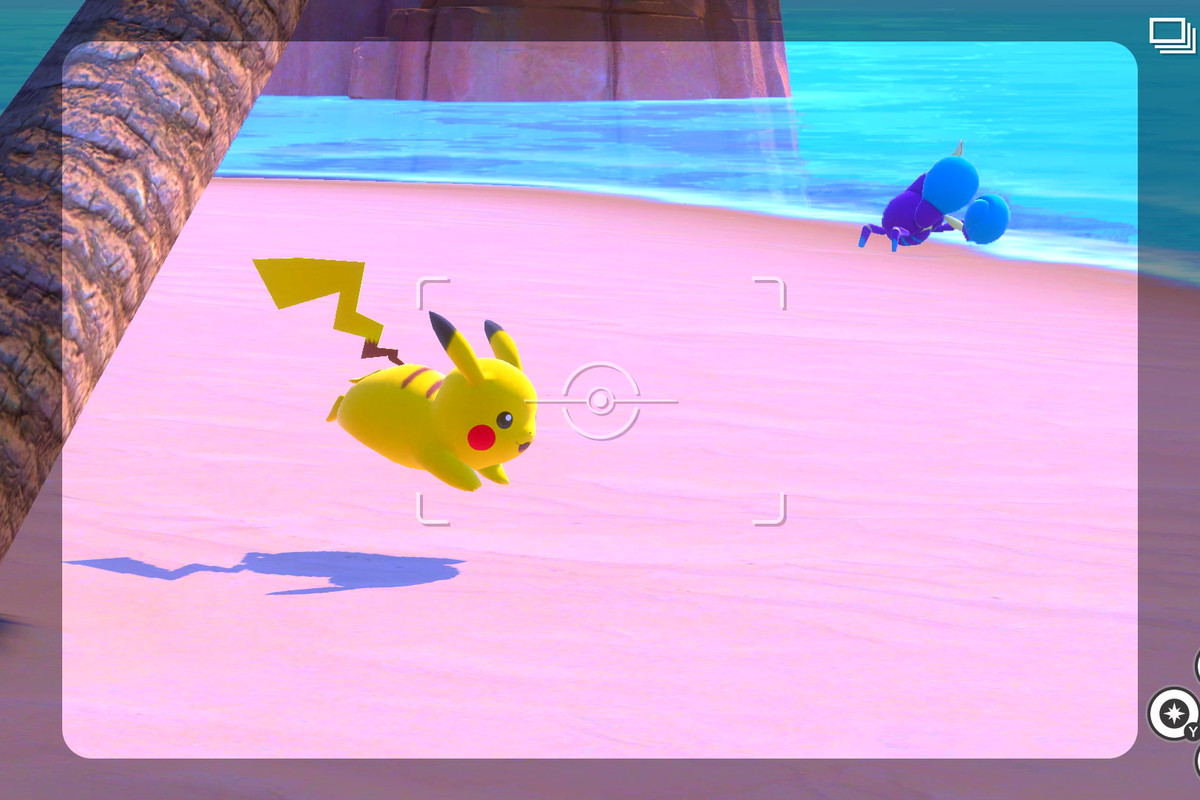 Results
FIFA 22

0.1 %

Minecraft

0.5 %

Super Mario 3D World and Bowser's Fury

0.2 %

Fortnite

0.2 %

Pokémon Snap

0.1 %