Beano Power Awards: Positive Impact
Who do you think has made the biggest positive impact in the last 12 months? Vote now!
The Beano Power Awards are about letting the world know what makes life brighter! From music to gaming, TV to movies, it's your chance to tell us what's lit - because you get to vote for your favourite.
Let us know which people have made the biggest positive impact on our lives during the last 12 months – whether it's climate activists helping to save the planet or sports stars making the nation feel good, there a loads of people making the world a brighter place - so click on your choice below because with Beano, YOU have got the POWER!
Marcus Rashford
During the COVID-19 pandemic, the football star hit the news headlines for his part in raising millions of pounds for the food waste charity Fare Share, and and successfully campaigned against the government to provide school meals to families who needed them over the school holidays. He also launched a book club for disadvantaged children. And while he wasn't being an actual hero, he also found time to represent England at the Euros in the summer. Quite a busy year, then!
Max Woosey
Beano-fan Max Woosey camped out in his back garden for an entire year to raise money for his local hospice. To mark his anniversary of sleeping in a tent, he launched Max's Camp Out, a charity fundraiser which encouraged people across the United Kingdom to sleep under the stars for one night, and helped raised even more money in the process. Legend!
Rose Ayling-Ellis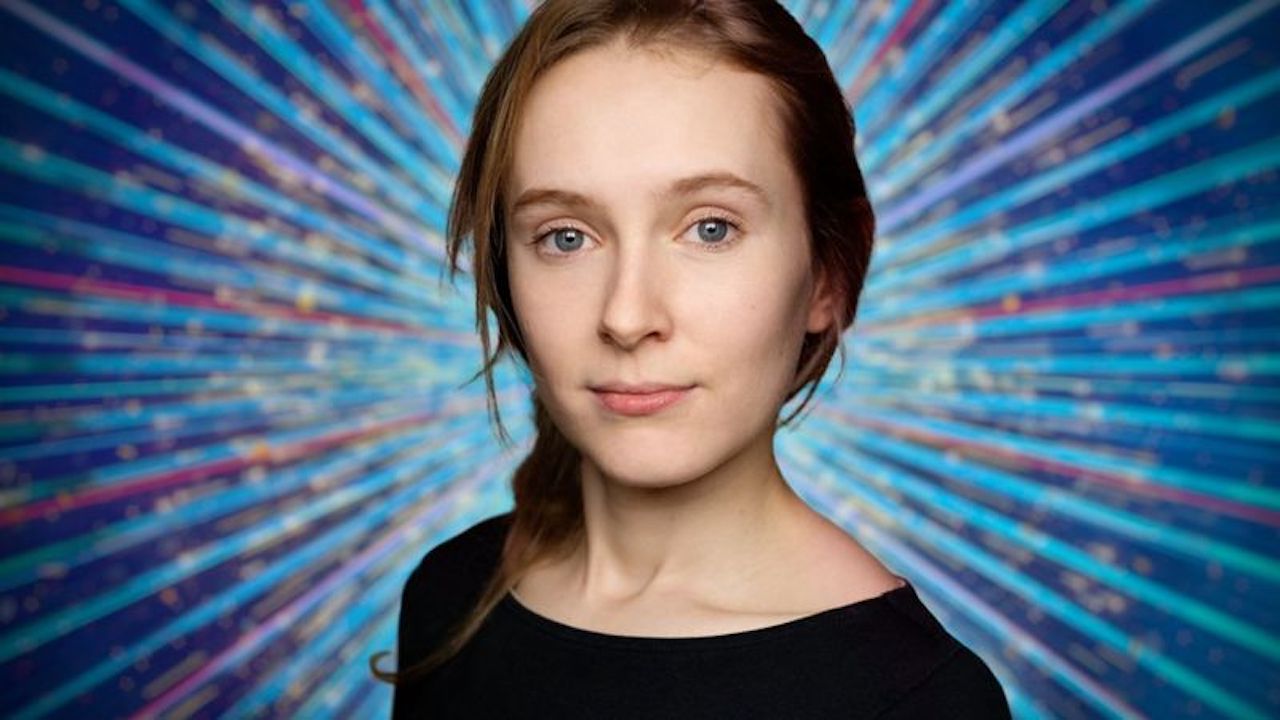 This Eastenders actor made history as Strictly Come Dancing's first ever deaf competitor and, alongside her dancing partner Giovanni Pernice, lifted the coveted trophy after wowing the judging panel and public with her moves. "Giovanni is the reason why I have become confident within myself," she wrote in a social media post following the final. "He came into my world and brought the best out of me. I cannot thank him enough for all the work and effort to make me become the dancer that I am today."
George Webster
This 21-year-old lad from Leeds is an actor and dancer and joined the CBeebies team in September as a presenter. Following his debut, he received many messages of support from parents watching the channel with their young children. "CBeebies, you have made a mum of a little boy just like George so excited," tweeted one mum. "You are the best!" George is currently studying performing arts and will continue to fit in his TV appearances around his course.
Simone Biles
The USA gymnastics icon stunned sports fans when she announced that she was pulling out of the gymnastics final at the Tokyo Olympics this year. Simone – who has won four Olympic gold medals – said that she needed to focus on her mental health instead of taking part in the competition. "We have to protect our minds and our bodies and not just go out and do what the world wants us to do," she said. "We're not just athletes. We're people at the end of the day and sometimes you just have to step back."
Who will you vote for the Positive Impact Award?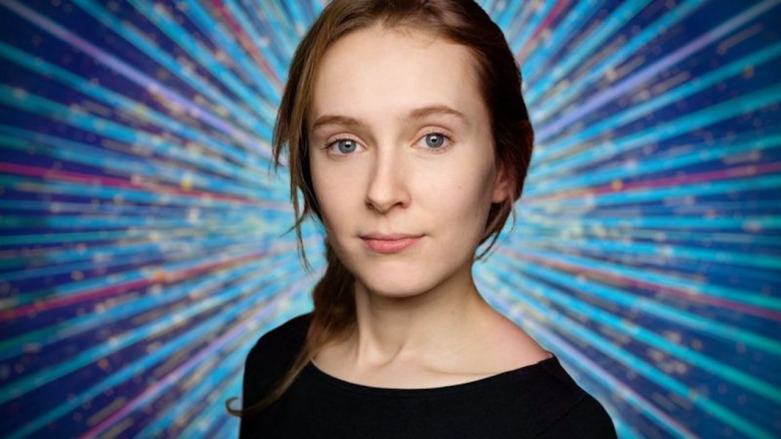 Results
Marcus Rashford

0.3 %

Max Woosey

0.2 %

Rose Ayling-Ellis

0.3 %

George Webster

0.1 %

Simone Biles

0.1 %