From the Archive – Biffo and the Woodcutter
To celebrate Biffo the Bear's birthday, here's a real rarity!
Biffo the Bear was Beano's second cover star, replacing Big Eggo in January 1948.
No-one knows why Eggo was ejected, but Biffo must have made the grade as he stayed there until April 1974. His replacement? One Dennis the Menace...
This book, aimed at younger kids than would be reading Beano, was published in 1980.
It was drawn by Bill Ritchie, who also drew Baby Crockett for The Beezer.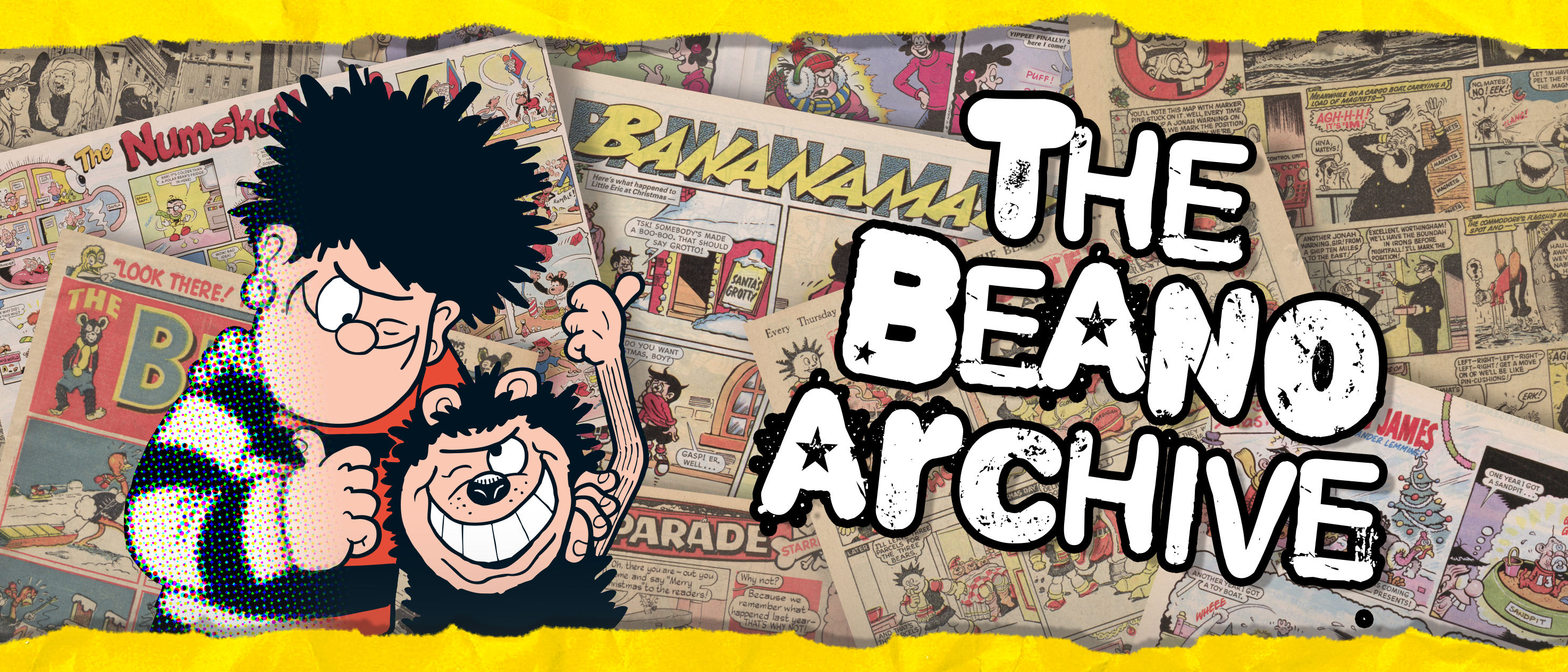 Want more classic comics?
Check out the Beano archive!