15 Ultimate Blackpink Facts You Never Knew
Are you Blackpinks number 1 fan? If you are, you'll love these 15 amazing facts all about Lisa, Jennie, Rose and Jisoo! How many of them did you already know?
If you know anything about K Pop, you know that Blackpink is one of the hottest bands around! But how much do you know about Jennie, Rose, Lisa and Jennie? Find out with these awesome facts all about the group! And if you liked this, we've got more K-Pop stuff here! Or why not test yourself with this ultimate Blackpink quiz? We've even got a quiz to tell you what your Blackpink bias is!
1. They debuted in 2016
Blackpink released their first single album all the way back in 2016! Like lots of K Pop bands, they had to go to a special K Pop school to learn all about being a pop star, and compete against other girls for a place in the band. Their first album was Square One, and the song 'Boombayah' became their first number one hit!
2. Their name has a cool origin
Blackpink came from the idea of contrast - a dark and edgy colour like black, combined with a cute and softer colour like pink. It's meant to reflect all the different sides to Blackpink's members! It's also meant to show that feminine things can have a strong side too. Cool!
3. They are all from different places
Jisoo was born and raised in South Korean, while Rose is actually Australian and and was born in New Zealand. Lisa is originally from Thailand, and Jennie has also lived in New Zealand. They are all real globe trotters, but they all had to move to South Korean to train for Blackpink, which is where they're based now!
4. They are record breakers
Blackpink have broken loads of records in the short time they've been together. This includes for most viewed video in the first 24 hours, most viewed live video, and 1 billion views for a song! In 2019 they were also called the 'Most Influential Celebrities' by Forbes magazine, and they are the second most followed K Pop band on Spotify! That's nearly 30 million Spotify listeners!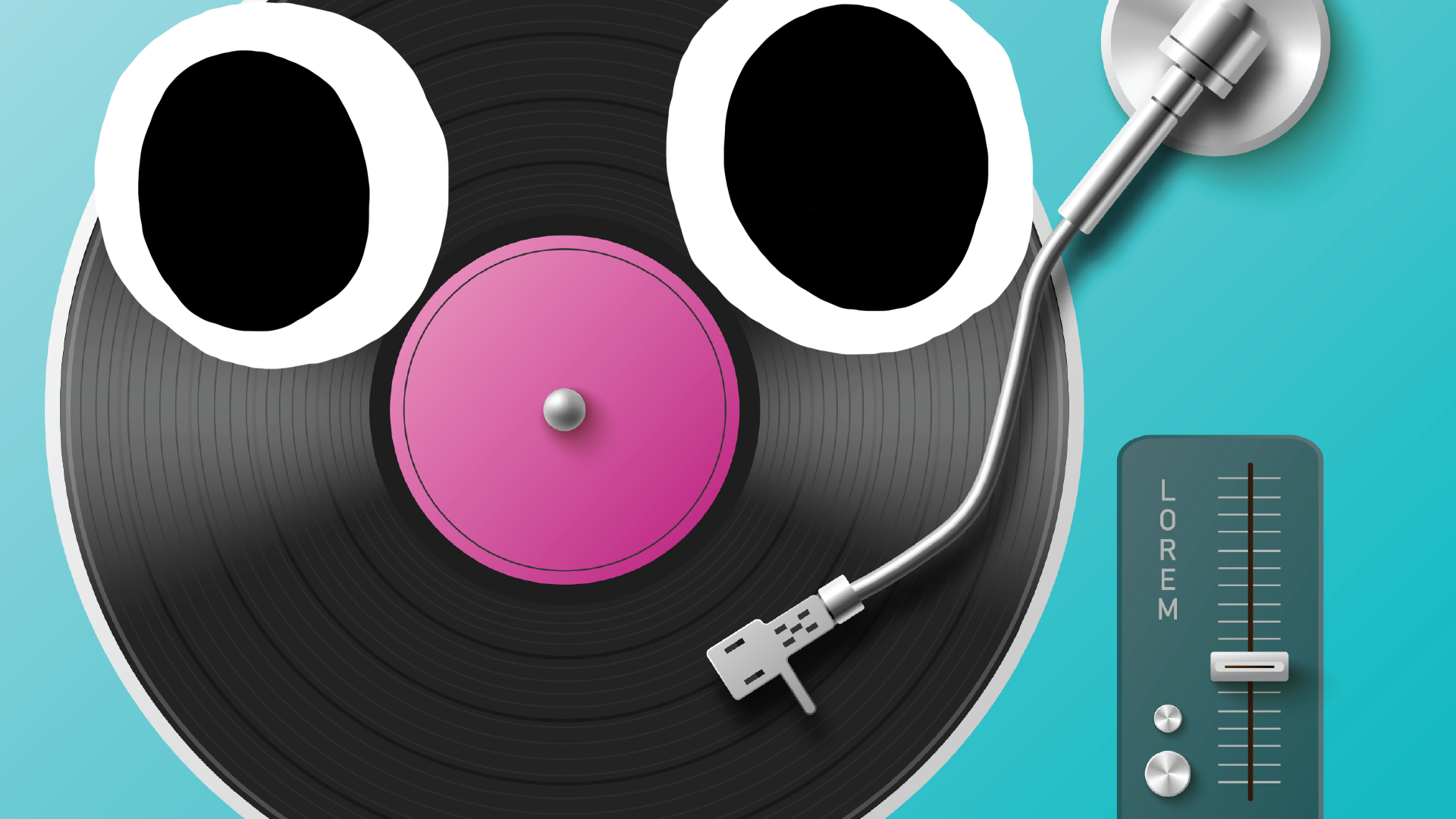 5. They can speak many different languages
As well as all being fluent in Korean, between them the girls can speak Thai, English, Japanese and Chinese! Lisa can speak the most, being able to converse in all five languages! Wow! They put these skills to use in their songs, switching back and forth between languages in hits like Ice Cream, Kill This Love and How You Like That!
6. They headlined Coachella
The girls performed at Coachella in 2019, breaking even more records. Not only were Blackpink the first all-female K Pop group to perform at Coachella, they also headlined it! You can see some of the footage of their performance in their documentary, and the YouTube video of their performance of 'Ddu-du ddu-du' has been viewed over 44 million times!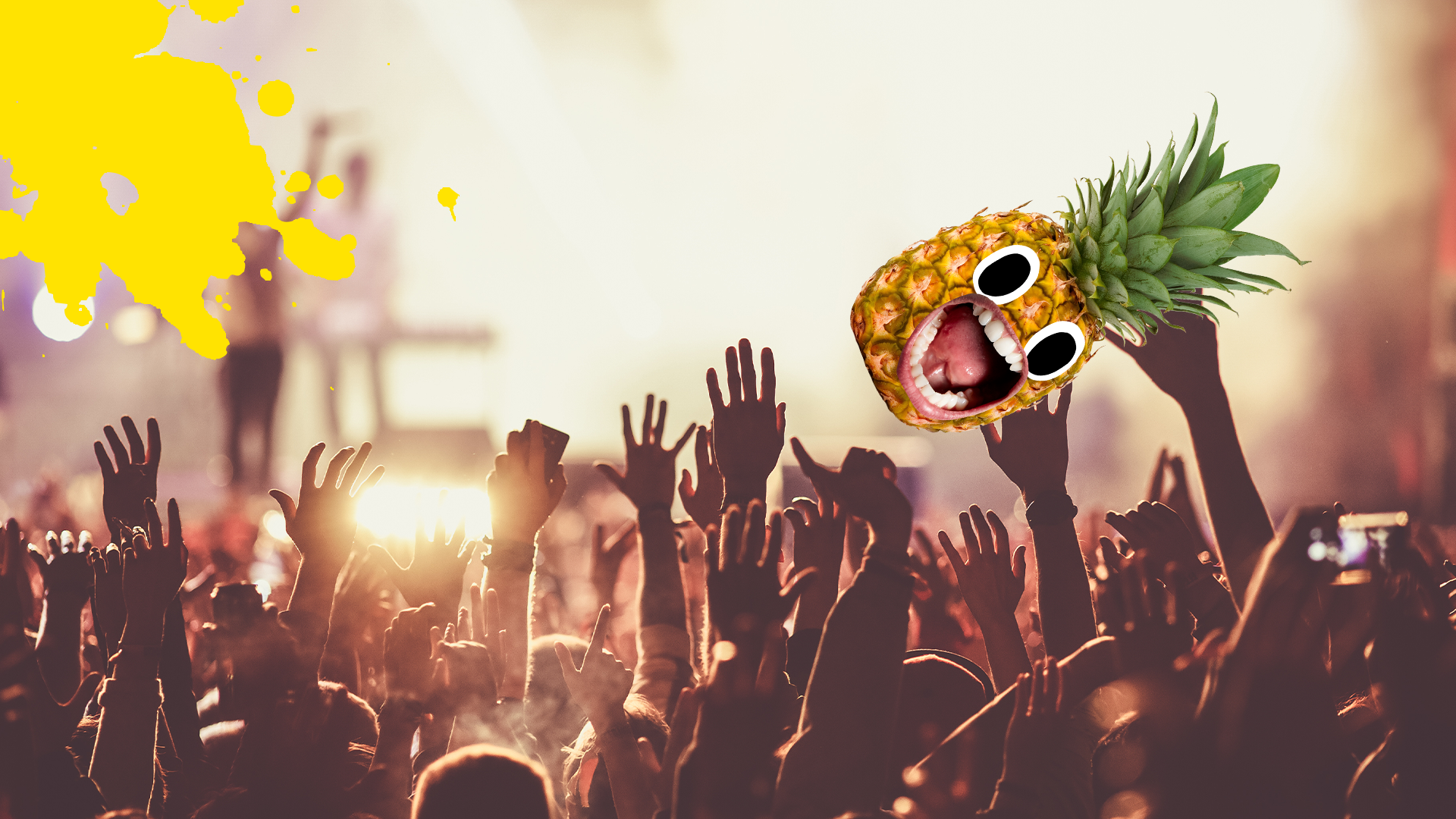 7. They are one of the most successful K Pop groups ever
Blackpink are world famous, with millions of fans, and that also means that they are some of the most successful female K Pop stars ever! Before Blackpink and BTS became popular, it was fairly unusual for Western audiences to be into K Pop. But all this changed in the mid 2000s. This is probably because the internet allows them to reach audiences all over the globe, plus they sing in English, which helps reach more people and expose them to Korean culture!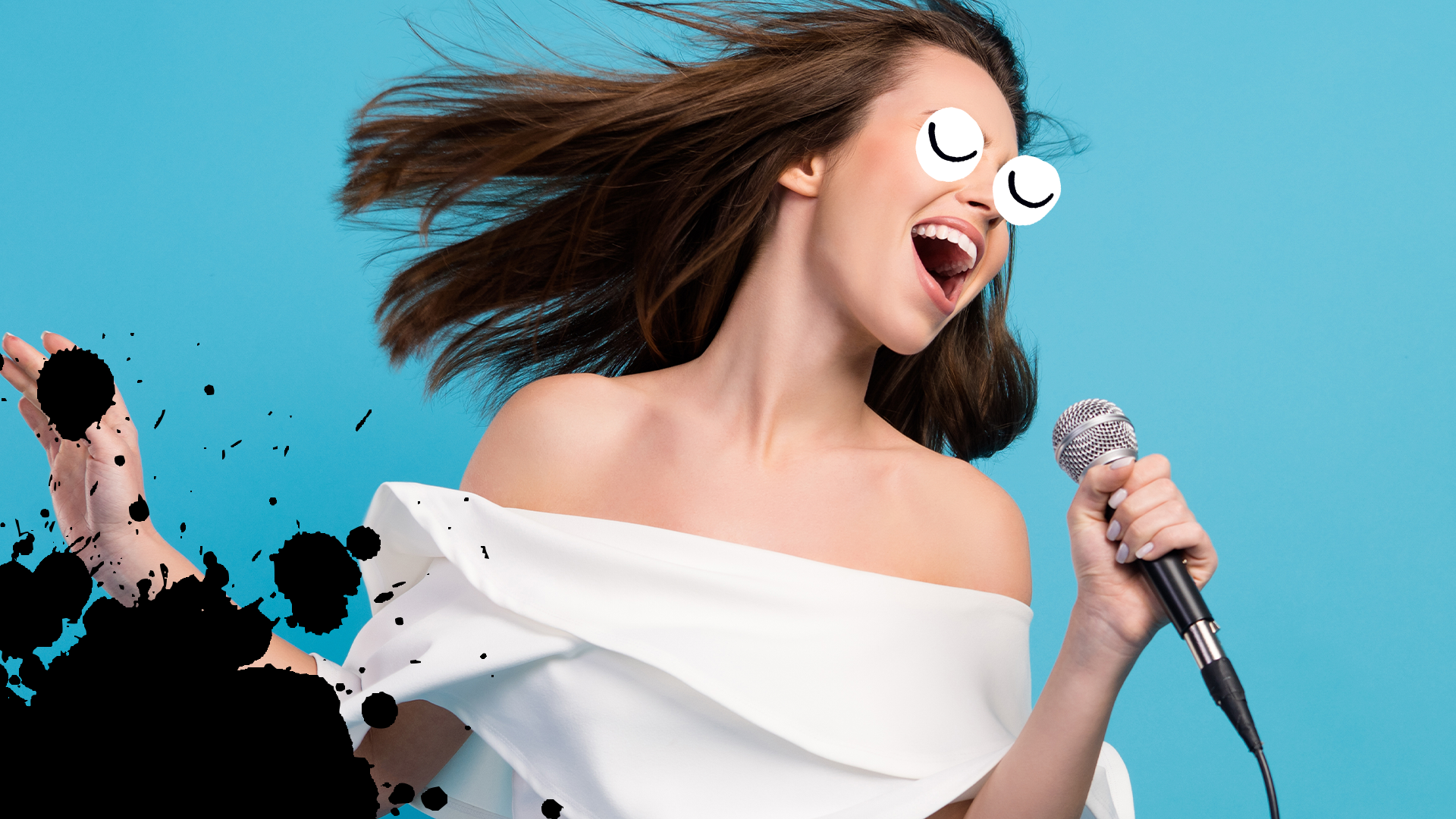 8. They have re-released some songs in Japanese
Blackpink have rerecorded some of their songs in Japanese owing to their huge Japanese fanbase. To reward their dedicated Japanese fans, they debuted their first mini album in Japanese, called 'Blackpink', as well as an album 'Blackpink in Your Area'.
9. They come from YG Entertainment
Blackpink are part of YG entertainment, which is also responsible for bands such as Big Bang, iKon and solo artist Psy. Blackpink were the first girl group to debut at YG in seven years! As mentioned above, YG entertainment, along with many other label in South Korean puts together groups from a selection of auditionees who are given rigorous training and schooling! It's highly competitive, so the girls must have had something special to make it to the final band!
10. They are really into fashion
Blackpink's members are brand ambassadors for loads of different stuff, including fashion houses Chanel, Celine, Yves Saint Laurent, and Dior! They are also brand ambassadors for makeup, tech and other products! All four girls love fashion, although Lisa is probably the biggest fashion fanatic, going to runway shows and modelling designer clothes too. They especially love French designers!
11. Their fans are known as 'Blinks'
The name comes from a combination of the words bl/ack and p/ink! Blink is also the name of the official fan club, where fans can view special content! Newer fans are called 'baby Blinks', and Blinks are VERY dedicated to Blackpink - as well as fan clubs and merch, they will stand in line for hours just to see the girls perform!
12. They had a TV show
The show was called 'Blackpink House', and follows the day-to-day lives of the band, including rehearsals, recordings and live shows. The girls lived together in a house in Mapo-gu, South Korea, and let cameras follow them around. It also had fun sections like video diaries and looks into the girls everyday lives. It's had over 400 million views on YouTube!
13. They also have solo careers
Blackpink have been a group for a few years now, but they also have their own solo careers! Lisa, Rose and Jennie have all released their own projects, with Jennie's song Solo being the first. Jisoo hasn't released anything yet, but plans to in the future, so watch this space!
14. They have collaborated with loads of different artists
As well as performing by themselves, Blackpink have collaborated with lots of different music stars, including Selena Gomez, Lady Gaga, Cardi B and Dua Lipa! As well as featuring artists like Selena Gomez in their songs, they have also appeared on Lady Gaga's album Chromatica, and Dua Lipa's self-titled album too! And they also have the backing of Ariana Grande, who helped pen their pop hit 'Ice Cream'!
15. They have a Netflix documentary
It's called Light Up The Sky and it came out in 2020. The doc covers their time from their debut in 2016 to their performance at Coachella in 2019, and follows there ups and downs as they deal with the pressures of fame and performing. Check it out!