Blue Planet II! Explore The Sea With Sir David Attenborough!
Get ready to dive into the awesome, terrifying sea with the world's coolest documentary man!
Highlights include this beach, which is covered in turtles...!
The trailer features a dramatic escape from these jaws (well, flappy gum things) of death...
Check this excellent sea lion, which gets our seal of approval... (LOL)
And whatever this mad weirdo is!
This whale is so MASSIVE it can't all fit on a screen...
And the sky around this walrus is so blue that it looks like a videogame!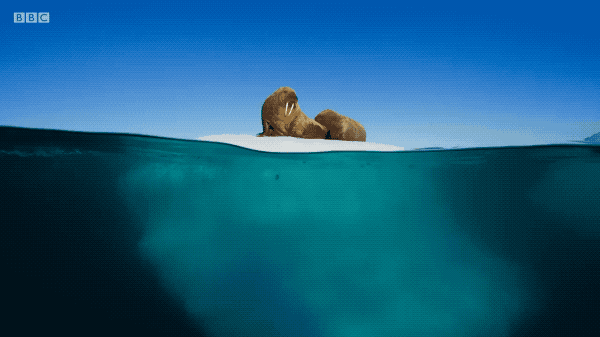 Plus, we don't know what this thingie is, but we know we want one for Christmas!
Blue Planet II is coming to BBC One very soon and we're as excited as this turtle (he is very excited, he just doesn't like to show his feelings)!