Trivia Quiz: Are These Skaters and Snowboarders Upside Down or The Right Way Up?
We've flipped some of these photos the wrong way round - can you work out which ones are right?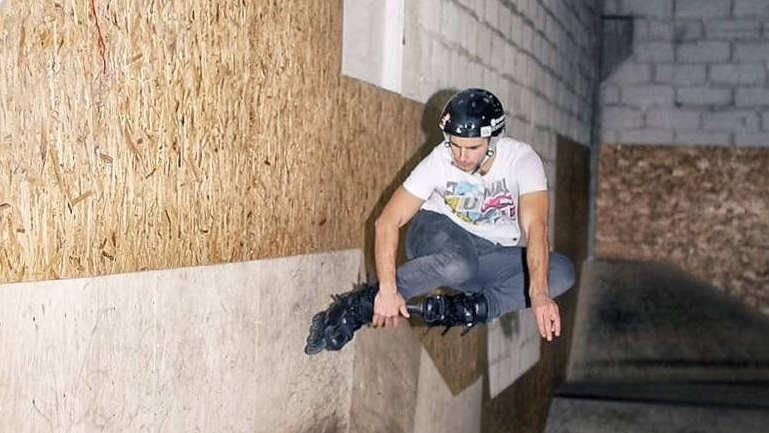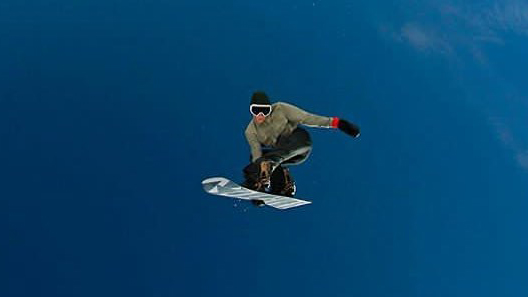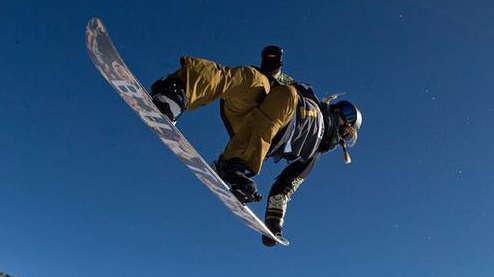 Bummer, dude! You put the bored in skateboard!
Bogus. Slow and steady wins the race - but you need to speed up if you really want to win.
Gnarly! Just a few more questions right and you'll cross the finish line, no problems!
Radical! You're a 2-wheeled wonder!