Captain Flea-Beards In The Wild!
Avast, me hearties! Why, tis Captain Flea-Beard, most fearsome of all the fleas, in their natural enviroment - the seven seas! Take a look at this bold flea in their habitat and watch out for sharks!
Get ready to meet the most fearsome flea on the high seas! (or on Gnasher!) It's Captain Flea-Beard, searching the seven seas for the one thing they value above all else – Gnasher's booty! Take a peek through a telescope at these fleas in their natural environment – sailing the oceans, digging up or burying treasure, or blasting canons at their enemies! Captain Flea-Beard likes nothing better than a good plundering, or failing that, a bottle of grog. The pirate flea is a dangerous breed, so make sure you stay well hidden when carrying out surveillance! Avast, me hearties, and get ready to witness a fearsome battle between pirate fleas – don't lose your head!
This Captain Flea-Beard is overjoyed - it's just found some treasure it's been looking for! Better keep under cover, they won't like it if they think you're stealing their booty!
Avast! This Captain Flea-Beard is setting sail on the Lassie's Revenge, ready for another adventure! Hope you don't get sea sick!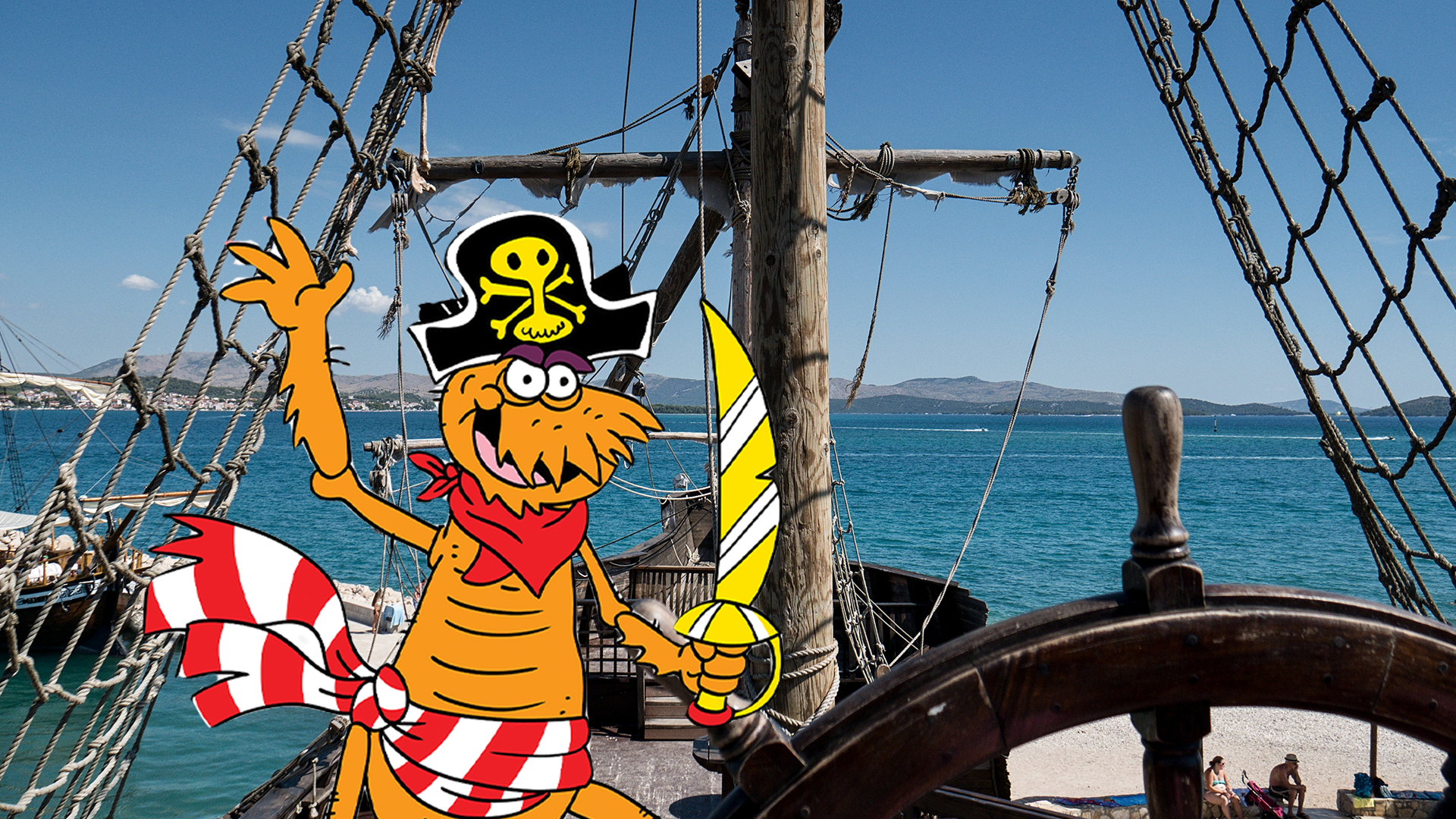 Shh, stay very quiet as we observe this Captain Flea-Beard burying its loot! What's inside the box? Only Captain Flea-Beard knows!
Time for some grog, and we've got a Captain Flea-Beard in their natural enviroment here - the tavern! Better put that cutlass away if you want to get served!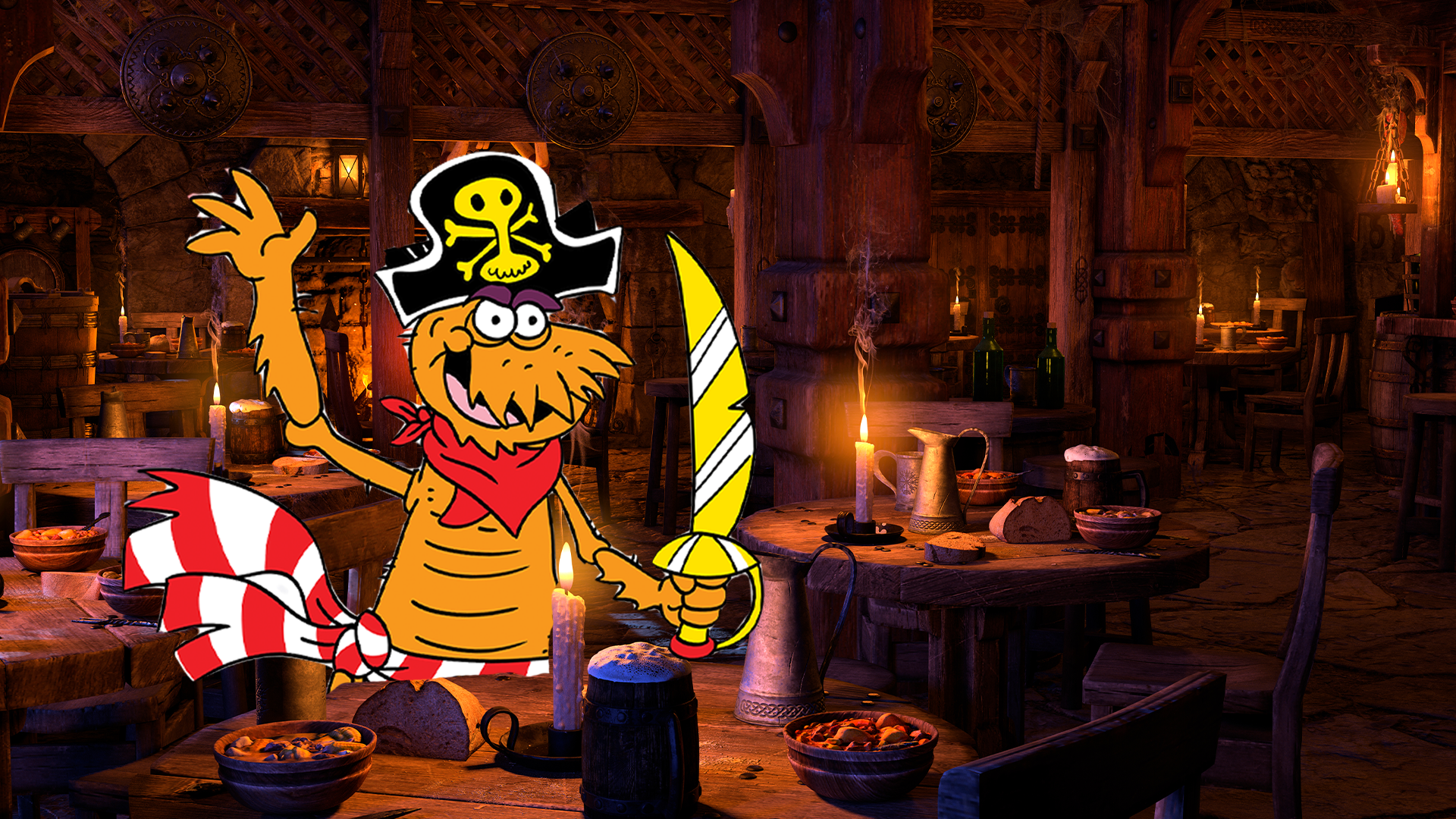 This Captain Flea-Beard is below deck, waiting for a chance to fire on the enemy! Better get out of the way!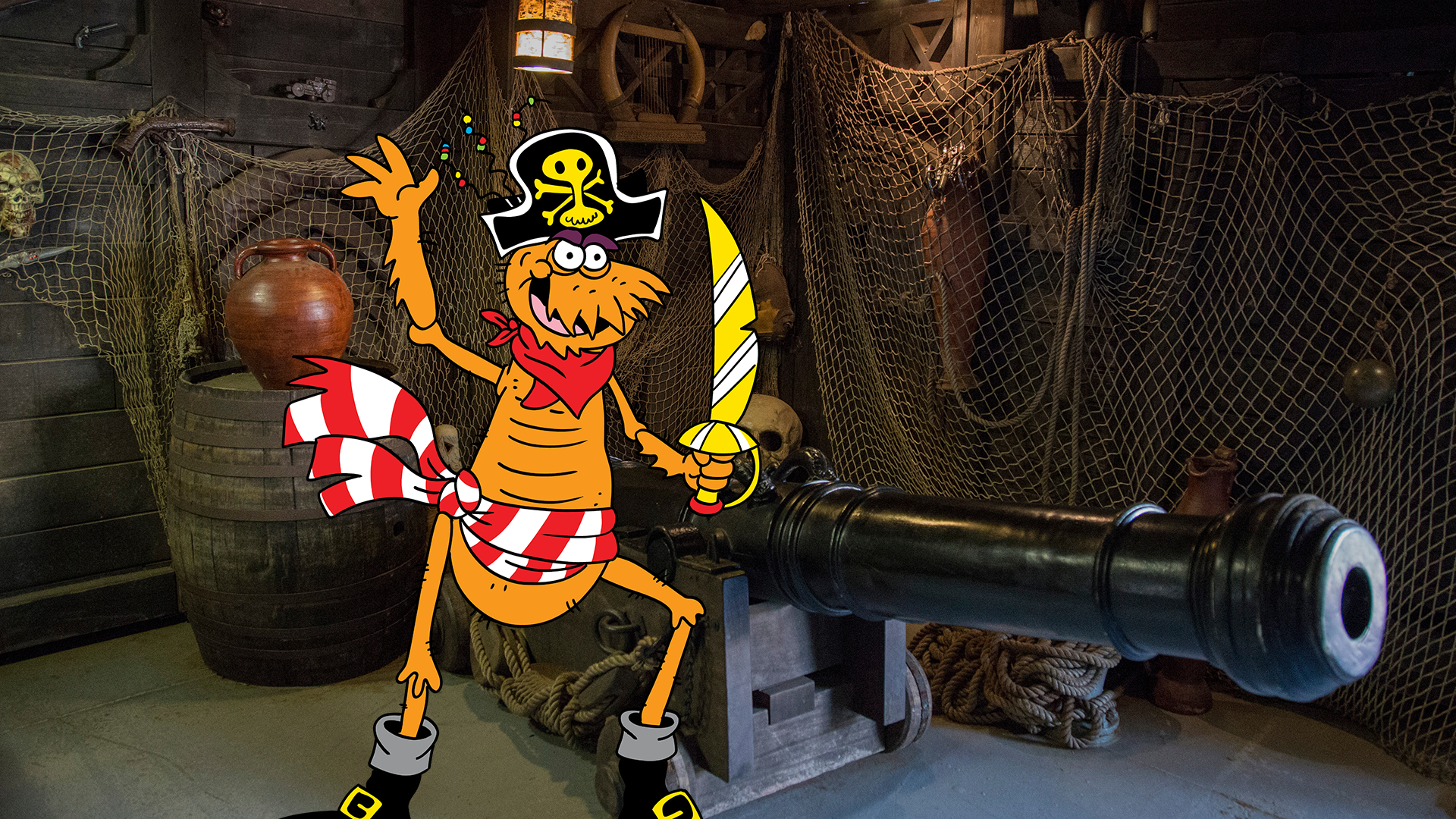 Uh oh, looks like we've found a marooned Flea-Beard! The rest of the ship has abandoned them! Oh well, they don't look too upset!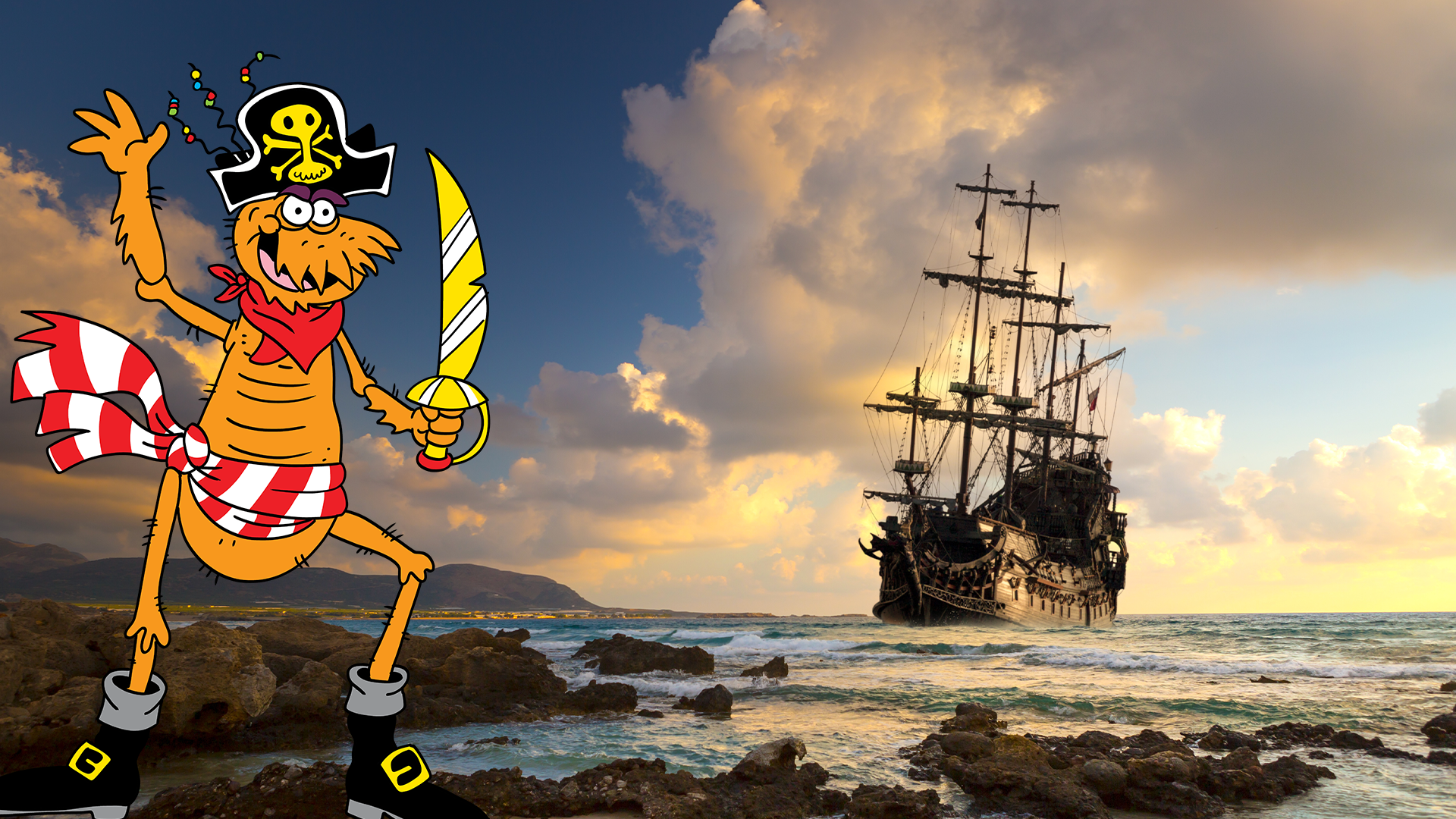 And finally, the Captain Flea-Beard with its other vessel - Gnasher! He may not be water proof, but he's as sturdy as any ship!