Check Out the Awesome New Nintendo 2DS XL
Nintendo are releasing a new console this summer and here's what you need to know about it...
1. It's bigger!
It's got a better screen and brand new buttons too! 
2. It comes in some awesome new colours
You can get it in charcoal, turquoise or awesome white and orange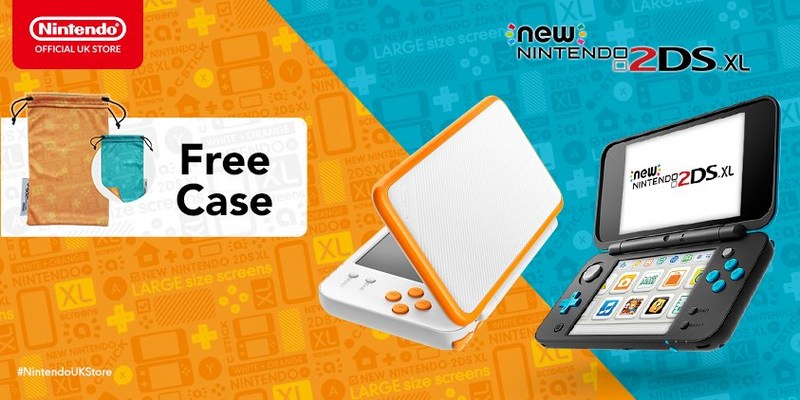 3. It will be cheaper!
It hasn't got the 3D of the 3DS but it means it's going to be cheaper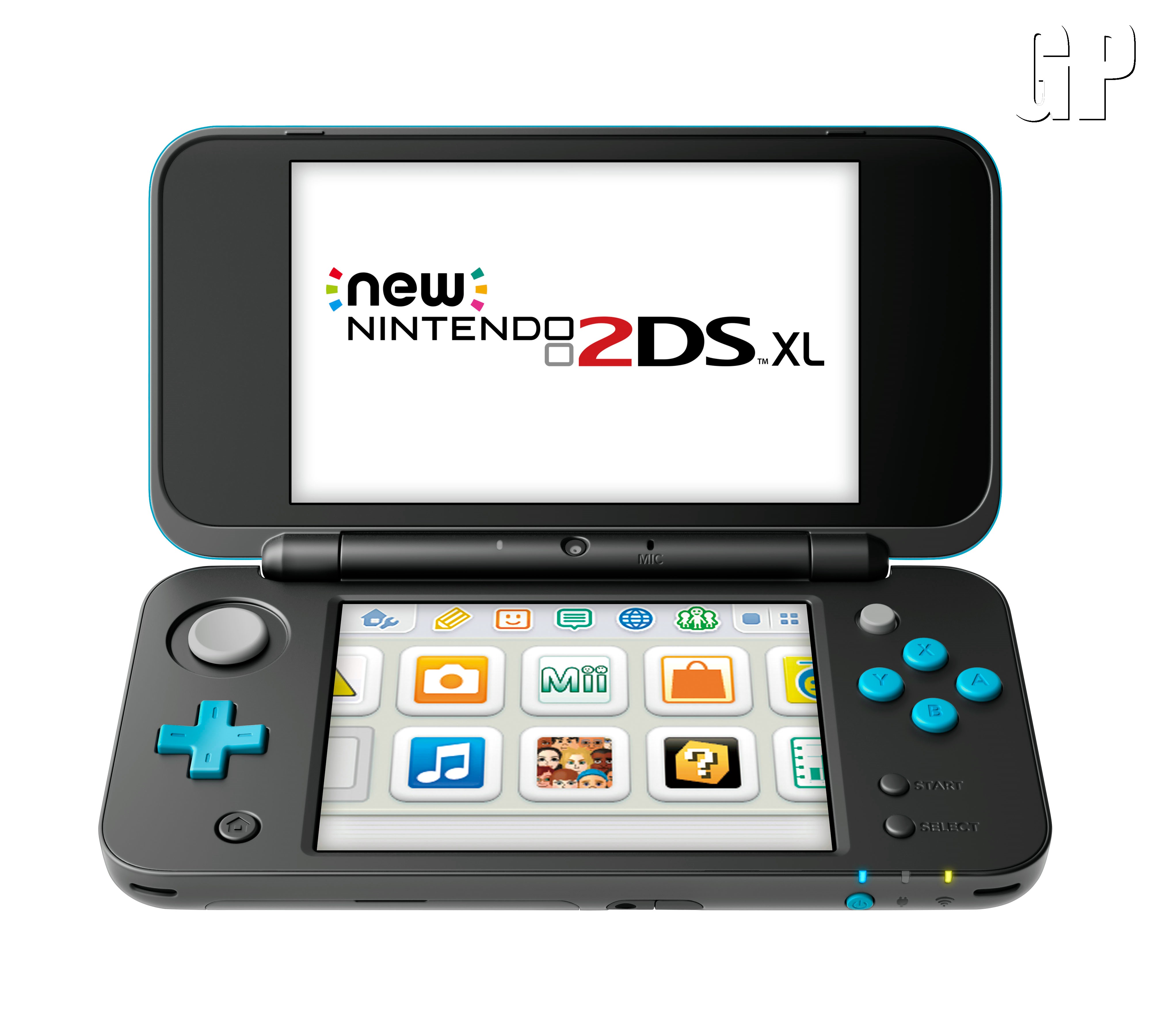 4. You'll still be able to play all the best old games
You can still play all the old 3DS games plus all the new ones too including games like HeyPikmin! and MiiTopia