Take Our Festive Christmas Literature Quiz for Kids 2022!
Love reading? Love Christmas? Then we bet you'll ace this Christmas reading quiz! Challenge your inner bookworm and see how well you do at this awesome quiz!
If you're in the mood for more festive quizzing, we've also got a Christmas Carol Quiz but if you really want to challenge yourself, and for more reading, the Ultimate Book Quiz! Or check out our Cryptic Christmas Movie Emoji Quiz!
In Olive, the Other Reindeer, what animal is Olive?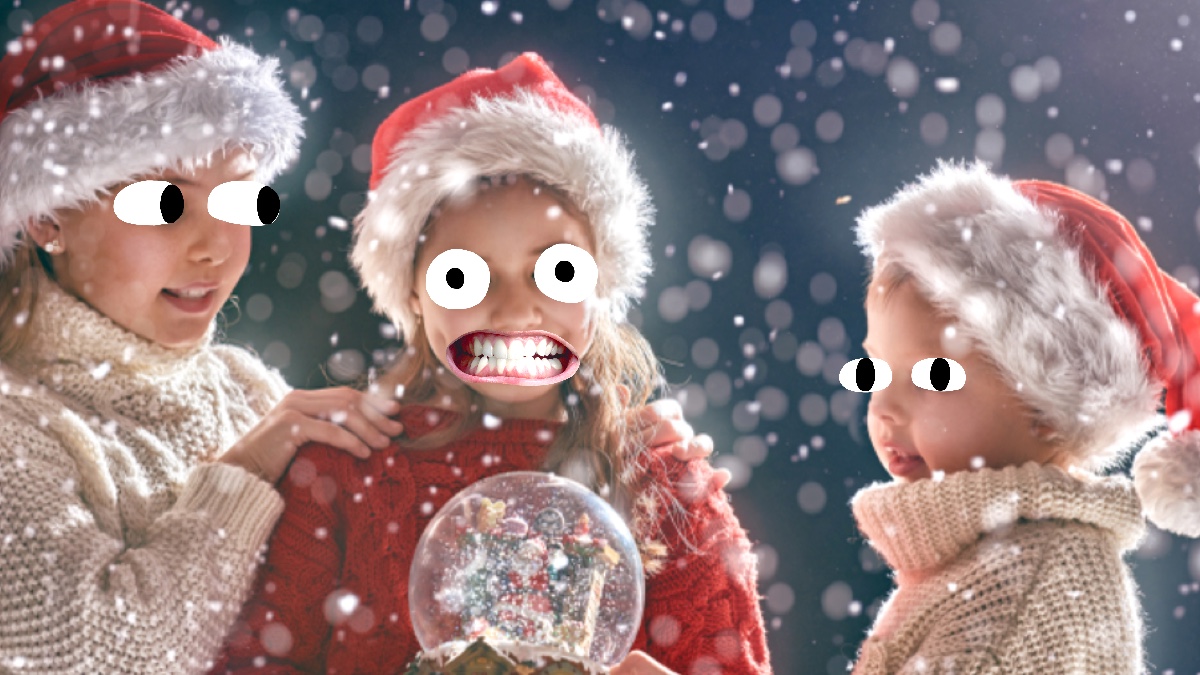 Complete the title of Catherine Doyle's 2020 book, The Miracle on ________ Street...
In Jacqueline Wilson's book Hetty Feather's Christmas, which hospital does Hetty spend the festive holiday?

Which rabbit has trouble falling asleep in Peter Rabbit Tales: A Christmas Wish by Beatrix Potter?
In David Baddiel's book Virtually Christmas, who has to save Santa?
The Lord of the Rings author also wrote The Father Christmas Letters. What was his name?
Which member of McFly wrote the book titled The Christmasaurus?
Who sets fire to Jo March's writing in the book Little Women?
Which whale-based book has a chapter titled 'Merry Christmas'?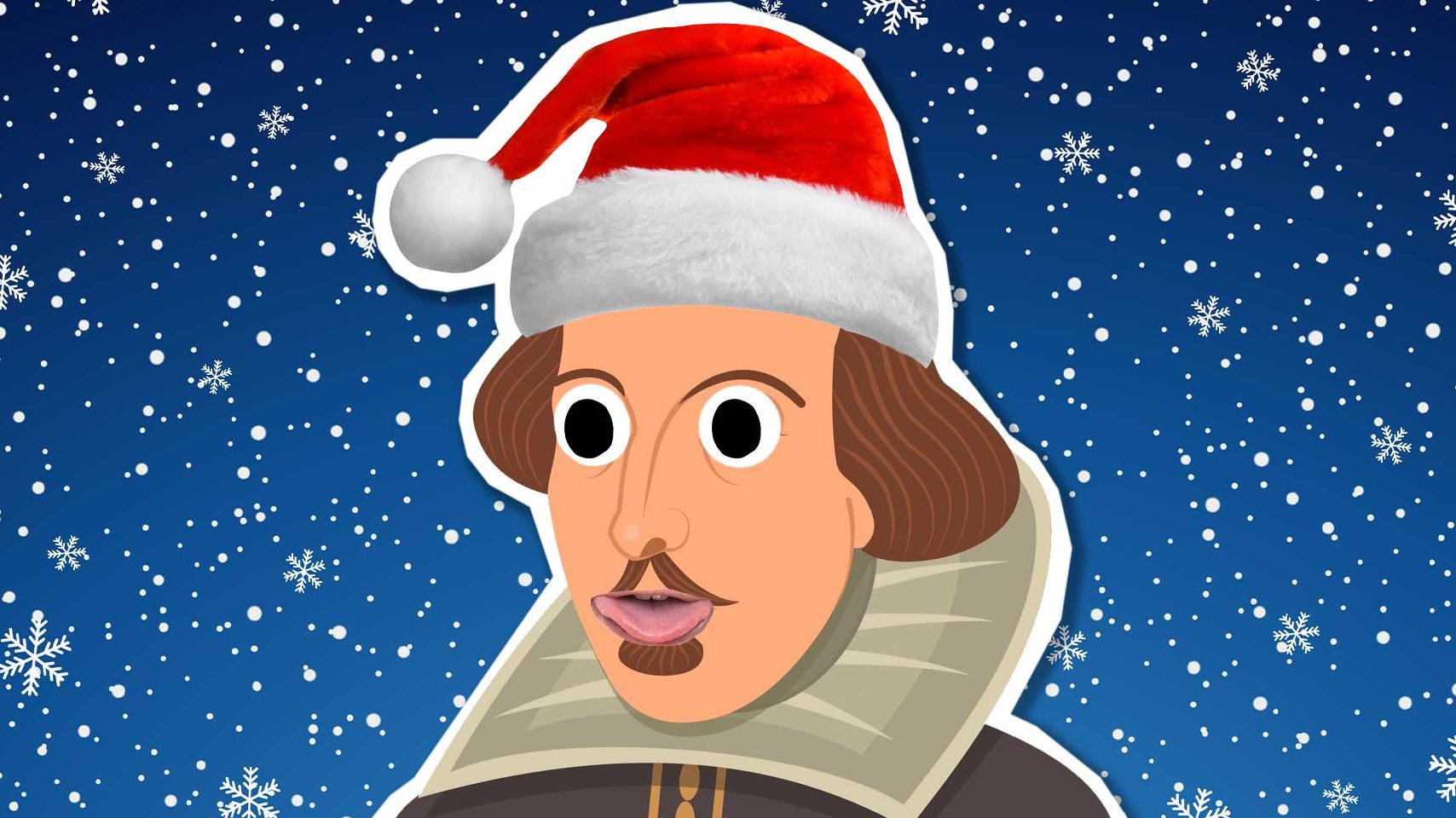 In all of Shakespeare's plays, how many times is Christmas mentioned?
The Dursleys give Harry Potter 50p one Christmas, but in which book?
Who wrote 'A Christmas Carol'?
What's the name of the Dr Seuss book about a mean creature who hates Christmas?
Who wrote 'The Snowman'?
What's the actual name of the poem that starts 'Twas the night before Christmas?'
Which Beatrix Potter story is set at Christmas?
Where is The Nutcracker set?
which winter fairytale is Frozen based on?
Which book was turned into a film starring Tom Hanks?
What sort of stories are traditionally told at Christmas?
In which Narnia book does Father Christmas appear?
Awesome, you're a total Christmas bookworm! You've just earned a very festive perfect score!
Well done, it's obvious you love reading and Christmas!
Hmm, not bad but we know you've got it in you to score higher on this Christmas book quiz!
Uh oh, looks like you need to go back to the library and read some more Christmas classics! Have another go!