15 Best Fun & Interesting Demi Lovato Facts!
Here's all you need to know about singer and actor Demi Lovato, in 15 bite-sized chunks!
Demi Lovato is a successful actor and recording musician, as well as appearing in the likes of Camp Rock and lending her voice to Smurfette in the 2017 film Smurfs: The Lost Village! Here's a selection of awesome Demi Lovato facts which will help you become a Lovatic in next to no time!
1. Her full name is Demetria Devonne Lovato!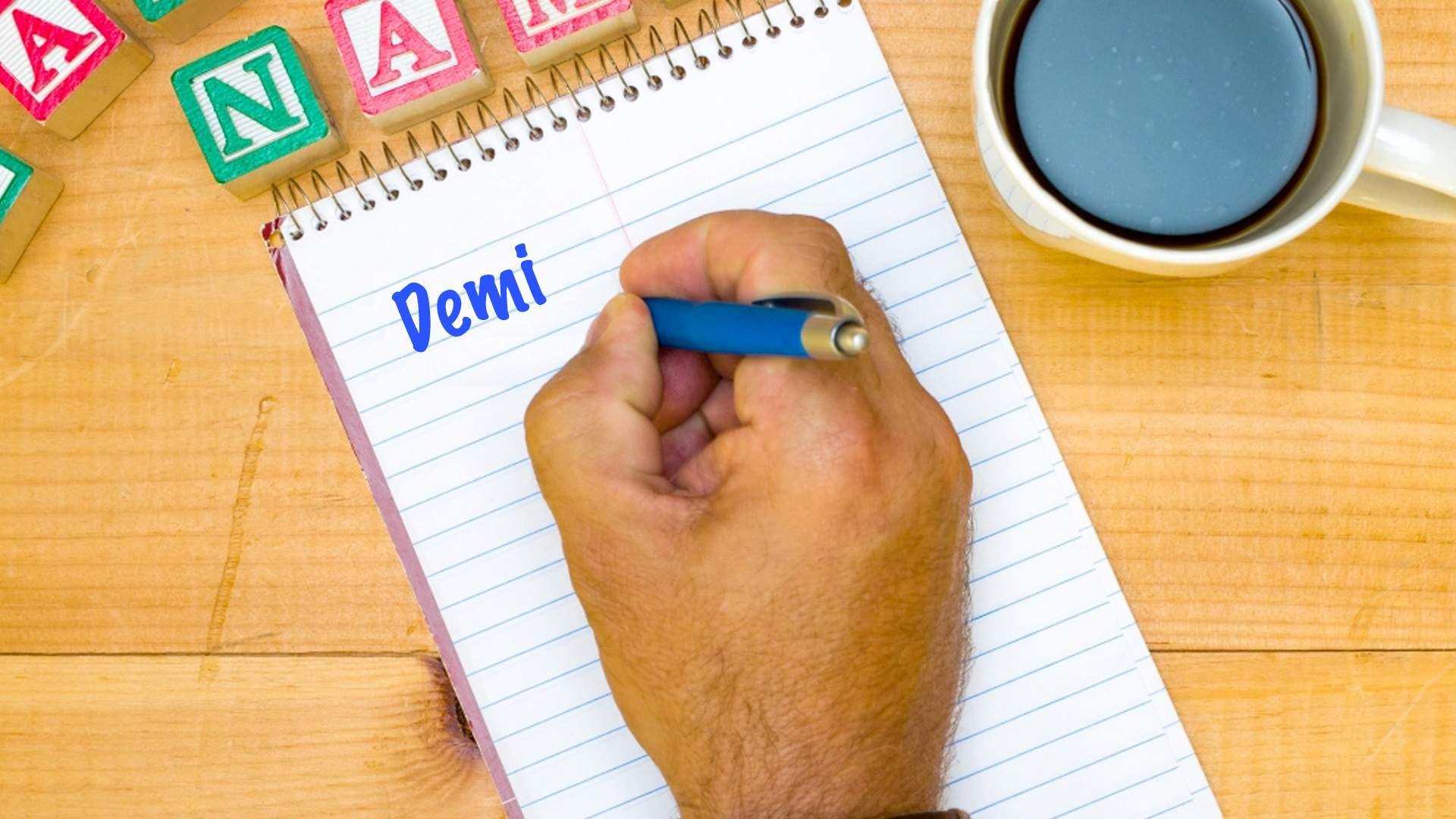 Demetria is a Greek name which means basically 'follower of Demeter'. Who's Demeter? Well, according to Greek mythology, Demeter was the goddess of harvests and cereals. In a post on Twitter, Demi revealed she puts their cereal in a bowl before the milk. Some people pour the milk in first. What do you do?
2. They were born in New Mexico!
Demi was born in Albuquerque on August 20, 1992. Other famous people from her hometown include rapper Xzibit, actor Neil Patrick Harris, astronaut Sidney M. Gutierrez and The Hunger Games actor Willow Shields. Albuquerque is also known as 'The Duke City' and 'Burque'.
3. Their first TV appearance was on Barney and Friends!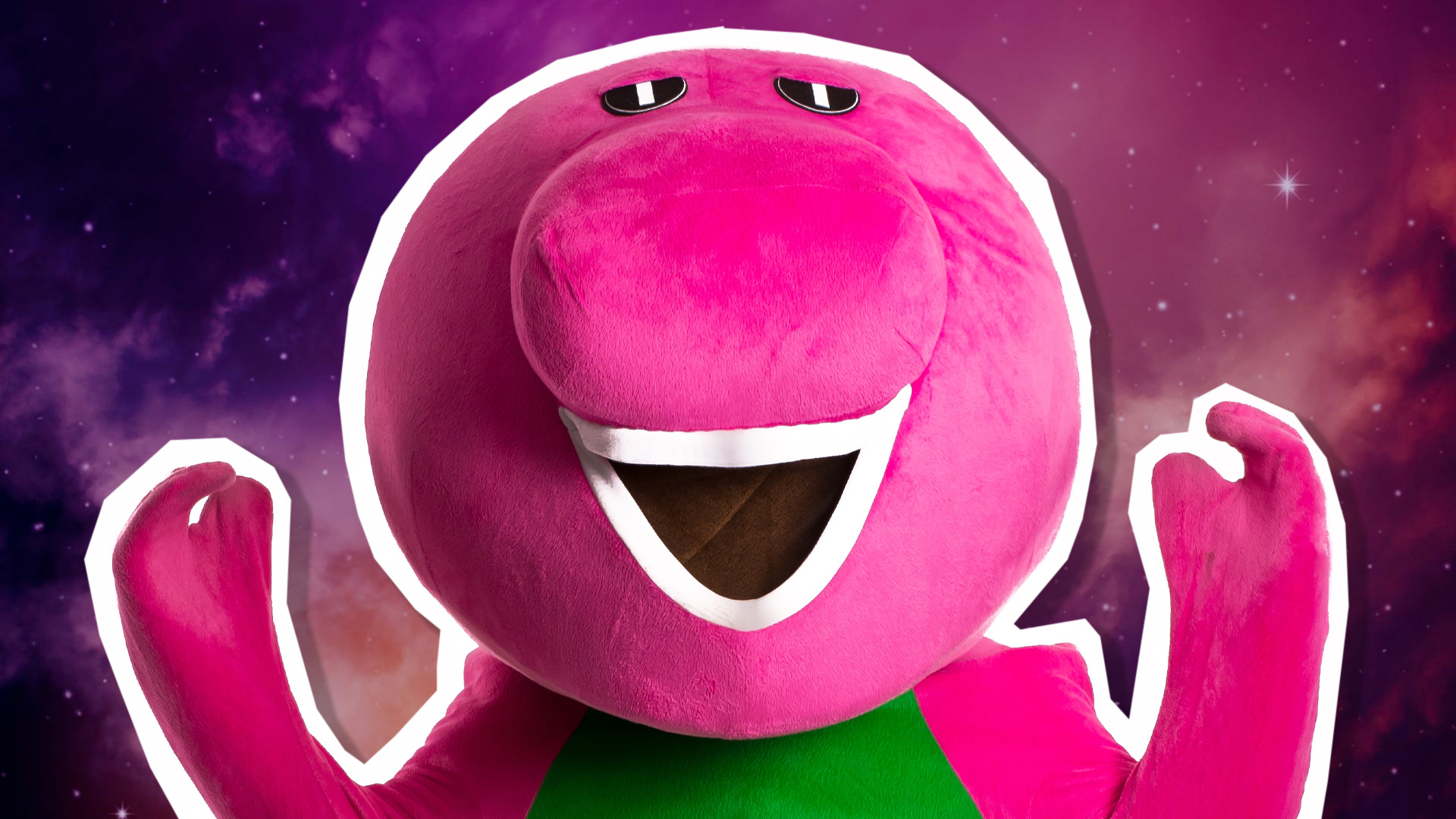 When Demi was 10 years old, she appeared on the TV show Barney and Friends in 2002. She met Selena Gomez during the auditions and became friends.
4. Demi loves Mexican food!
Demi is a fan of Mexican fast food chain Taco Bell and loves their Mexican Pizza. "It's a lifestyle. Taco Bell is a lifestyle," she once said. There are 111 Taco Bell restaurants in the UK.
5. They were home schooled
When Demi was around 12 years old, she was bullied at school and was forced to leave. She ended up being home-schooled with her friend Selena Gomez.
6. Demi's mum was a Dallas Cowboys cheerleader!
Not only was Dianna De La Garza a cheerleader for one of the NFL's most famous teams, she was also a country music star. She opened for country star Hank Williams! She's also done some acting and wrote a book titled Falling with Wings: A Mother's Story.
7. They were the star of their own Disney show!
Sonny with a Chance was first broadcast on the Disney channel in 2009 and lasted for two seasons. Demi played Sonny Munroe, who was a comedian who moves to Los Angeles to become a star!
8. You probably won't find a Christmas tree in Demi's house!
In a Yahoo! interview titled 25 Things You Don't Know About Me, the actor and singer revealed she's allergic to pine trees. Not only that, she's allergic to cats and some breeds of dogs.
9. They love the film Mean Girls!
Demi is a huge fan of the 2004 film Mean Girls starring Lindsay Lohan and Rachel McAdams. "I can quote every word," she revealed.
10. They were an ambassador for an anti-bullying campaign!
In 2012, she joined a campaign to end bullying called 'Mean Stinks'. "I heard about the programme last year, and thought it was such a great opportunity," she explained. "They're really trying to put an end to bullying."
11. Demi once auditioned for Hannah Montana!
When she was a teenager, she auditioned for a part on Hannah Montana. "I started auditioning for commercials and television roles," she told Cosmopolitan magazine. "Then around the age of 14, I tested for [that show]. I wound up not getting it, but that's how Disney learned about me. I kept reading for things, and I got a role in the Disney TV movie Camp Rock, co-starring with The Jonas Brothers, and the lead in Sonny With a Chance."
12. Demi Lovato fans have a special name...
Demi's fans are called Lovatics. It also inspired the name of a make-up range she launched in 2016.
13. Demi released a documentary on YouTube!
In 2017, she released a documentary about her life titled Demi Lovato: Simply Complicated. It was centred around the recording of her album Tell Me You Love Me, but took a look at her life, career and the struggles she has faced along the way. The film received a nomination at the 2018 MTV Movie & TV Awards as 'Best Music Documentary'.
14. Demi doesn't like wearing jeans!
Even though jeans are one of the most popular types of clothes like, ever, you probably won't catch the singer wearing a pair anytime soon. "I don't like jeans, they don't make me feel great right now," she said. "And I don't have to wear jeans if I don't want to."
15. They've released 8 albums so far!
Demi Lovato is a successful actor and is a very popular vocalist too. As of 2022, she's released eight studio albums. She has sold over two million albums and in 2021, it was reported that her music has been streamed over 5.6 billion times in the USA. That's almost one per person in the entire world! What's your favourite song?