Early Man – Teaser Trailer
Before Wallace and Gromit, there was... EARLY MAN
Set at the dawn of time...
...when dinosaurs and prehistoric creatures roamed the earth, Early Man tells the story of how one plucky caveman sets off to unite his tribe against a mighty enemy and save the day!
From the same team behind loads of our favourite films
The creative genius Nick Park also made Pirates!, Chicken Run, Shaun the Sheep and much more - but his most famous creation is Wallace and Gromit.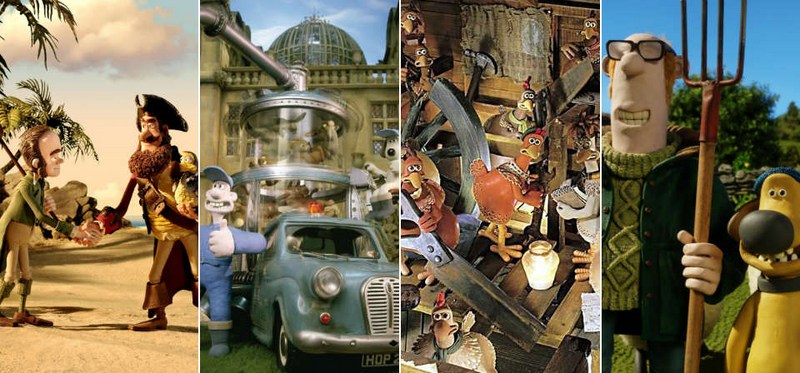 The voices have famous faces!
Eddie Redmayne and Maisie Williams, seen here with Nick Park, voice two of the main characters.