Ed Sheeran Loves Cats!
Did you know that Ed Sheeran loves cats? He might actually be their biggest fan!
Ed's photos are FULL of cats!
There's tiny kittens, like Graham
Ed adopted Graham
And even Taylor Swift's cat!
He really loves them all!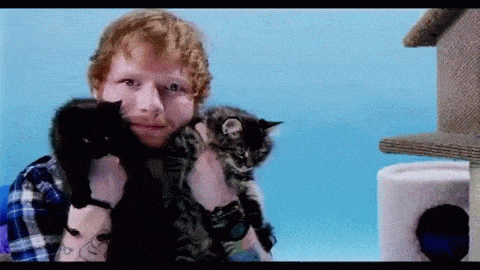 He loves wearing his epic cat jumper
And hanging out with cats, even when they don't look bothered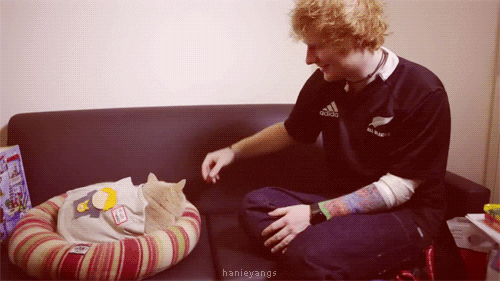 Or when they distract him from playing PlayStation
It's obvious... Ed is King of the Cats!