Everything You Need to Know About Frozen – The Musical!
Some photos of Frozen: The Broadway Musical (coming soon) have appeared... but someone is missing...
Mostly we're excited to see what the stage version of Olaf's gonna look like!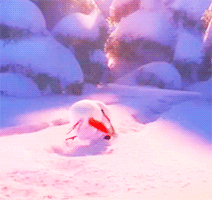 Well, there's Elsa getting her crown for starters
Okay, cool...but what about Olaf?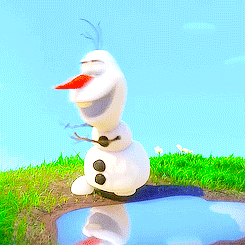 Ana and Hans look pretty magical
Can't wait to see how magical Olaf looks
Kristoff and Sven seem chill
Sven's reindeer costume looks particularly epic!
But where's Olaf's impressive costume, eh?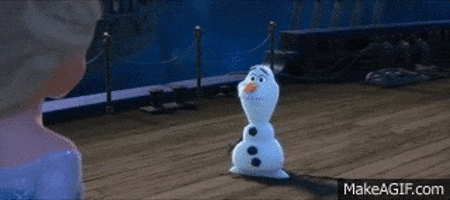 Who are these snowy folks?
Can't seem to spot Olaf in there! 🙁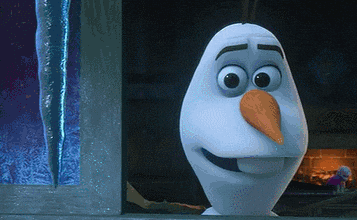 That's just Ana and Kristoff again!!
Is that it?!? BUT WHERE'S OLAAAF??!!!?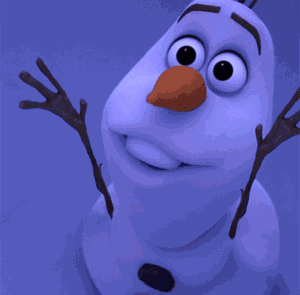 Maybe this is a job for DOUG THE PUG!!
That's Snow Business!