Do you wanna build a snowman?
It's Olaf from Frozen! This character is so funny!
Who lives in a snow-apple under the sea?
Spongebob Snowpants!
Hello Kitty
She looks so cuddly, even when she's cold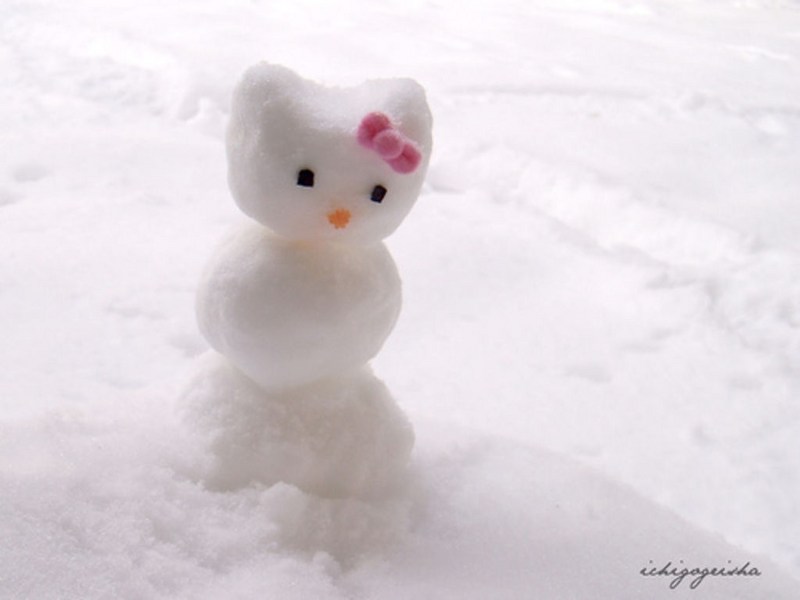 Snow-da
This Jedi Master can detect your presents
BB8
His round shape really lends itself to being made of snow, huh?
Ex-snow-minate!!!
Dalek the halls with boughs of holly
Snow-to-ro
The Dark Knight
More like the White knight…
Snow-py the dog
During the seasons when the sun actually shines, you can just call him Snoopy