Frozen 2 Trailer: What We Know So Far
Elsa and Anna are back in a freezing follow-up to the ice-cool Disney favourite
Frozen 2 Trailer: What We Know So Far
Elsa and Anna are back in a freezing follow-up to the ice-cool Disney favourite
Frozen II is on the way and we couldn't be more excited! Seriously, that's snow joke - we just can't Let It Go.
Anyway, luckily for us the latest trailer has just dropped so let's take a look at what we can look forward to when Elsa, Anna and Olaf hit the screens.
Elsa powers up!
The first film saw Princess Elsa trying to come to terms with her powers while trying to learn to be a big sister at the same time. But as the trailer shows, now Elsa seems to have learned to control her powers - but what could she need them for?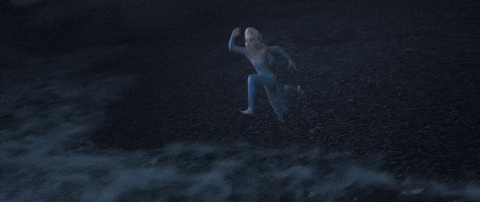 Kristoff and Sven ride again!
Kristoff and Sven were at Anna's side when she rescued Elsa in the first Frozen and from the looks of things they'll be needed this time too as the trailer also shows Kristoff, Sven and a herd of reindeer riding to the rescue.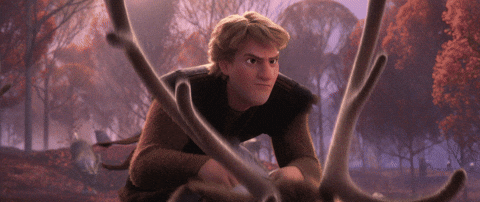 An ice surpise for Anna?
Princess Anna didn't let anything stand in the way of her attempt to rescue Elsa in the first movie and let's be honest, we'd all do the same for our own sisters - well, unless our sisters did extra pongy farts, that is. Anyway, the trailer shows Anna in a hall full of ice- what could it all mean?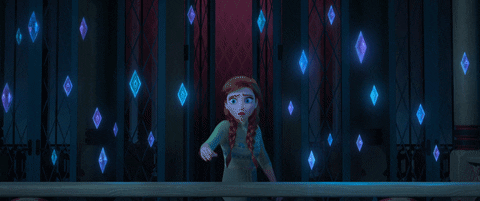 Snow laughing matter for Olaf
If Frozen without Olaf is like Max without Wengie for you, then never fear, your favourite snowman is back! But before you breathe a sigh of relief, from the look of the tralier it seems Olaf could be in hot water - not a good place to be when you're made of snow!
The old gang together again
Whatever troubles befall Elsa, Anna and the gang along the way to their new adventure, we can be sure they'll step up to the challenge. And while we know the first film was full of fantastic songs, we're pretty confident there'll be some awesome Disney tunes in the Frozen II, too. Altogether now... "Let it go, let it go!"