Frozen Quiz: How Well Do You Know Princess Anna?
Think you know everything about this Frozen character? Take the quiz and find out!
Let's find out!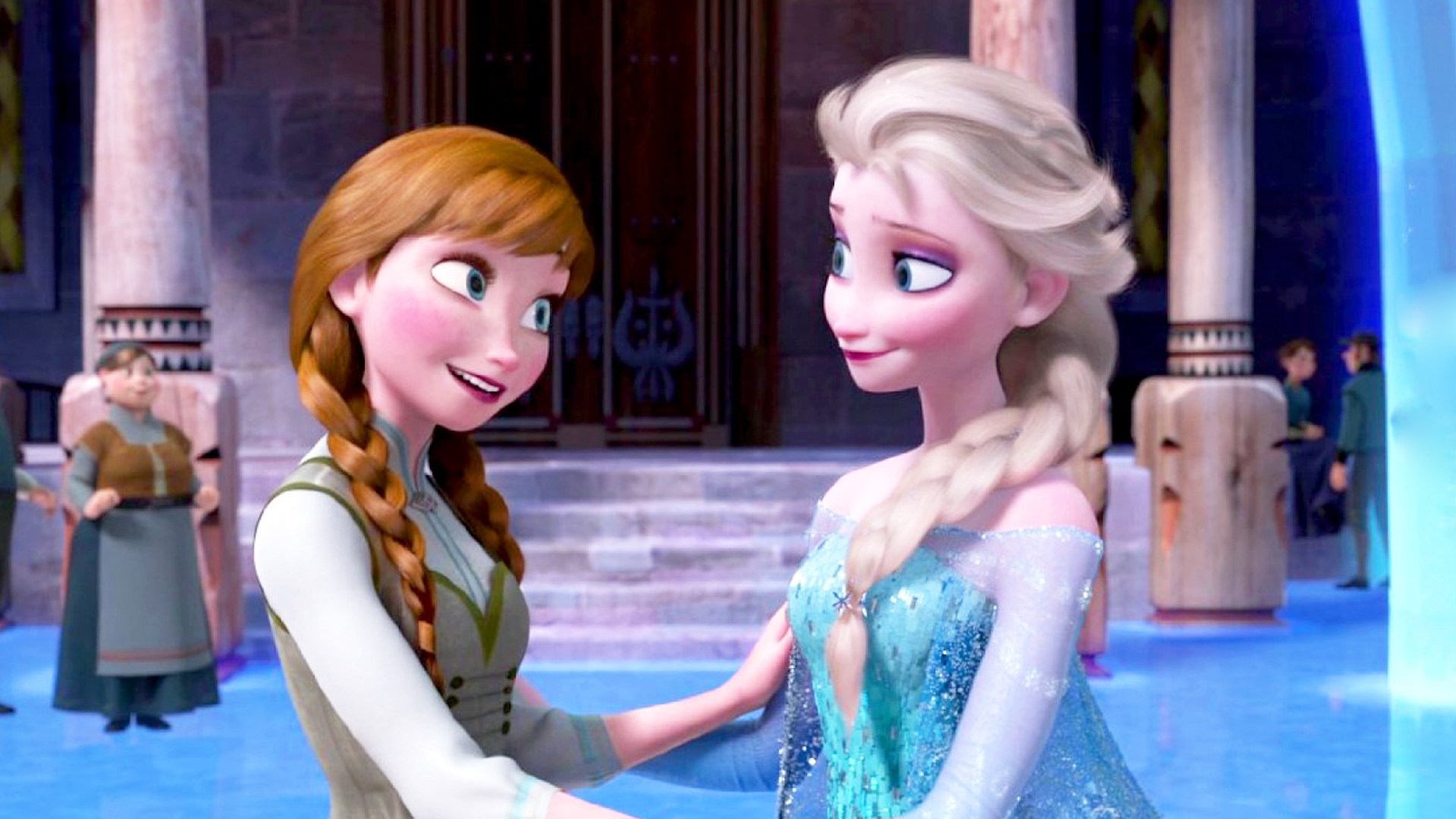 Which royal family does Anna belong to?
Is she older. or younger than her sister Elsa?
What are her parents called?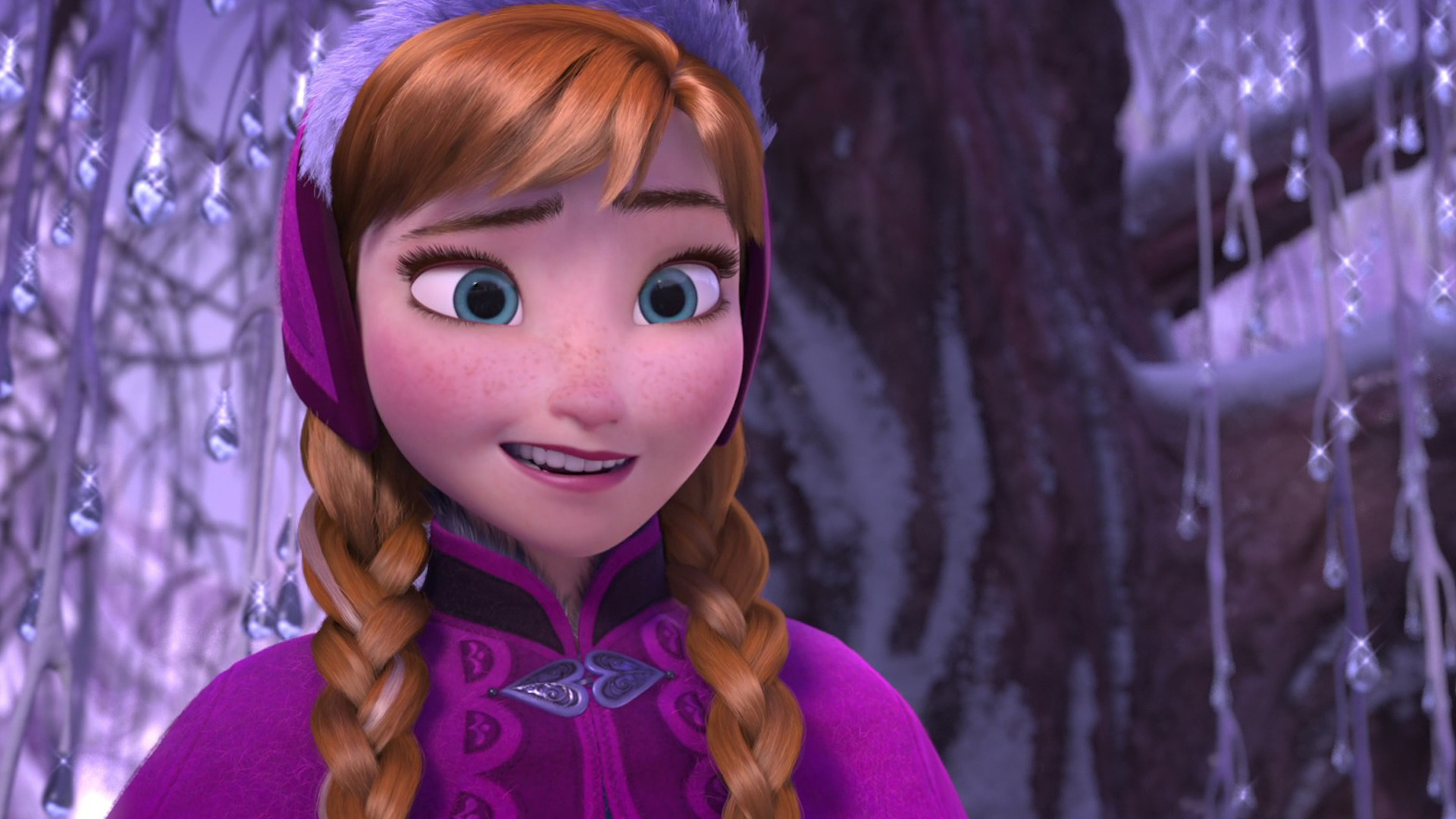 On which Hans Christian Andersen character is she loosely based?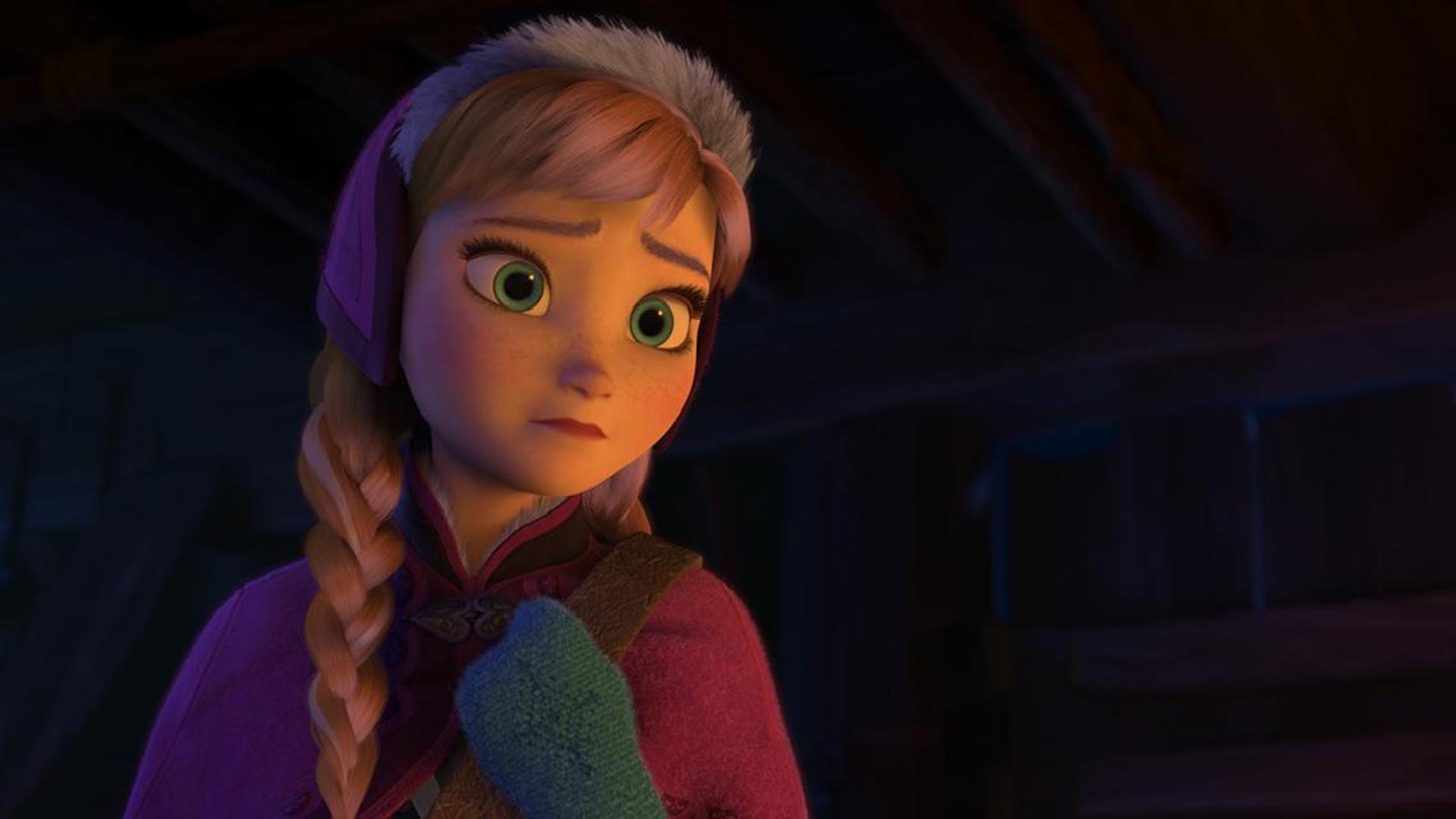 Why does Anna have a streak of blonde hair? 
What is the name of the troll that cures Anna in the mountains?
What's the name of the shop where Anna gets her winter outfit?
Who does she meet there?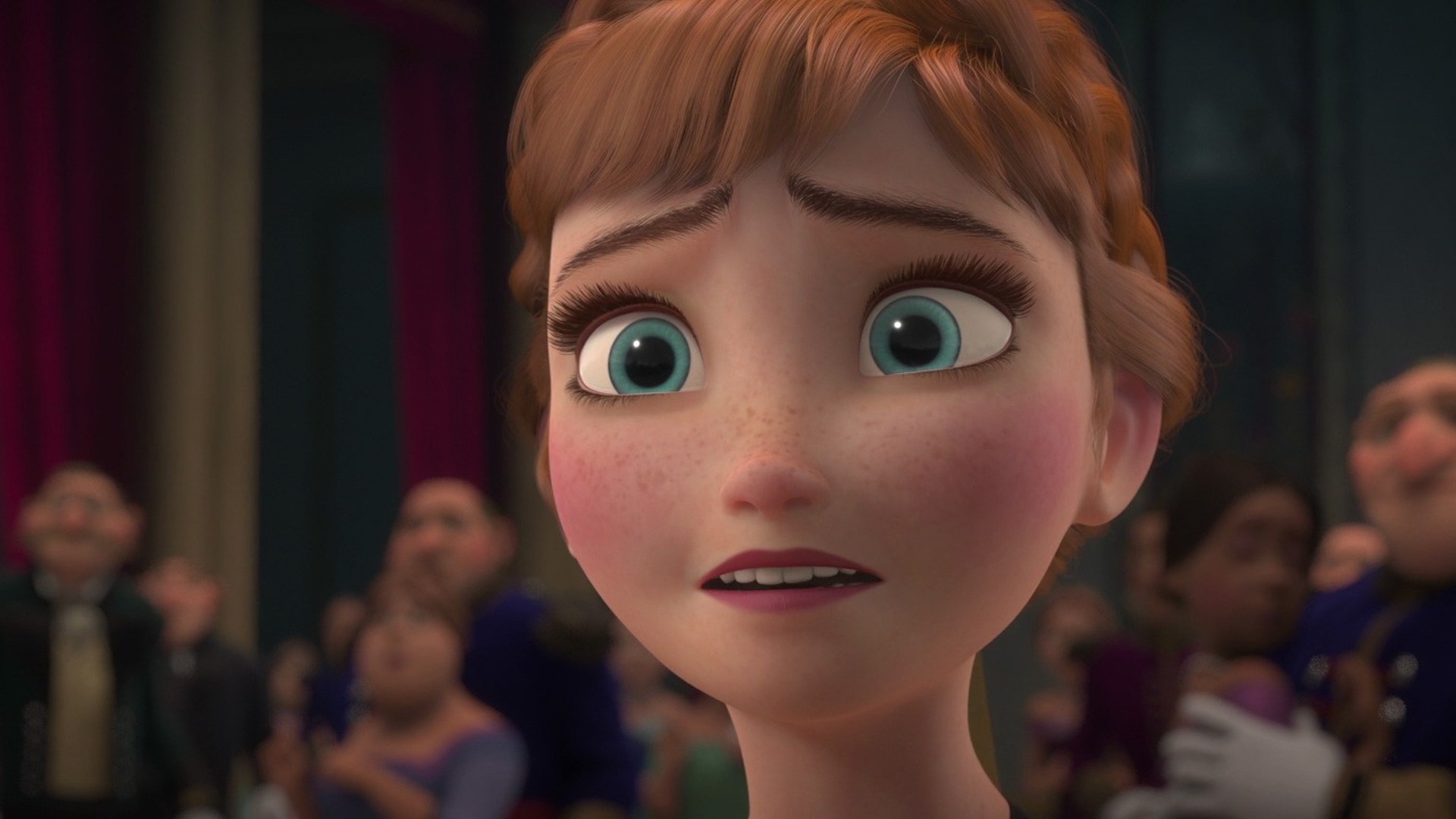 What happens to Anna's heart?
What gift does Anna gift to Kristoff at the end of the film?
Oh dear! Did someone freeze your fingers when you were trying to answer these questions?
Good try! Why not have another go and see if you can get an even better score?
Great stuff! A very strong score. Why not have another go and see if you can do even better?
Amazing! You literally know everything about Princess Anna. Smartypants.