Give Yourself a Streetwise Style!
Here are some ways you could change your look this summer!
One of the best things about the summer holidays is that you don't have to wear your school uniform for over a month. Amazing! Are you a bit bored of your wardrobe? Why not transform your look and cut a dash in the city (or town, village or wherever you may live) with these streetwise styles...
HOW ABOUT A STREET FOOTIE STAR?
This one is easy to do. Simply grab a football top or a t-shirt, get a football and walk about like you've scored the winning goal in a top flight European match. The eye patch isn't essential, actually.
STREETWISE? STREET DANCE, MORE LIKE!
With a hoodie, loose tracksuit bottoms and some trainers, you could style yourself after the street dance squad Diversity. You don't have to know any moves, just stand around and look serious. Do not attempt a back flip under any circumstances.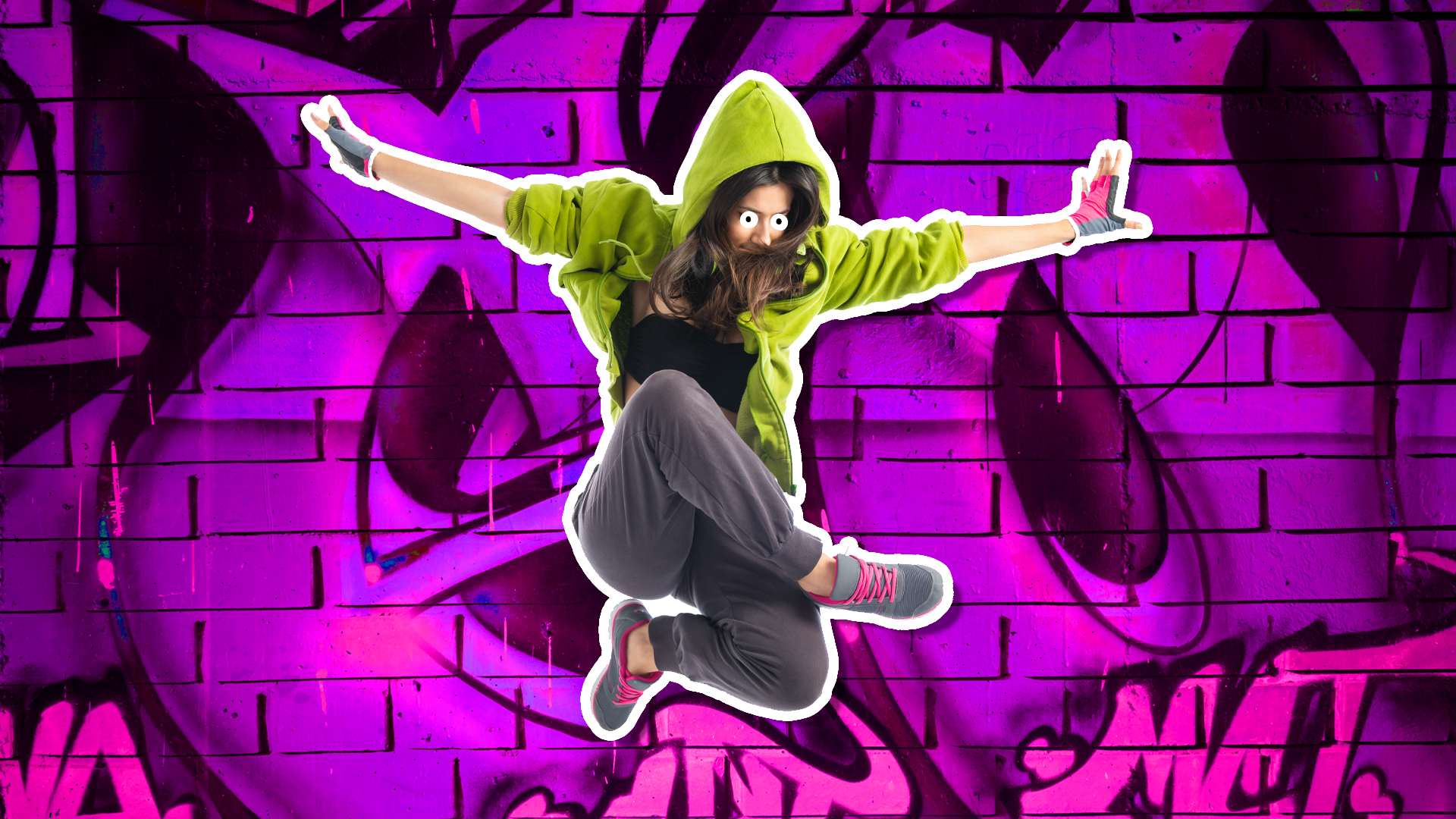 BECOME A ROCK STAR!
Football and dancing not your thing? What about music? Grab a leather jacket and electric guitar and you'll look just like a rock star? For everyone's safety, just ask people to imagine stage pyrotechnics to go off around you. Don't forget to grab a pen as everyone will want your autograph!
WE CALL THIS ONE 'RELAXED CASUAL'
It's quite exhausting dressing to impress all the time, isn't it? Just wear what you normally wear, really. But to give your look a fresh new twist, simply turn your cap back to front and you could give people the impression you're from America.
BECOME A SKATER!
Is there anything cooler than skateboarding? We've had a think and are hard pressed to imagine anything else. There might be a skate park near you or some freshly laid road to whizz around on. While you might be tempted to wear a cap – yes, even back to front – a helmet and pads are the safest bet.
WHY NOT DRESS AS A BEEFEATER?
If you've paid a visit to the Tower of London, you'll have noticed the Yeoman Warders in their dapper black and red uniforms. While it's unlikely you'll be able to get the exact outfit, a baggy black and red jumper, floppy hat and, we dunno, a plate of beef should complete the look. It'll give your home that all-important tourist hotspot feel during the summer holidays. Is there anyone more streetwise than a Beefeater? No, there is not!