Gnasher's Fleas: JJ Flea!
Are you ready to learn about the most competitive flea in the gnasherverse?
JJ FLEA – itchus competitivus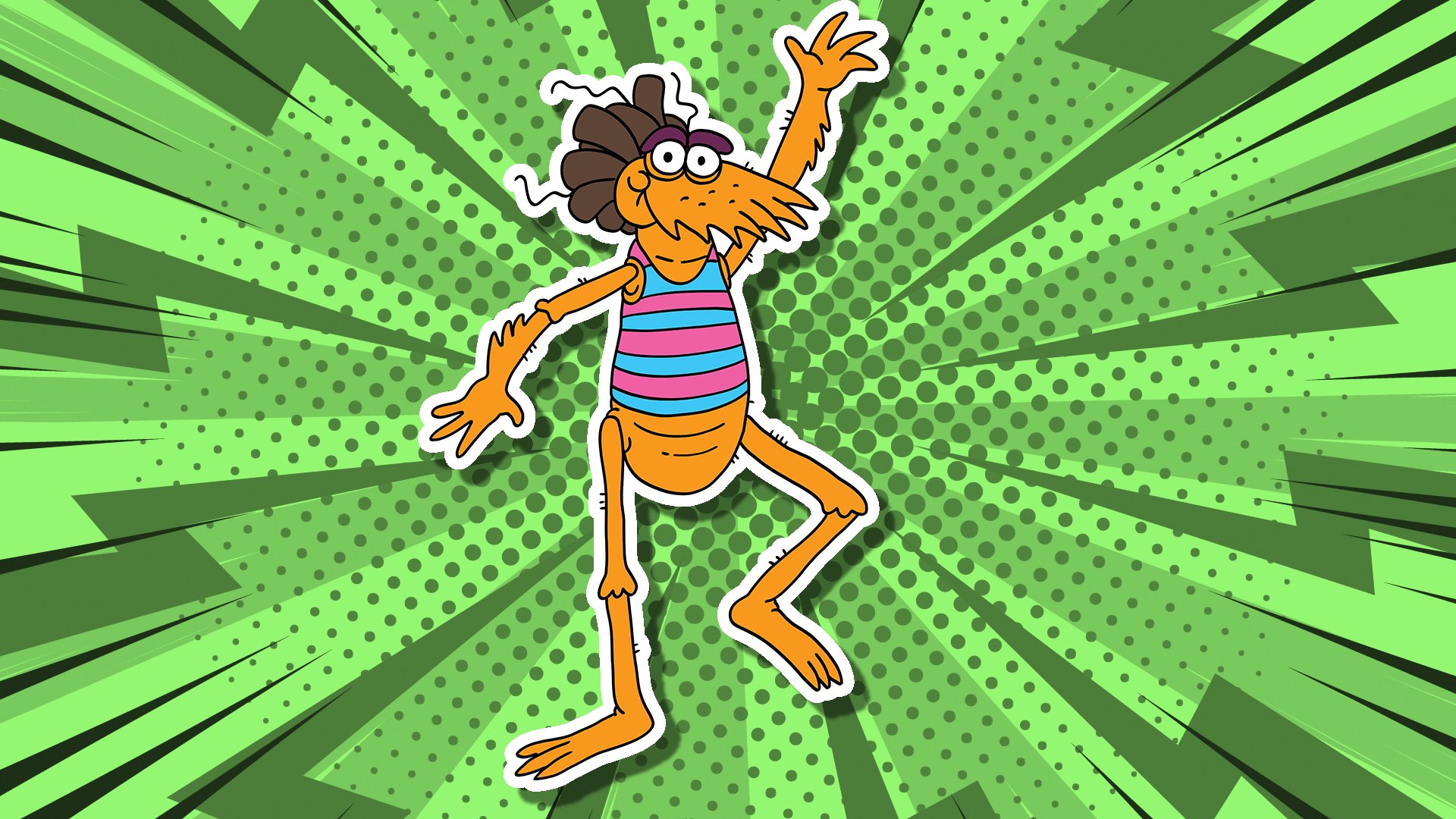 Faster, stronger, fitter and more determined to win than all the other fleas, JJ Flea is the ultimate flea competitor. Whatever the challenge, JJ Flea will rise to the occasion.
As your new adopted flea, be prepared to help her out with many different activities. This particular flea does not like to sit around, and enjoys walking a small tightrope, blam gymnastics or even drone-dangling heli-skateboarding, but this gadget may be difficult to obtain due to its size. Even a pair of tweezers would struggle to pick it up or maintain.
In fact, nobody can remember the last time the JJ Flea sat still – exercise is very important and if there's a chance to run a race or enter a miniature gymnastics competition, she'll be there, giving their all.
Please give the warmest of welcomes to most inspiring addition to your family.
JJ FLEA FACT FILE
Birthday: 16 September 
Best friend: Pieface Flea
Location: Gnasher's back
Colour: Golden
Alternative name: The Champ
Type: Flea