Halloween Food for Petrifying Parties!
Halloween ins't just about being scared out of your skin – it's about eating frightening food, too! Here's some tasty ideas for your party!
HOT DOG MUMMIES!
These hot dogs have been wrapped in pastry bandages to look like tasty Egyptian mummies! Add a touch of ketchup for an even grislier treat!
SPOOKY EGGS!
Look at these eggs. They look absolutely petrified, don't they? They've maybe imagined what it's like to be scrambled or something.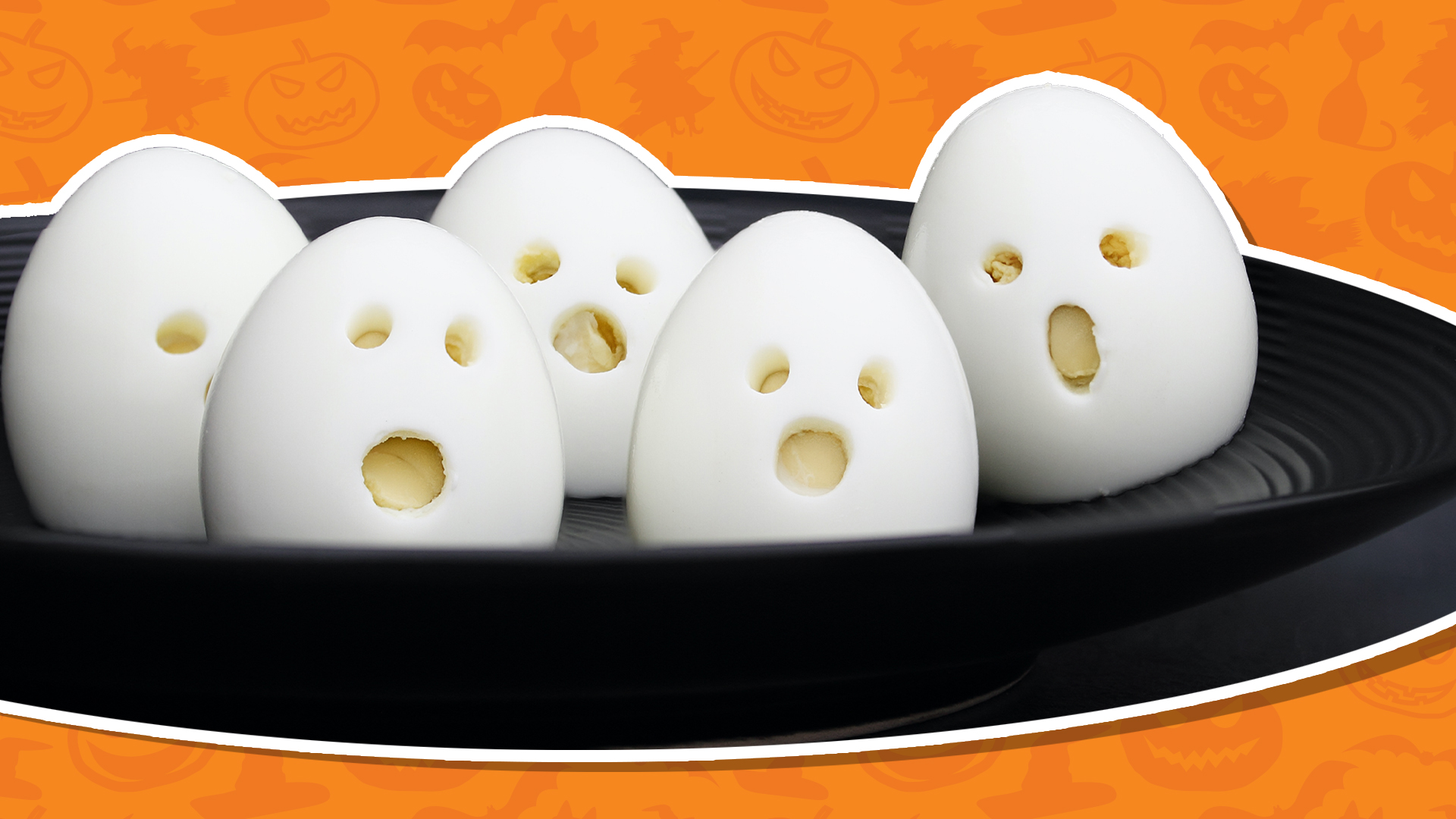 WITCH'S FINGERS!
Don't worry. They're not real witch's fingers with rotten nails. They're tasty cookies topped with almonds. Phew!
PETRIFIED PASTA!
This Bolognese dish could be a bowl of worms and big eyeballs – but it's just pasta, cheese and olives. We're 99% sure of it.
HAUNTED HAMBURGERS!
This tasty burger looks like an angry demon with bulging eyeballs. Are you brave enough to try it?
CREEPY CUPCAKES!
This tiny witch fell headfirst into a caldron of green icing. A perfect dessert for any Halloween party!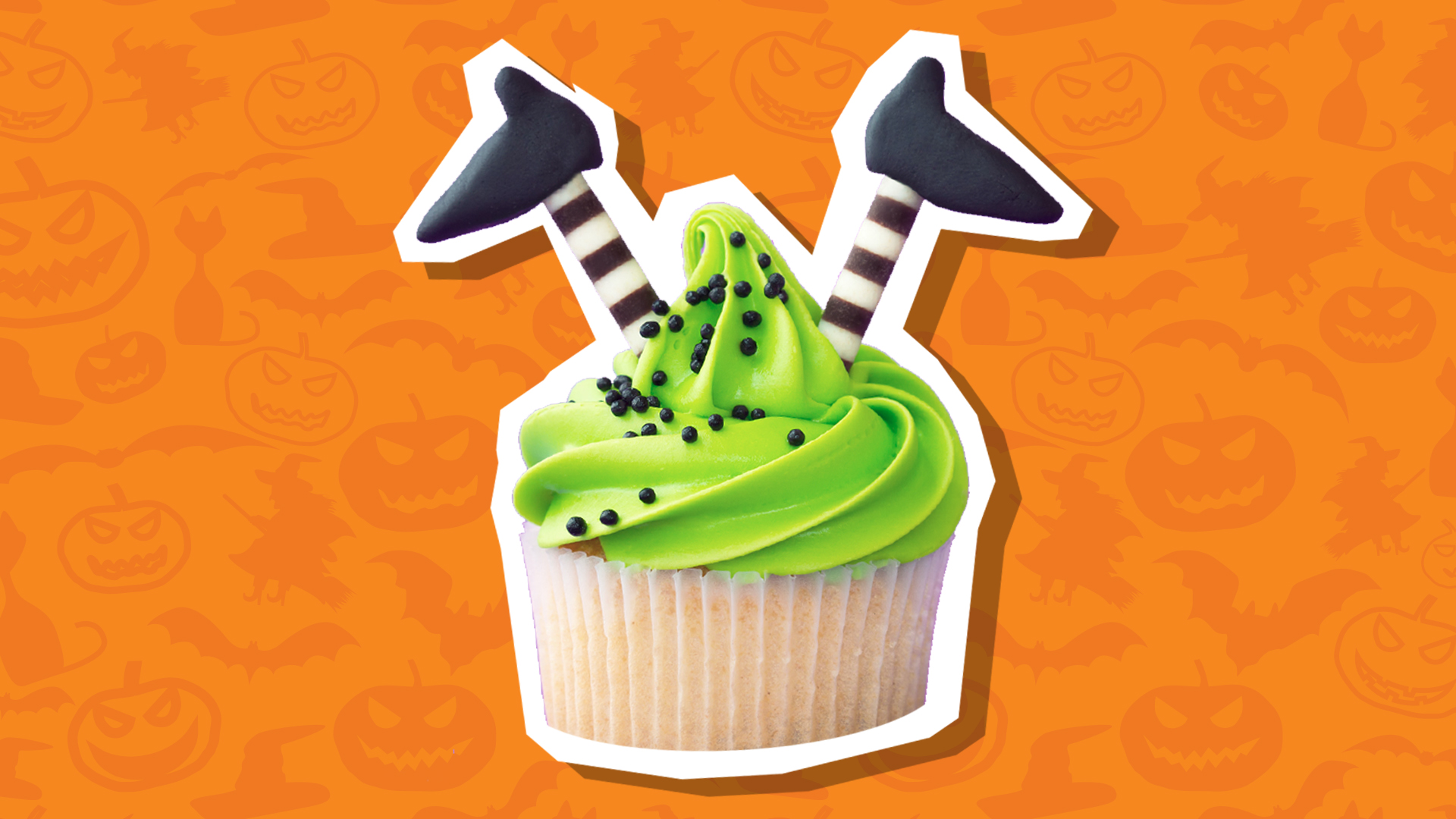 TERRIFYING TOAST!
After the horrific story of Frankenstein's monster, here's the scientist's latest creation... Frankenstein's toast, topped with olives, peppers and avocado. 
PANICKED PIZZA!
And if you've got any room left in your stomach, how about a slice of this haunting ham and cheese pizza? Better be quick though, pizza always disappears first from a buffet table! Tuck in!