Have you seen the new Pokémon Mega Construx?
Mega Construx are bringing out an awesome new range of Pokémon sets for you to build!
Charizard! I build you!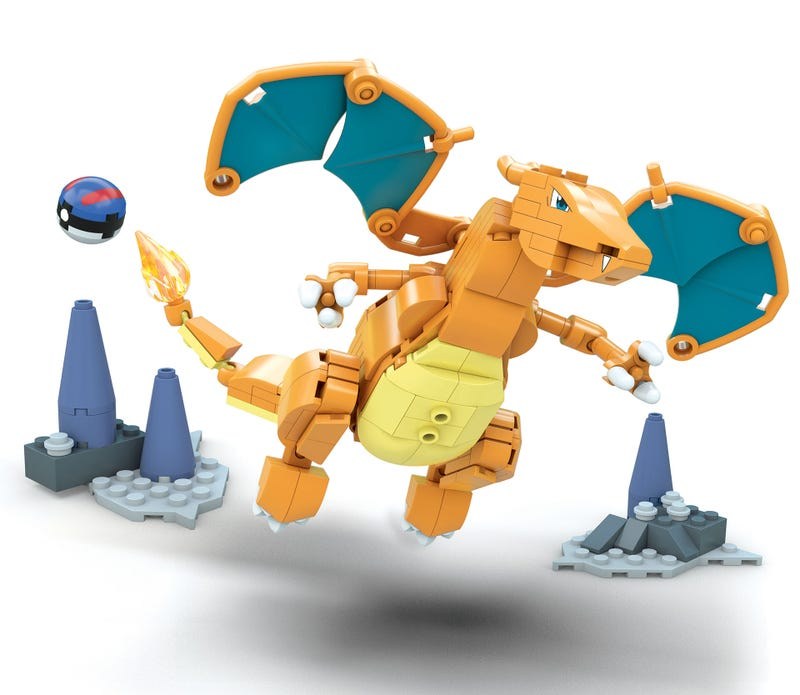 There's also a Pokéball for keeping your Pokémon fresh and battle ready!
They're not out until the summer but that should give us enough time to snap out of how cool they look!