Here's What Pop Stars Look Like With Huge Beards!
Ever wondered what Little Mix would look like with big hairy beards? No? Why not?
Lots of pop stars have beards these days, like Rag'N'Bone Man. We wondered, what if other pop star grew them too, like Katy Perry?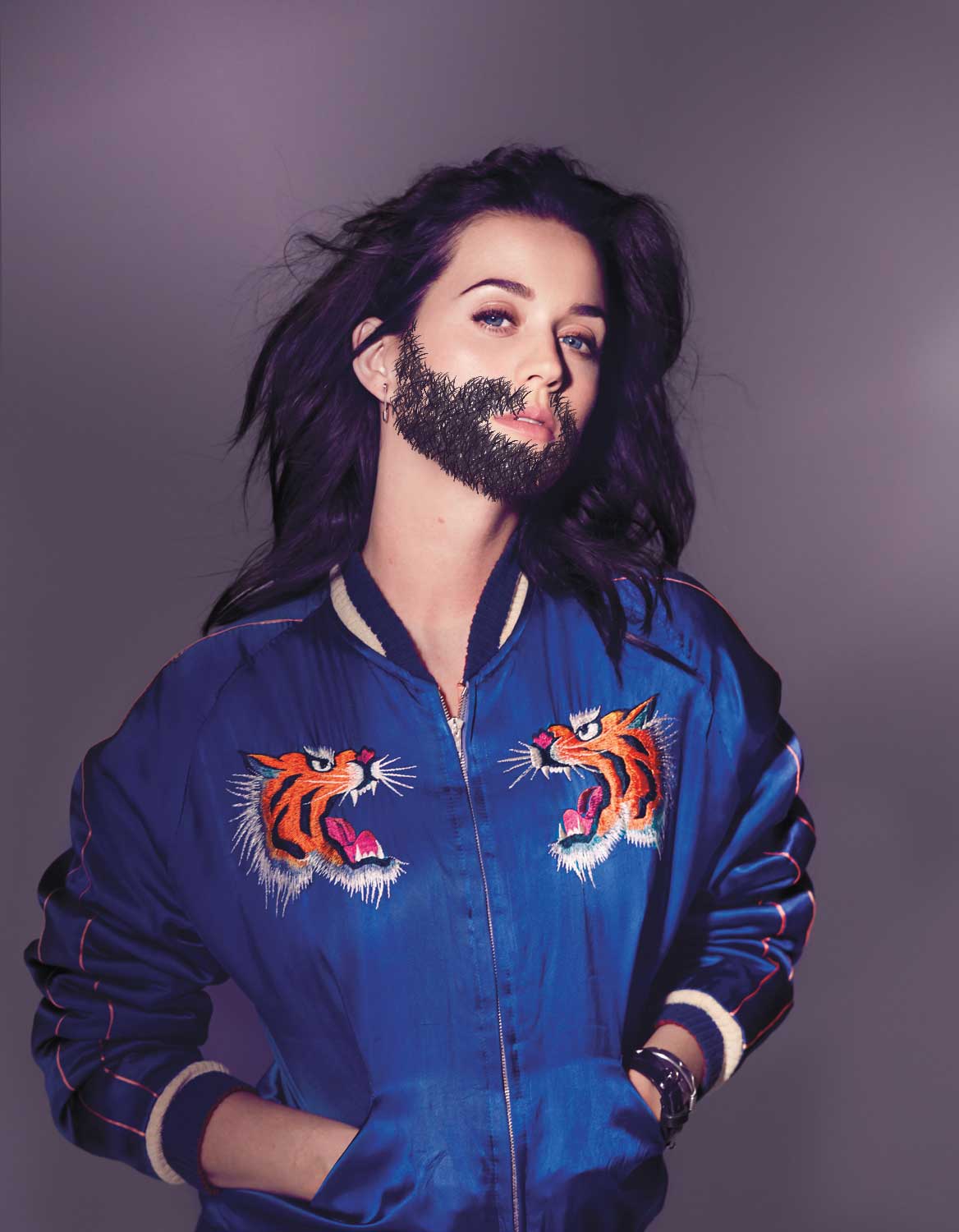 Would Jess Glynne suit a beard?
Stormzy already has a beard, but should he grow a huge, foot-long one?
Should Little Mix put as much effort into cultivating big facial hair as they do into writing their songs?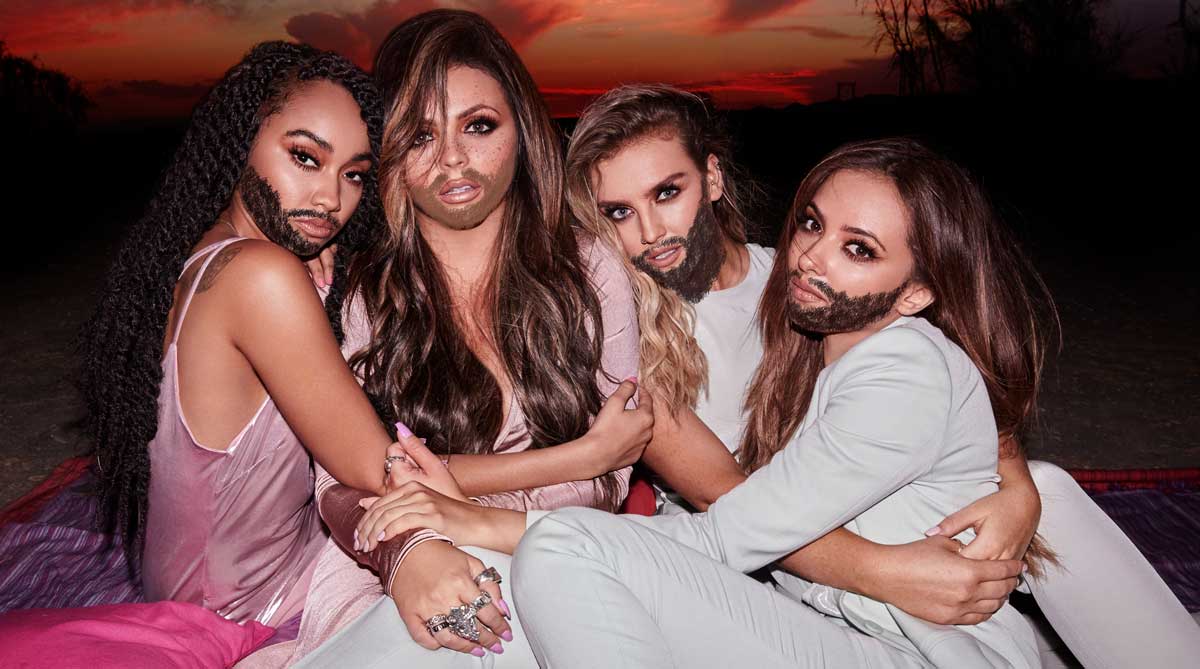 Should Charli XCX think about becoming Hairy XCX?
Ed Sheeran's always got a bit of a scruffy beard on his face, but should he go the whole hog? YES! YES HE ABSOLUTELY SHOULD!