How Many Superheros Can You Count? 40 Superheroes are Set to Star In Avengers: Infinity War
From Thor to Spiderman, the latest Marvel movie looks likely to give comic book fans the biggest thrill of all time!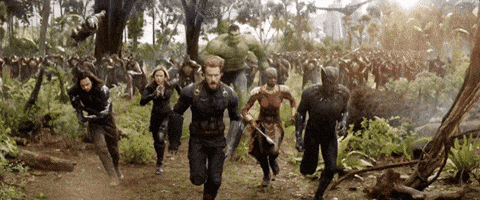 We all need a hero sometimes, right?
Well, how about 40 of them?
(Too many? No, we didn't think so either!)
All you have to know is that a great big get-together is set to occur in the upcoming Avengers: Infinity War movie and it features many, if not all, of your favourite comic book characters.
So what superheroes will I see?
You want Ironman? You've got him! Black Widow, too? No problem, she's there. And how about . . .Oh, you know what? We'll be here all day if we keep counting! Let's just say you'll be spoiled for choice.
And who stars in the film?
Superhero fans will recognise Chris Hemsworth from Thor: Ragnarok while anyone potty about parkour will be pleased to see Tom Holland practising his backflips as web-slinging wonder, Spider-Man.But never fear, with so many stars set to appear in the film, it's safe to say there'll be something for everyone when the Avengers strike the cinema.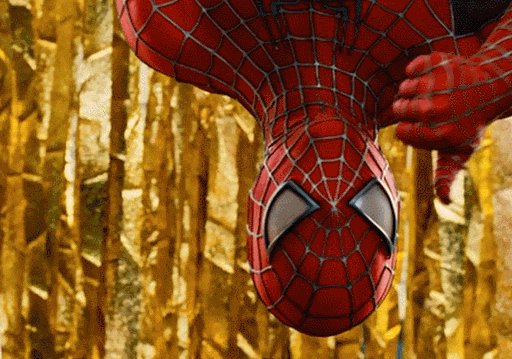 What's the movie about then?
Movie makers are trying to keep plot details under wraps until the film's release but the story looks set to follow the Avengers as they take on a new enemy called Thanos.And if you think that sounds scary, don't worry as with Thor, Spidey and Drax on hand to help out, we don't think Thanos will be around for too long.
Sounds good! So when can I see it?
The movie hits cinemas on 27th April and is reported to last a whopping 2 and a half hours long - so remember to pack enough popcorn to keep you going!