How Much Do You Know About Pieface Flea Quiz
Are you an expert when it comes to this pie-loving flea? Take this tasty quiz and find out now!
In the colder seasons of the year, the mere mention of a hot pie is enough to have even the most un-peckish drooling all over their chin. One such creature who can't resist a golden crust is the Pieface Flea. If you think you know absolutely everything about this particular bug, then why not test your trivia by taking this 10-question quiz? Good luck!
What is the Pieface Flea's scientific name?
What does Pieface Flea wrap its food in before eating it?
Where does this flea place its food to heat it up?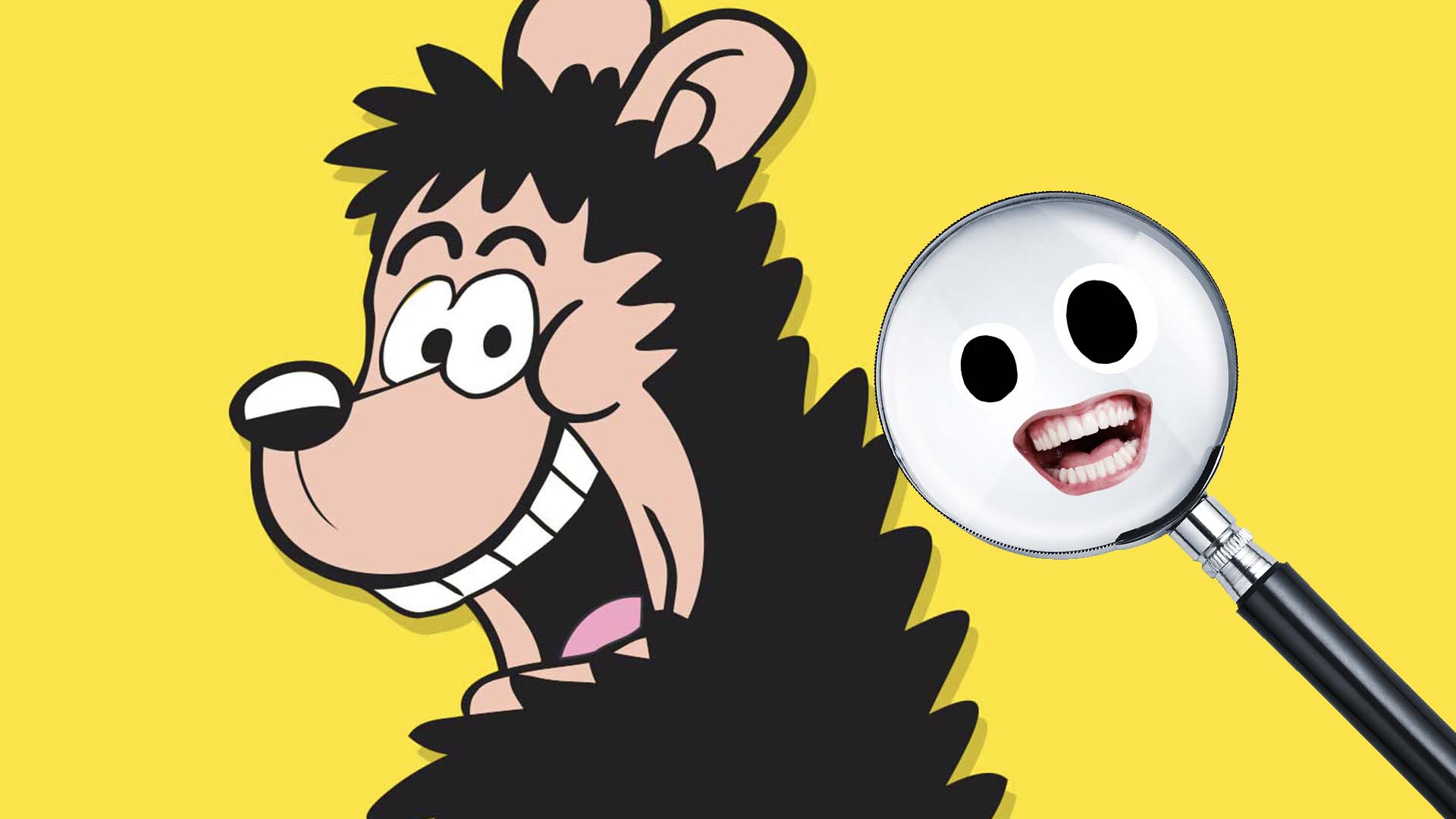 How would you normally find a Pieface Flea?
Which TV show would you most likely find Pieface Flea watching?
When does the Pieface Flea celebrate their birthday?
Who is Pieface Flea's best friend?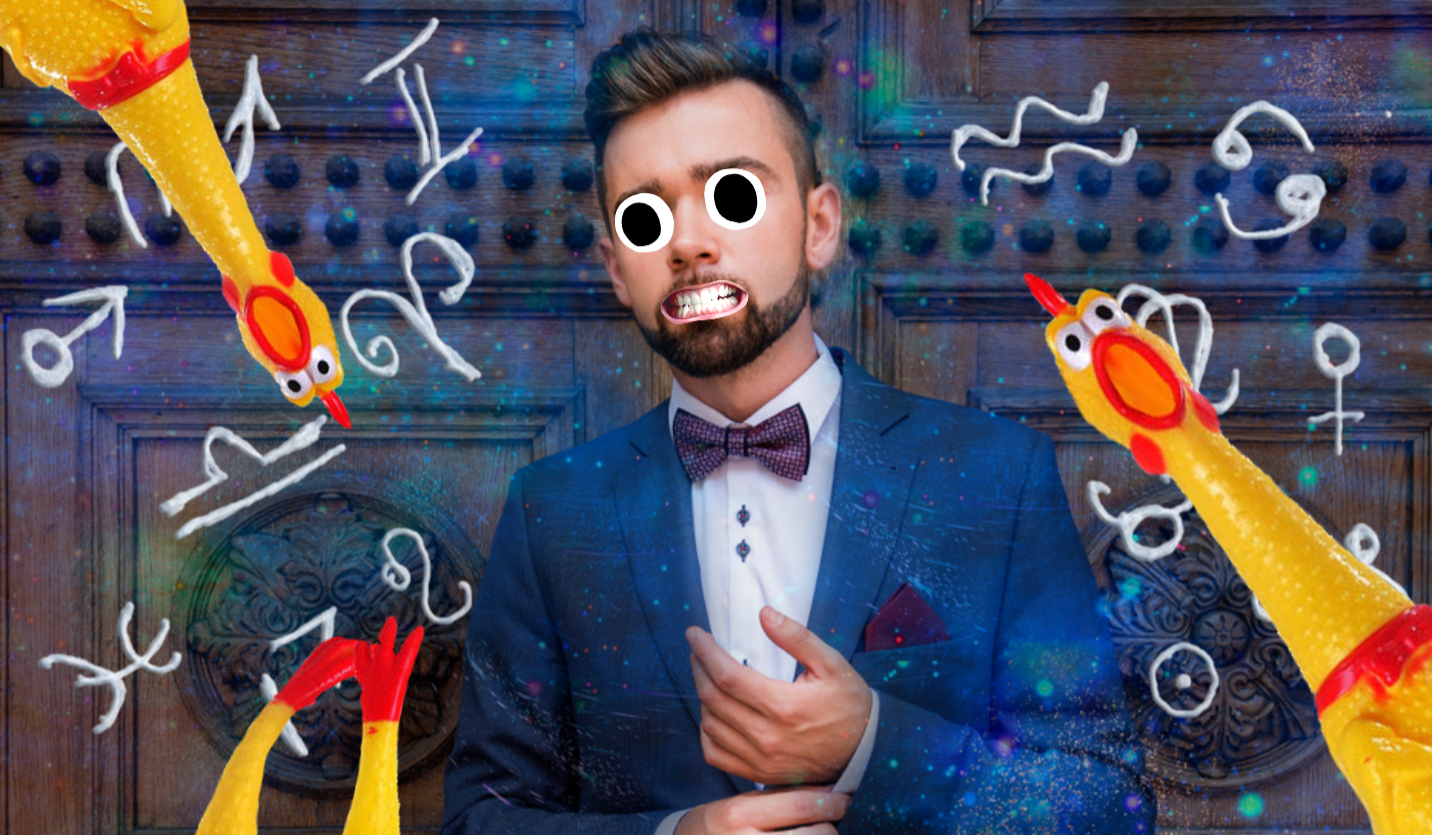 Which star sign is the Pieface Flea?
Which part of a pie does a Pieface Flea's skin closely match?
What is the Pieface Flea also known as?
Oh no! This score is similar to a pie's soggy bottom. Better luck next time!
Good try! Why not have another go? Pieface Flea believes in you!
Great work! You're clearly a fan of this pie-loving flea!
Wow! You're a Pieface Flea expert!