How Much Do You Know About Rubi Flea Quiz
Are you ready to take quiz about the smartest flea on Gnasher's back?
As we've come to learn, there are many characters on Gnasher's back, each possessing different skills and personalities. But there are none as smart as the Rubi Flea, a bug who loves science and instinctively knows how any piece of technology works. How much do you know about this clever flea? Take this quiz and see if you can achieve a perfect score!
What is the Rubi Flea's scientific name?
What are you most likely to find the Rubi Flea doing in their spare time?
What does the Rubi Flea dream about most?
The Rubi Flea is smaller than what?
Who are Rubi Flea's heroes?
What is the Rubi Flea's birthday?
7/10

Who is Rubi Flea's best friend?
Where would you normally find a Rubi Flea?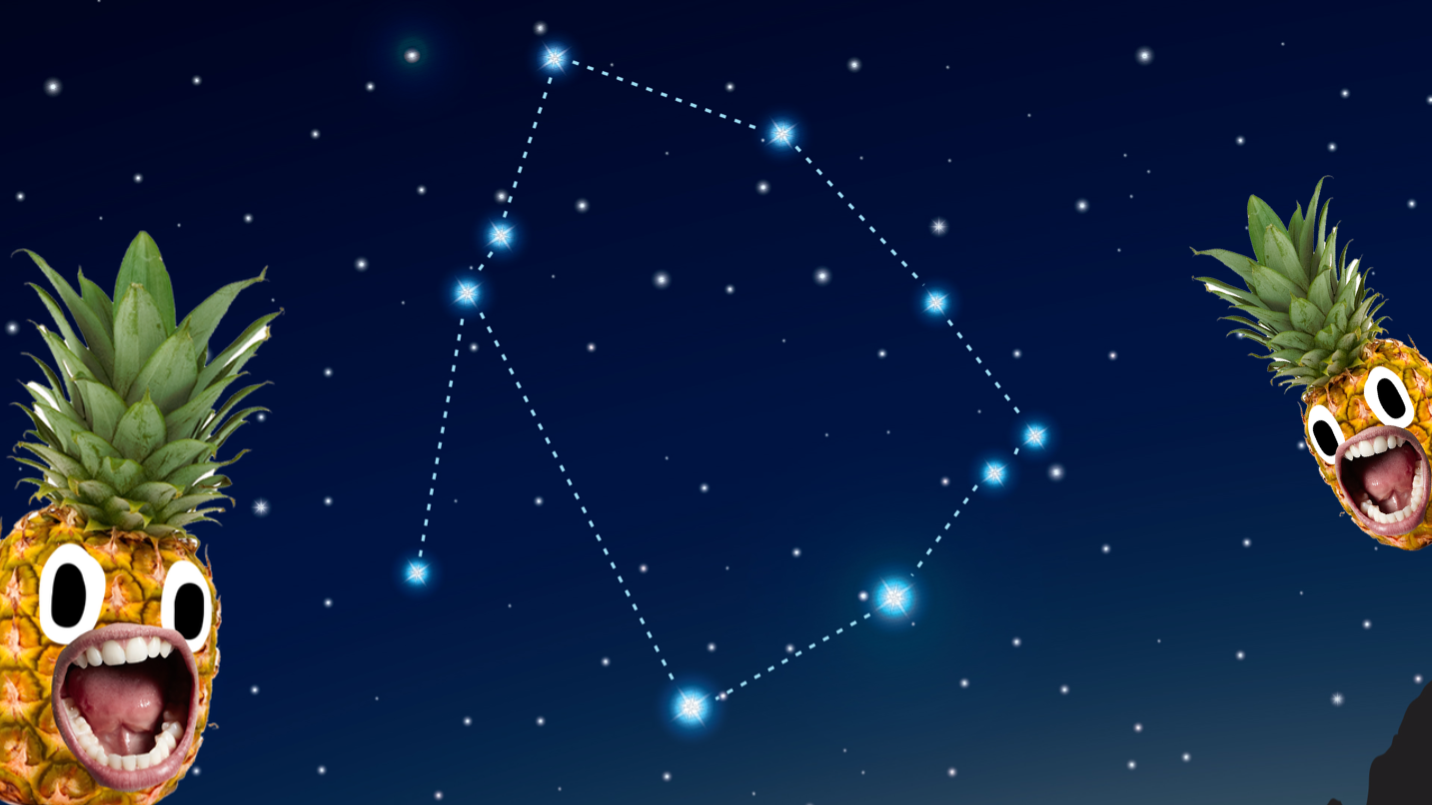 What star sign is Rubi Flea?
What is the Rubi Flea also known as?
Oh no! It might be worth having another go!
Good try! We reckon you might get an even bigger score if you have another go!
Great work! You've really been paying attention!
Wow! You're a Rubi Flea expert!