How to Take Care of Pieface Flea!
Need to learn the finer details of pie-based flea care? Read on for some blam advice!
If you've got yourself a Pieface Flea or simply want to learn more about looking after these crust-loving critters, read on for some expert tips in flea care!
1. Water
Due to the amount of pastry Pieface Flea consumes on a daily basis, it'll come as no surprise to learn that this bug is thirsty throughout the day. They'll often change things up by requesting sparkling water, but we're not sure why as there's a chance they could get caught in a bubble.
2. Food
As their name suggests, the Pieface Flea eats anything pie-related: steak pies, chicken and mushroom pies, fruit pies and enjoys Christmas for the obvious reasons. There will be crumbs, so always have a dustpan and brush to hand.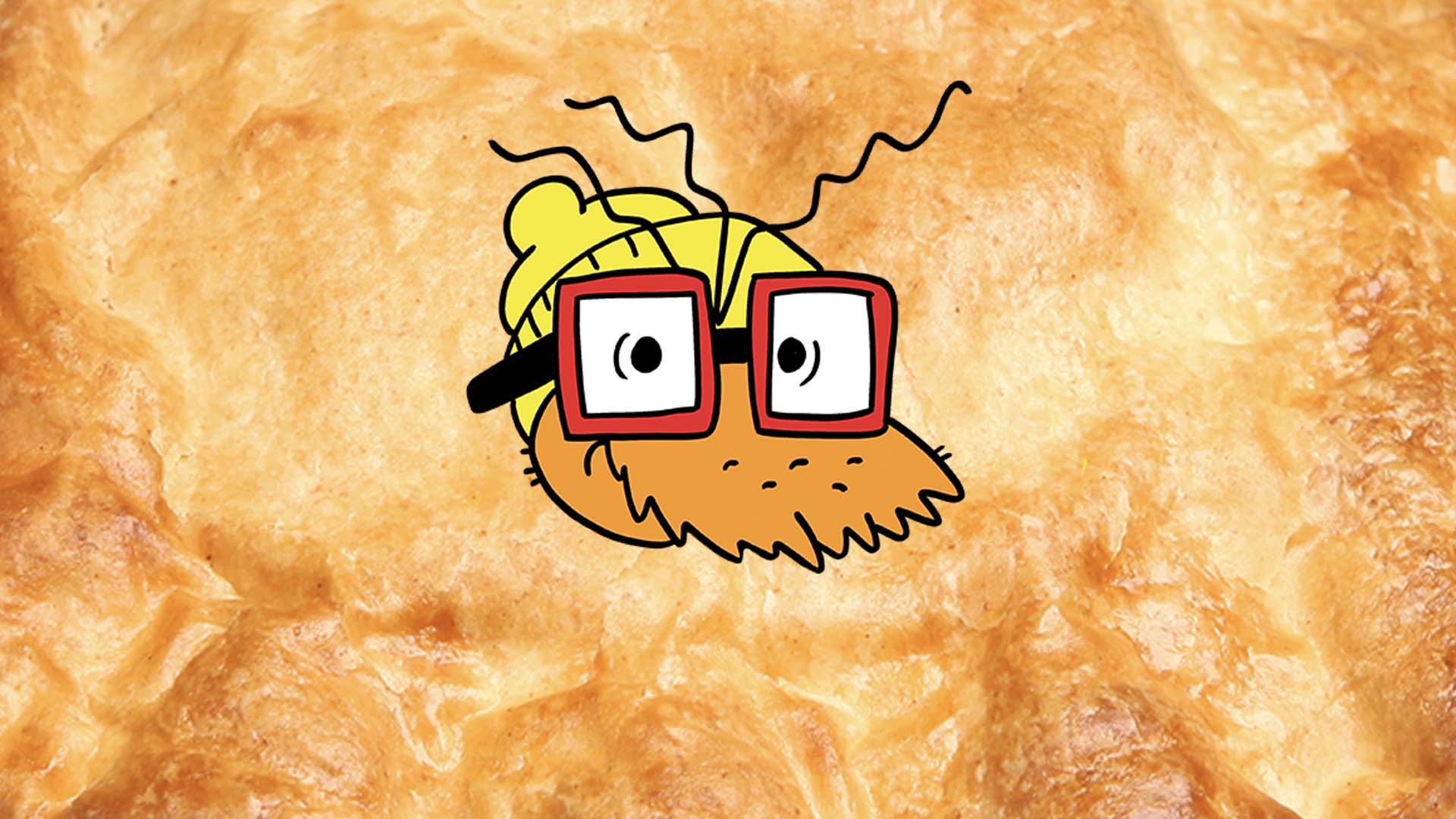 3. Other diet
No other food is required. If it doesn't have a crust, you new pet is not interested. Sorry!
4. Litter tray
Pieface Flea is more than happy to share a litter tray with the family cat. Just remind them to wash their hands immediately afterwards if they're going to tuck into yet anot:her pie. Cats don't go for pies as far as we know, so your new flea is quite safe. However, please keep them separate if your cat wears a flea collar.
5. Socialising
Pieface loves to bake pies for his flea friends Menace, Minnie, Rubi and JJ. It's all a bit of a lottery as to which filling they'll receive as he goes into a trance while preparing his favourite snack. But everyone agrees that's part of the fun.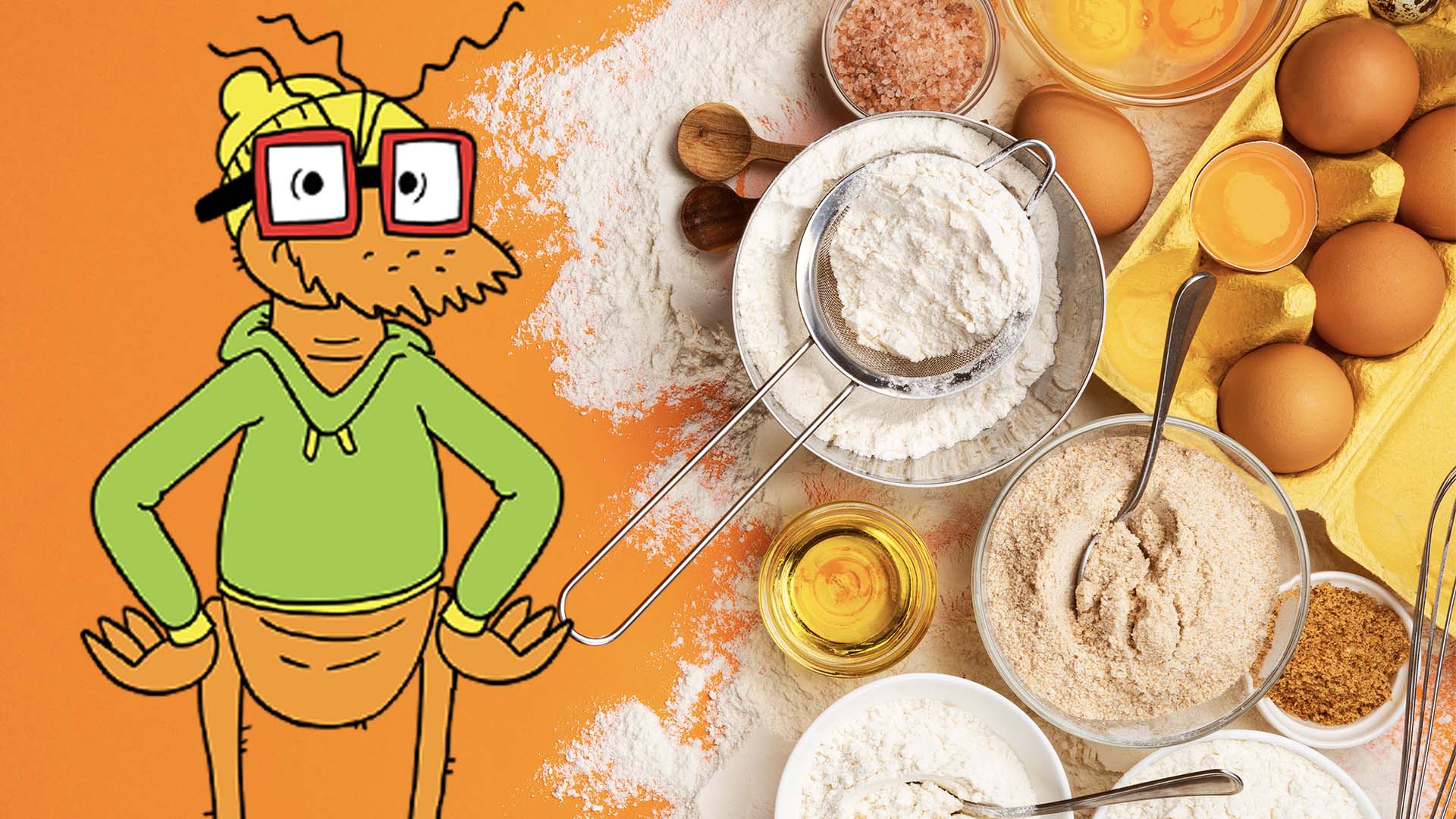 6. Grooming.
Apart from the occasional wash, there's no use in worrying about a daily grooming regime as they're often so covered in crumbs there's no point. Pieface Flea will, however, make an extra special effort when they make their way to the bakery for essential supplies.
7. Well-being
As long as the Pieface Flea has access to a flaky, golden crust, all is right with the world. And if you have The Great British Bake Off on in the background, they'll happily fall asleep to the gentle tones of his hero, Paul Hollywood.