How To Take Care of Your Snot Flea
Everyone nose that Snot Flea is the most disgustingflea gross flea you'll ever have stay in your house. But that doesn't mean they're not a great pet! Snot Flea is the friendliest of all Gnasher's fleas.
Each flea is different and requires a unique approach when it comes to care. As such, for all you new flea owners, remember to check this list for essential information on how to care for your chosen flea.
Water
Snot Flea loves to keep moist so he needs a lot of water. After all, Snot Flea's natural habitat is up Gnasher's nose where he helps to keep things running smoothly.
Food
Snot Fleas natural diet consists of Gnasher's Bogies! These gross nuggets are suprisingly high in vitamin G and menace minerals. Sadly, they can't be bought over the counter so you'll have to feed Snot Flea human bogies instead. Ask a gross friend or harvest your own local produce.
Other diet
A diet of tepid bogies can get boring. During cold weather, Snot Flea loves to tuck into a Lancashire HotSnot or a Snot Noodle for a special warming treat.
Litter tray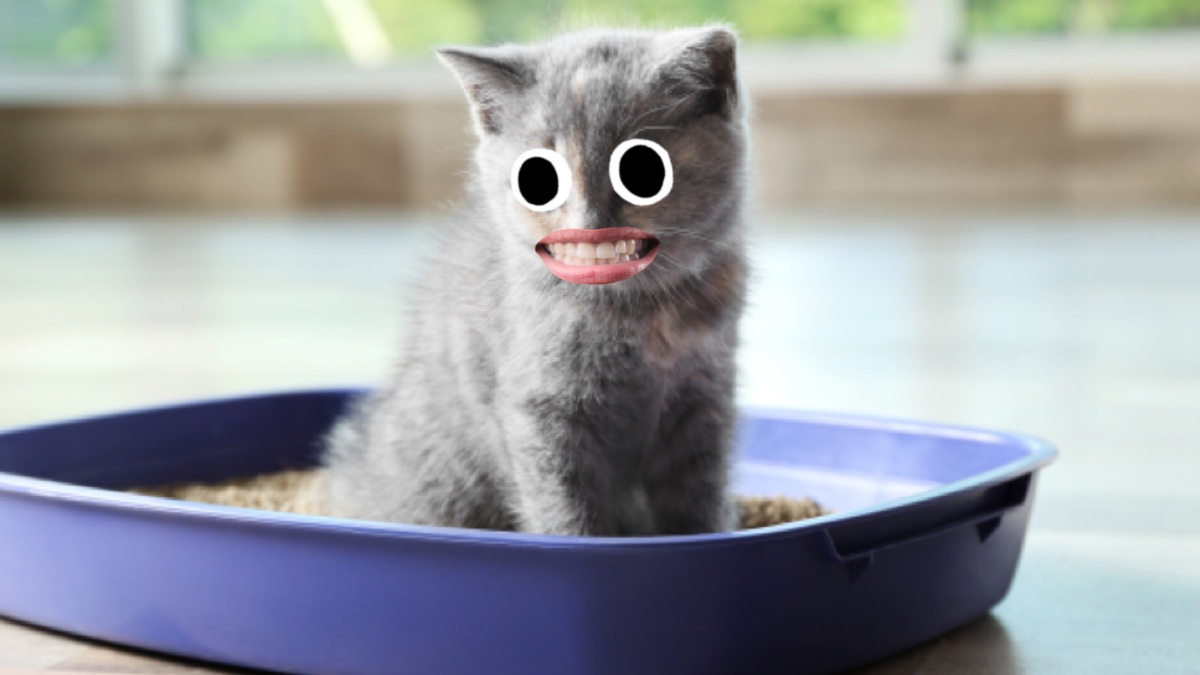 Snot Flea doesn't need a litter tray. No-one is really sure where Snot Flea's goes to the toilet, but top Scientists at Snottingham Universiflea agree that Snot Flea probably does it somewhere really gross!
Socialising
Snot Fleas best friend is Art Flea. They love making slime together but sometimes Art Flea gets upset because Snot Flea doesn't need to buy ingredients. He makes his own slime. No matter what Art Flea does, Snot Flea's slime is slimier. On the other-mandible, Art Flea is much better at macrame.
Grooming
If you are even slightly considering grooming Snot Flea then you should probably release them back into the natural habitat. Snot Flea cannot be groomed. Snot Flea is perfect the way he is.
Exercise
Snot Flea is actually a surprisingly good Athfleat. Of course being a flea, Snot Flea is good at the high jump, long jump and triple jump, but did you know he was alway very good at throwing the snot-put?
Well-being
Snot Flea loves playing with slime (either shop bought or from Snot Flea's own body) and colouring in. Colouring in is good for Snot Flea as he only needs one felt-tip: Green.