How Well do You Know Holly H?
Think you're a Holly H know-all? Take this awesome quiz and find out for yourself!
Good luck!
Holly is named after a random bush. True or false?
If Holly was a boy, what name were her parents going to give her?
Holly was born in Guernsey. What's the capital of the island?
What's her favourite holiday destination?
What was she going to do before becoming an internet celebrity?
What's the name of her best friend that often appears in her videos?
During a Q & A, which of the following did she admit to liking?
What's her favourite hobby?
Holly says 'Pizza is life'. True or false?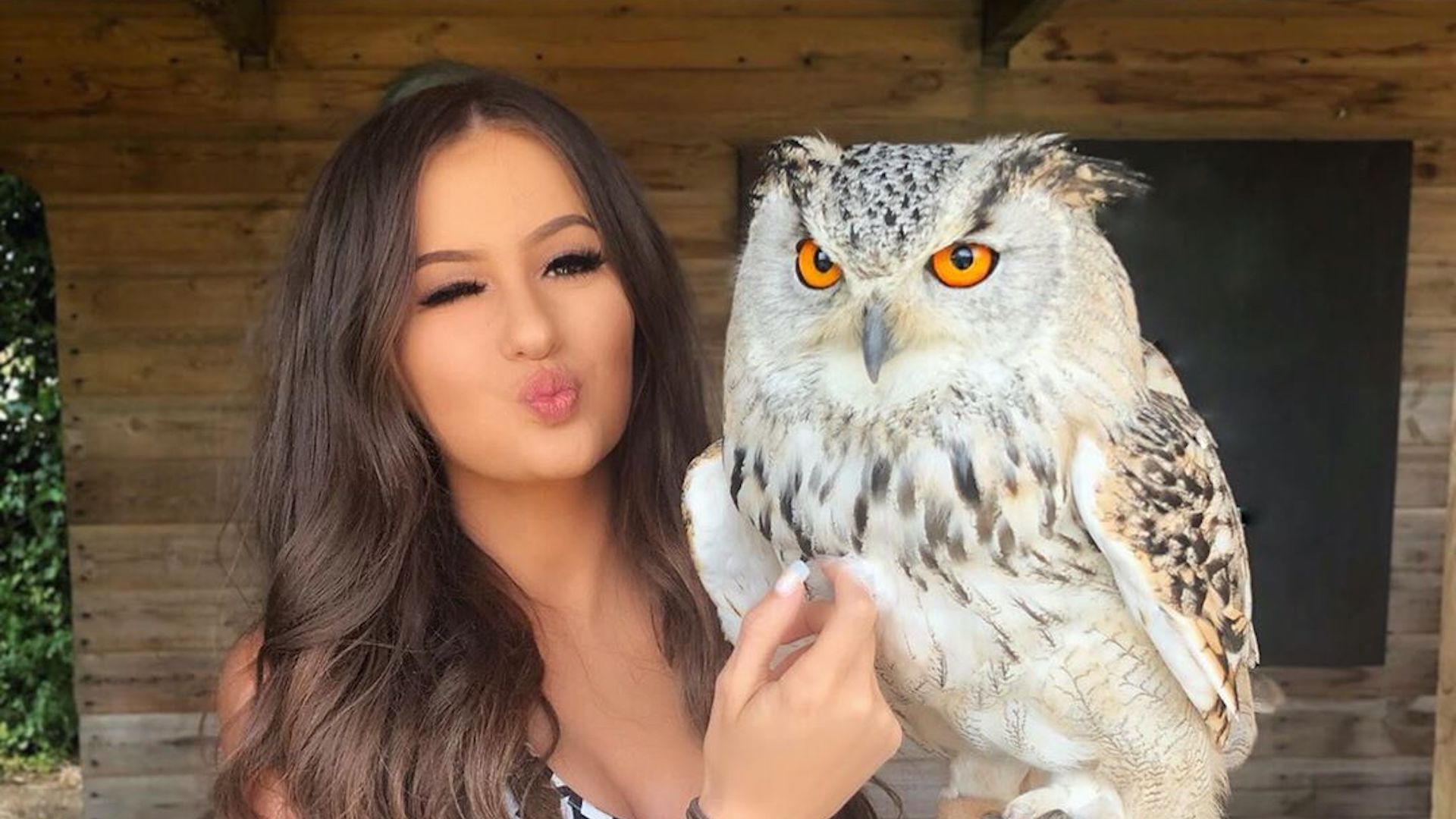 As of July 1, how many people follow her on Instagram?
Oh dear! Did you try and answer the questions wearing mittens or something? Have another go!
Good try!  Why not have another go and see if you can get an even better score?
Great job! You almost got a perfect score. Why not have another go?
Amazing! You're some sort of genius when it comes to Holly H quizzes!