Inside Beano No. 3890 – The One With Ed Sheeran at Beanofest
Check out this week's comic to find out what happened when Ed Sheeran played Beanofest!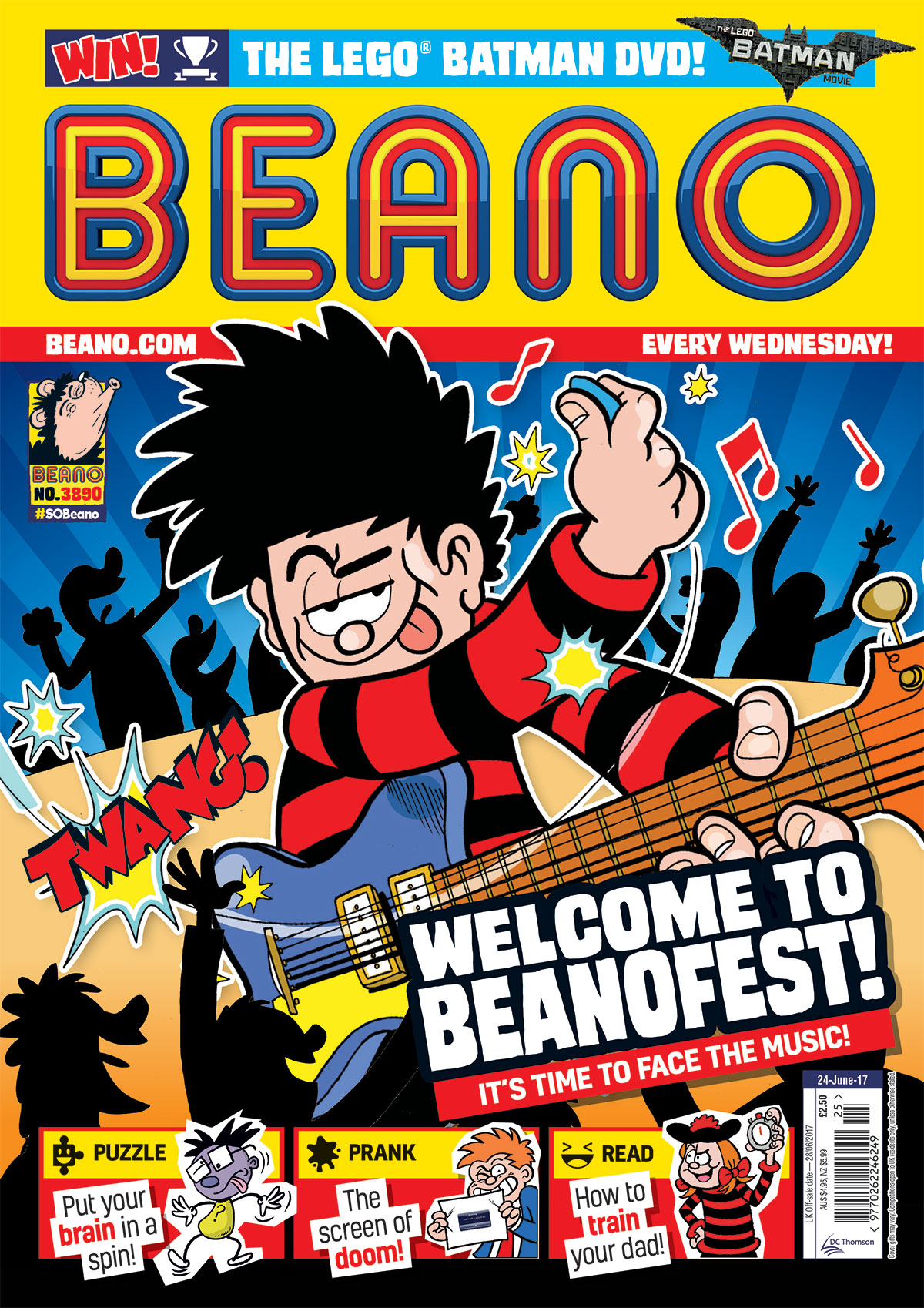 Ed Sheeran plays at Beanofest...
Yep, the real Ed Sheeran!
And there's someone else in the crowd you might recognise too...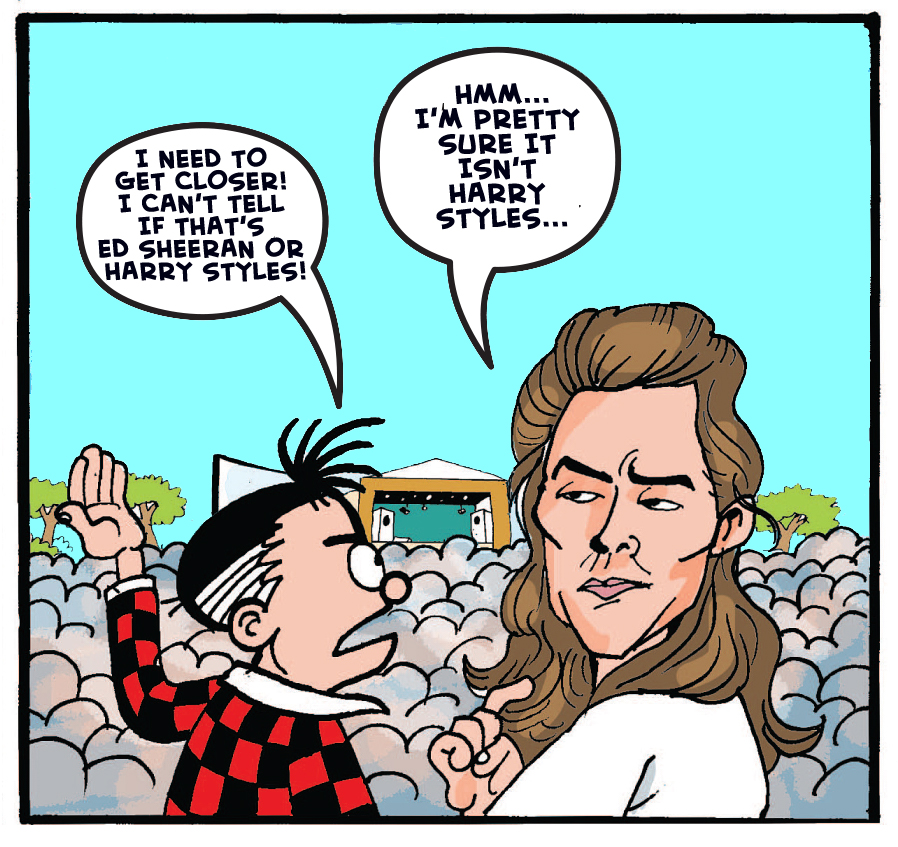 Dennis hits the stage to share his epic guitar skills...
Pity it's a bit loud for some people!
Minnie the Minx stitches up her dad...
But it's just training for the parents' race at Bash Street School Sports Day!
Tricky Dicky shares his latest prank with you...
Try it out on someone you love to trick!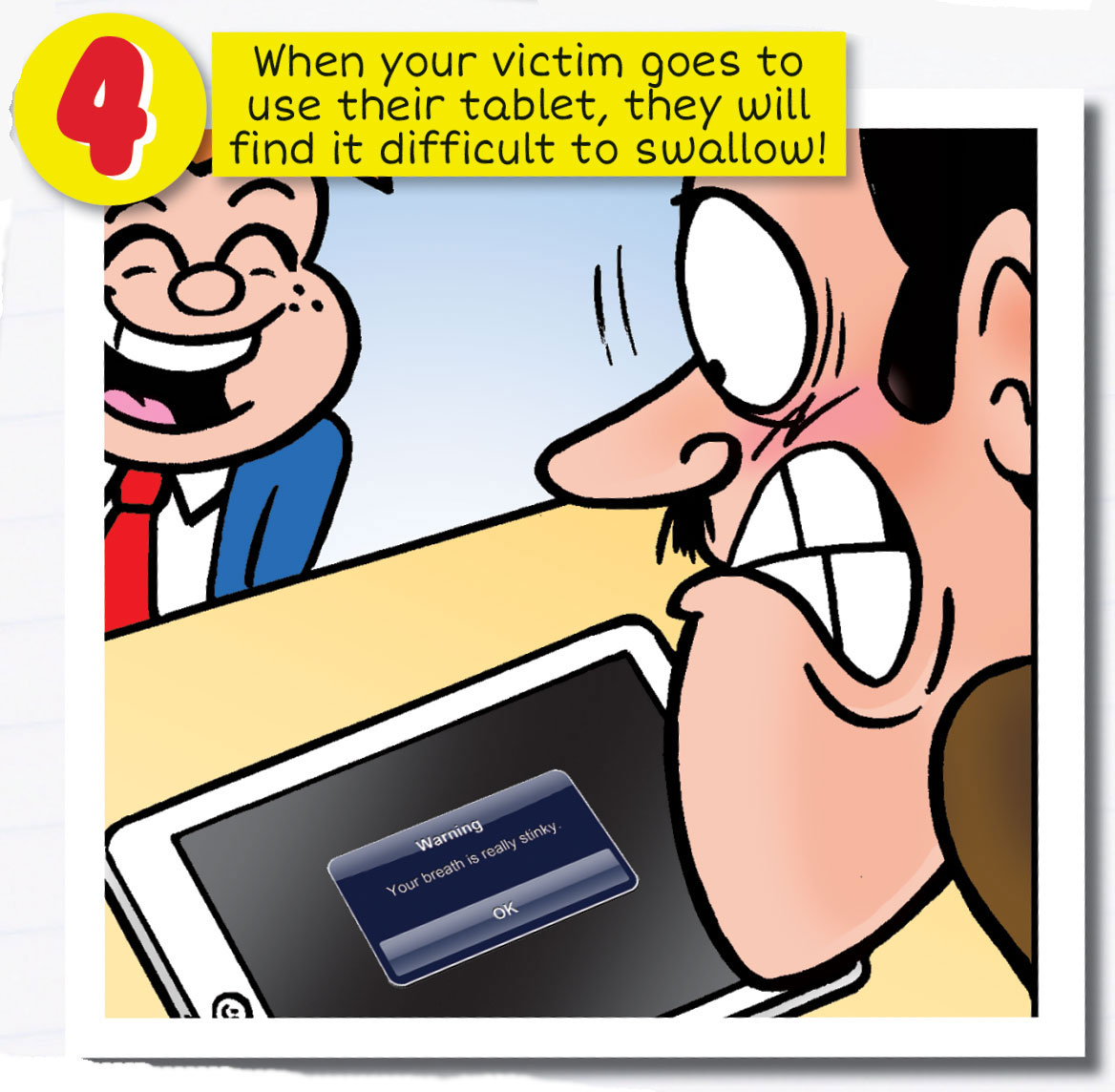 The Numskulls are in a bit of a spin…
So Edd gets a bit dizzy!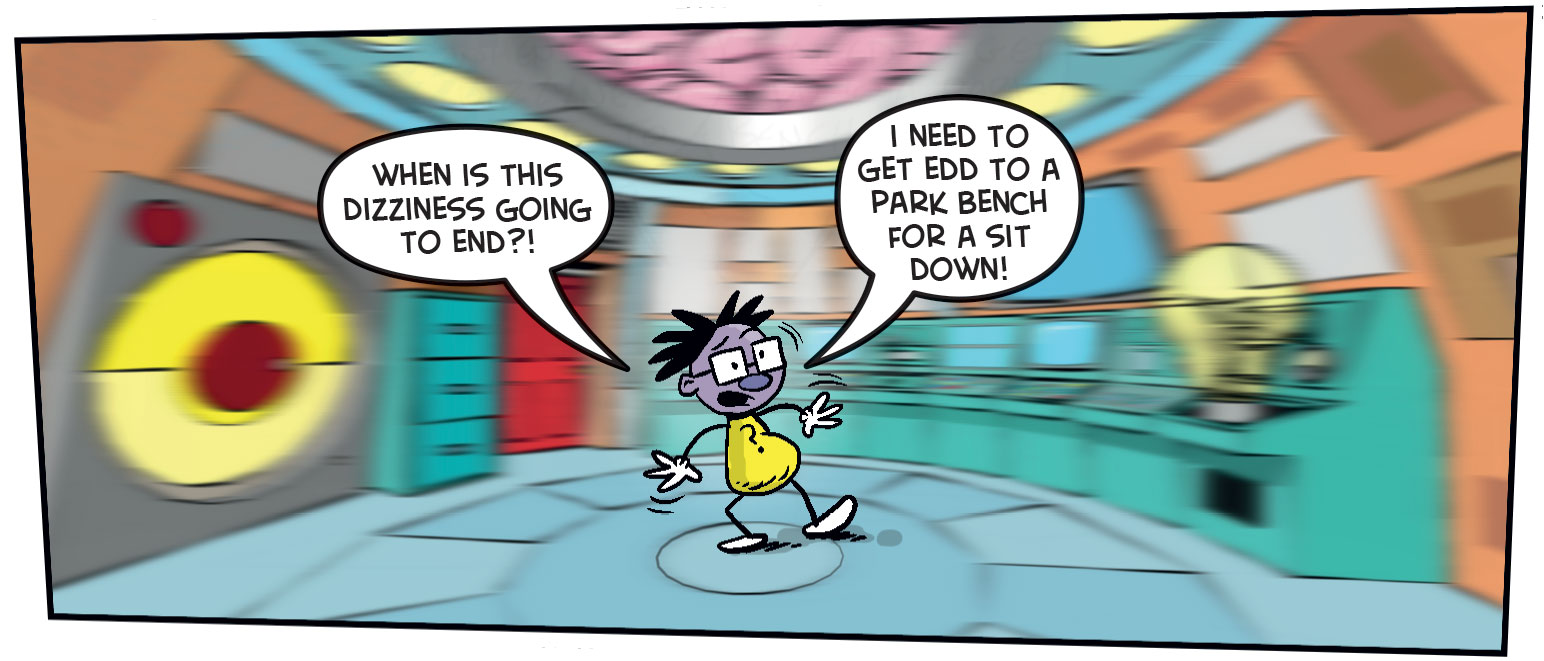 Walter tricks JJ into using one of her jokes to play a prank on Minnie…
He's still smarting after losing the election to her!
Beano No. 3890 is on sale from Wednesday 21st June, but you can go here to subscribe. Subscribers get every issue delivered to their door before it's on sale in the shops, and at the best price too!