Inside Beano No. 3895
The one from a long time ago in a galaxy far, far away
1. Make your friends GREEN with envy by sharing our crayon jokes!
2. Minnie the Minx takes on Walter in our hilarious long story – The Blue Lolly Wars!
3. Learn Tricky Dicky's prank and leave your parents feeling BLUE!
4. RED alert! Billy Whizz helps out with a lighthouse emergency!
5. What could be so scary as to leave the Numskulls WHITE with fear?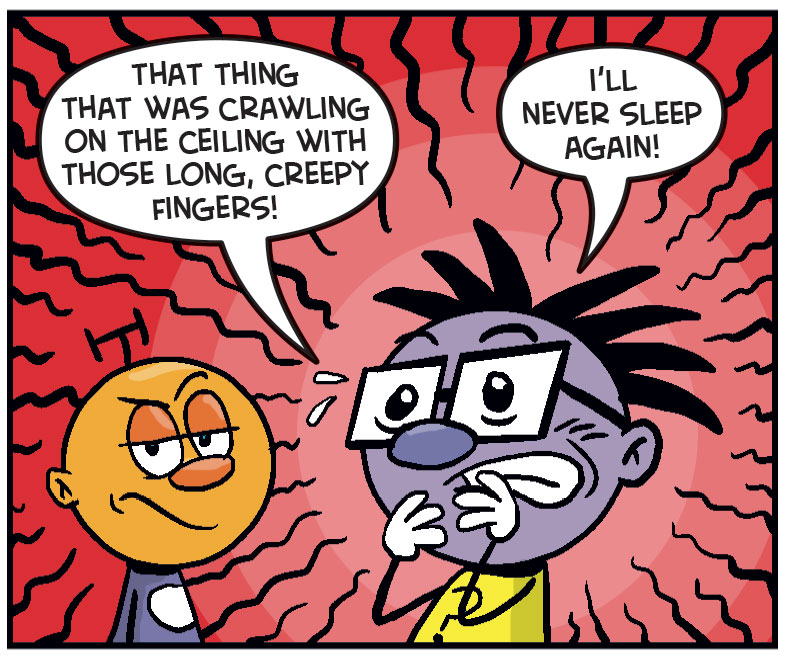 Beano no.3895 is on sale from Wednesday 26th July! Subscribe here to get every Beano delivered to your door before it's available in the shops!