Inside Beano No. 3905… The One Where a Rocket Crashes Into Dennis's Treehouse
Check out what's inside your fave comic this week!
Dennis needs a new den...
...but when he takes a virtual reality tour of his Grand Design, something is seriously wrong!
Rubi breaks through into a parallel dimension...
... and the first person she meets is... herself!
The Bash Street Kids go down to the woods...
... and they get a bit surprise!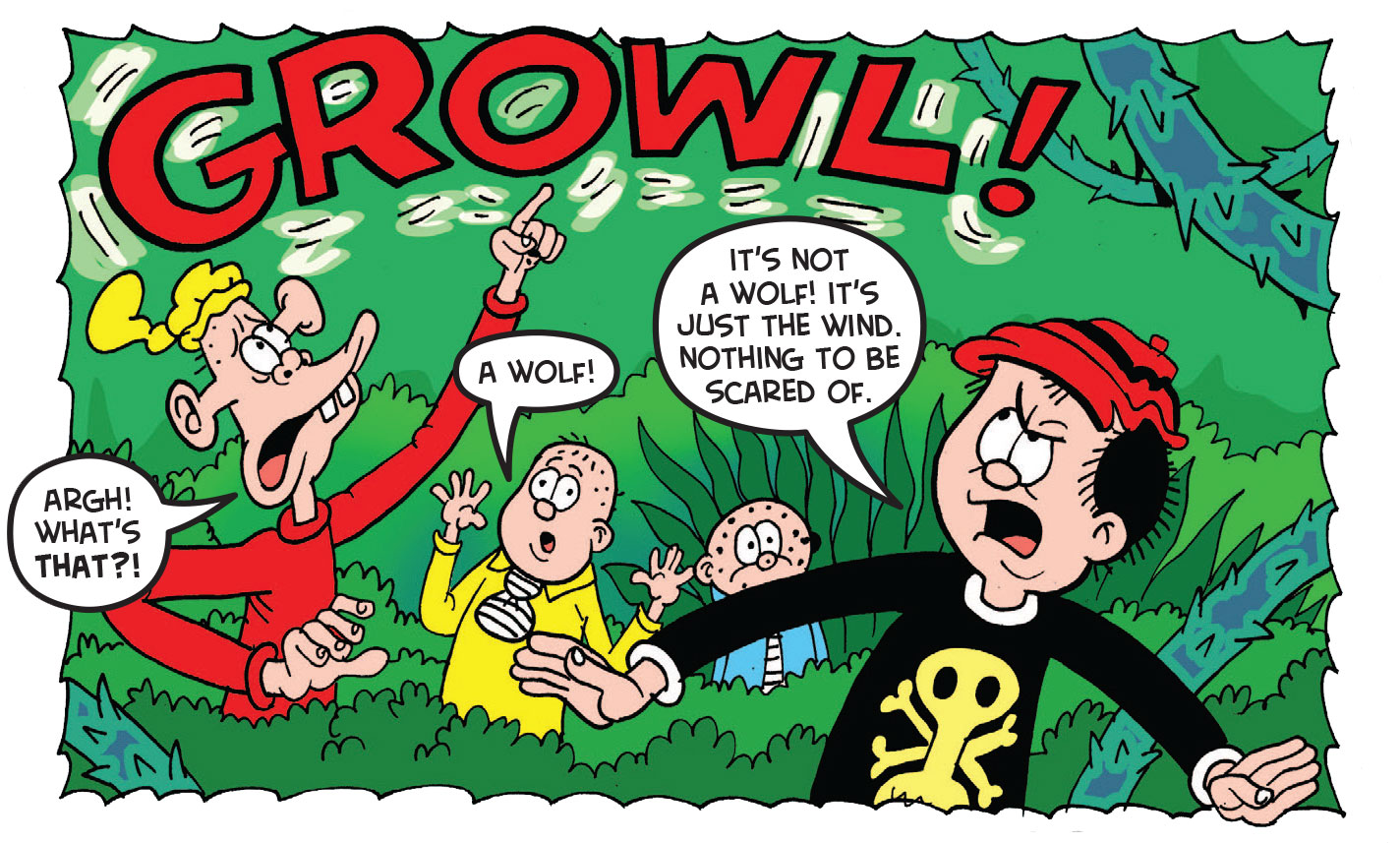 Minnie the Minx takes on Cruncher in a battle of the conkers...
... there can be only one winner!
A nosy reporter thinks he's uncovered Bananaman's alter ego...
... Can Eric save the day, and keep it a secret?