Inside Beano no. 3937 – Dennis defies gravity with a flying skateboard!
5 Reasons this week's Beano will send you into orbit!
1. A few (or quite a lot of) failed skate jumps inspire Dennis to try some new tactics!
2. Bananaman comes over all star-struck when he meets a true Beanotown celebrity!
3. It's the Bash Street bake off and Smiffy's showstoppers pack a crunch!
4. JJ challenges Edd to a race and the Numskulls are ready to show what he can do!
5. Billy is too restless to sleep – will counting sheep help or is it baaa-d idea?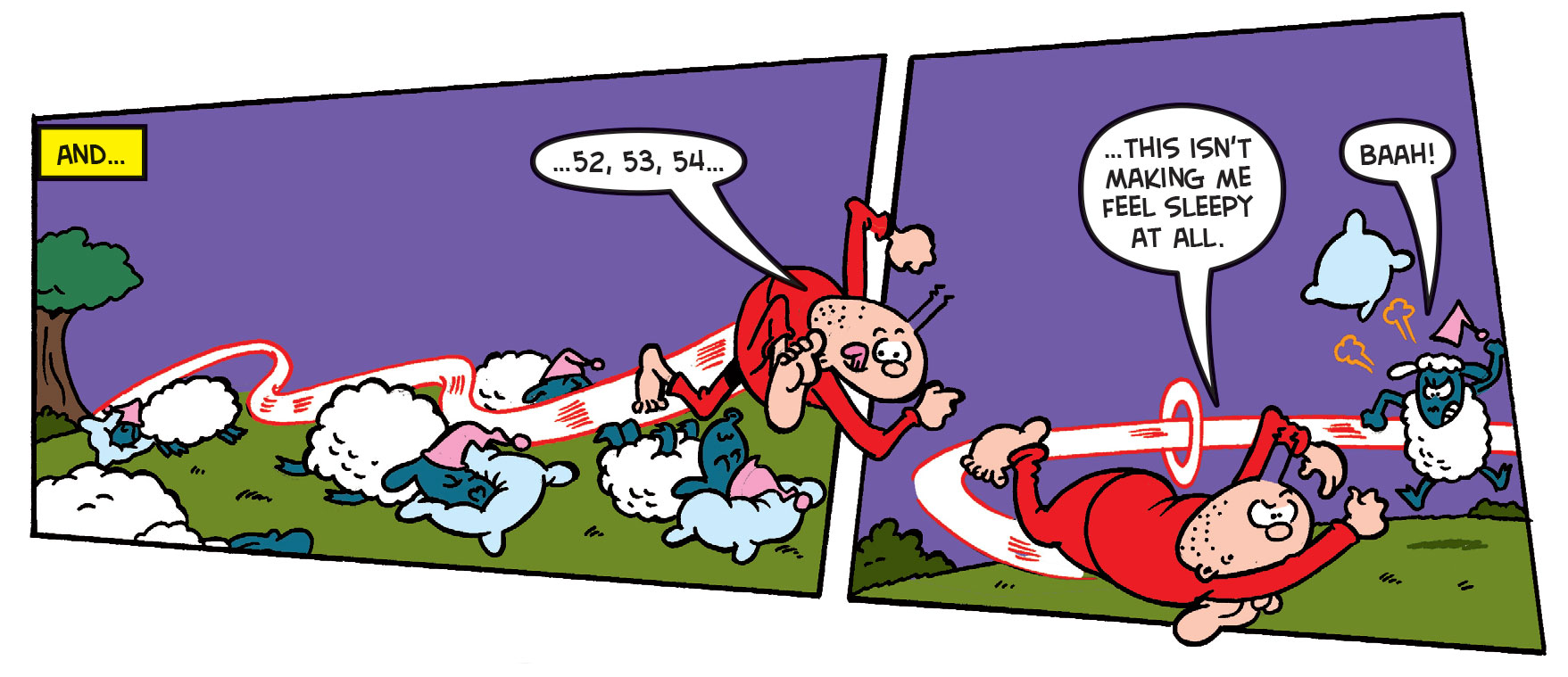 This Issue of the Beano arrives in shops Wednesday 30th May!
Subscribe here to get it delivered to your home and receive an awesome free gift!