Inside Beano No. 3947!
5 Reasons this week's Beano is gnawesome!
1. Gnasher and Gnipper don't just want to watch the wrestling, they want to take part! That's bad news for the postie!
2. The Numskulls latest idea is the Idea-o-tron! There's no need for Brainy to mess things up – his digital assistant can do it for him!
3. Poor Yeti is suffering from the heatwave! Can Betty help him to chill out?
4. Meanwhile, Bananaman becomes an internet sensation… and he's not keen on that at all!
5. And Rubi turns her Screwtop science to lemonade production. It has some unforeseen side effects!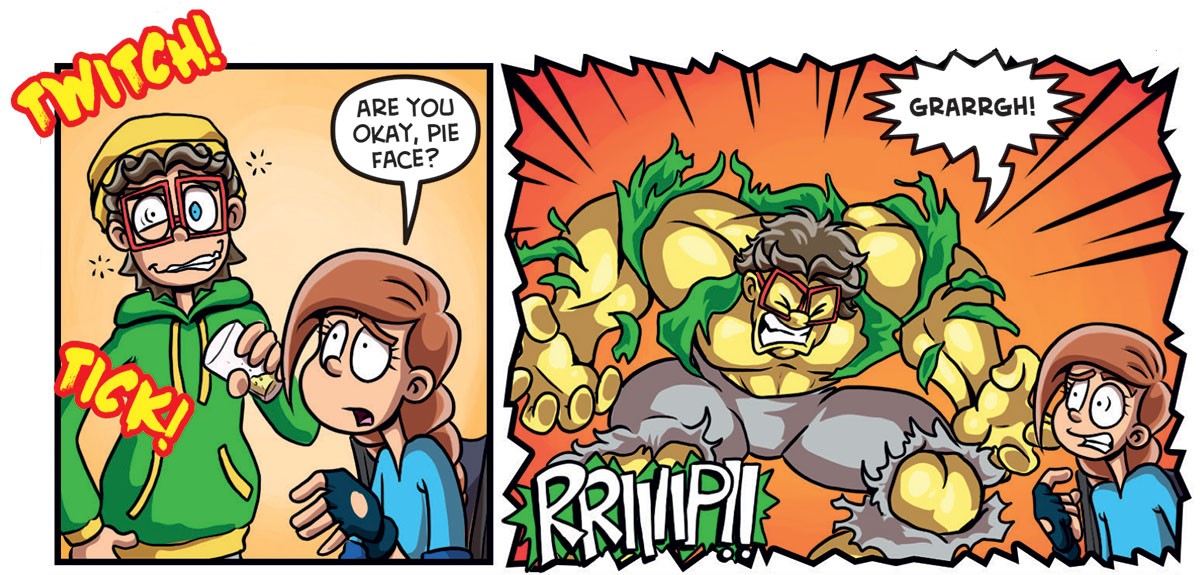 This Issue of the Beano arrives in shops Wednesday 8th August!
Subscribe here to get Beano delivered to your home and receive an awesome free gift!