Is Norbert the Cutest Dog?
Norbert is a teeny tiny therapy dog
He visits hospitals to cheer up sick patients He's a big fan of snacks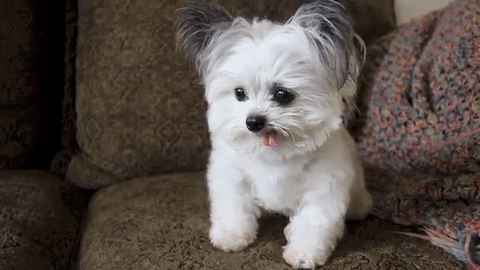 High fives are his speciality And so is sticking his tongue out! He loves to run around in the sun He knows how to dress smart...
And how to wear a disguise
You R2 cute
He's one of a kind!
Norbert was the only pup from his litter and is a mix of several breeds of dog Nice to meet you Norbert!