Is the iPhone X Worth £1,000?
The new iPhone costs a whopping £1,000! That's SO MUCH! For that we'd expect it to be able to do a LOT!
The new iPhone was launched last night in a big fancy presentation. It costs a massive ONE THOUSAND POUNDS!
It looks like a pretty cool phone, and the more people that buy them, the more chance you have of getting someone's old one! But they're still £1,000!
The new phone doesn't have a home button, because the whole screen works as one...
But for £1,000 we'd want LOADS of home buttons!
It's got a cool new feature called Animoji where emoji can mimic your facial movements...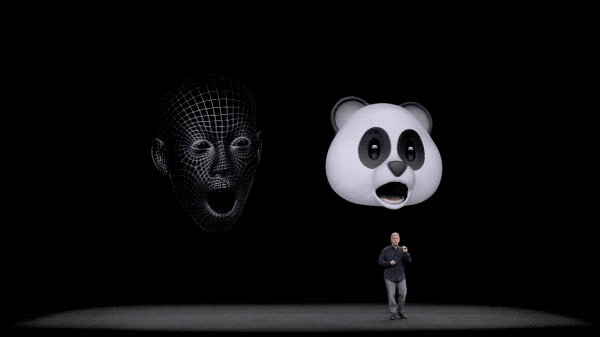 But for £1,000 we'd want a real panda to come out the other end!
You unlock the new phone by it recognising your face, which is pretty impressive and futuristic...
But for £1,000 we'd want it to give a firm handshake, a fist-bump and a high-five!
The camera on it is really amazing and makes your photos looks beautiful...
But for £1,000 it should really be able to transport us to worlds beyond our own. What a rip-off!