Katy Perry Gets Stuck on a Planet during her US tour! She's Lost in Space!
Katy Perry's stage equipment breaks! Poor Katy!
As part of Katy Perry's show on her current US tour, she performs on a big model of Saturn
@katyperry | Instagram
Last night, in a concert in Tennessee, it got stuck, leaving Katy stranded in space! Oh no!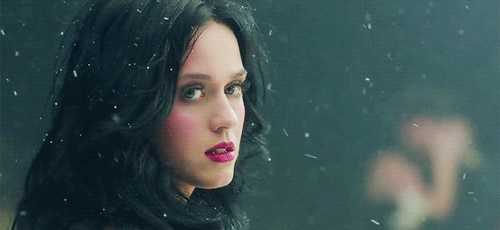 She ended up having to clamber off into the crowd!
But here's EXCLUSIVE footage of what almost definitely happened!