Marvel Fashion: How to Be Head-To-Toe Marvel!
Show your love of the comic world by dressing completely in it, because why not, right?
Check out these awesome Avengers shoes made by Superga!
They're available in Iron Man, Spider-man and Captain America varieties, and they got us thinking – could you dress head-to-toe in Marvel clothing?
Starting at the top, there are loads of Marvel hats available...
Then there are obviously loads of t-shirts...
And, while there aren't loads of Marvel trousers, these snowboarding trousers are pretty great!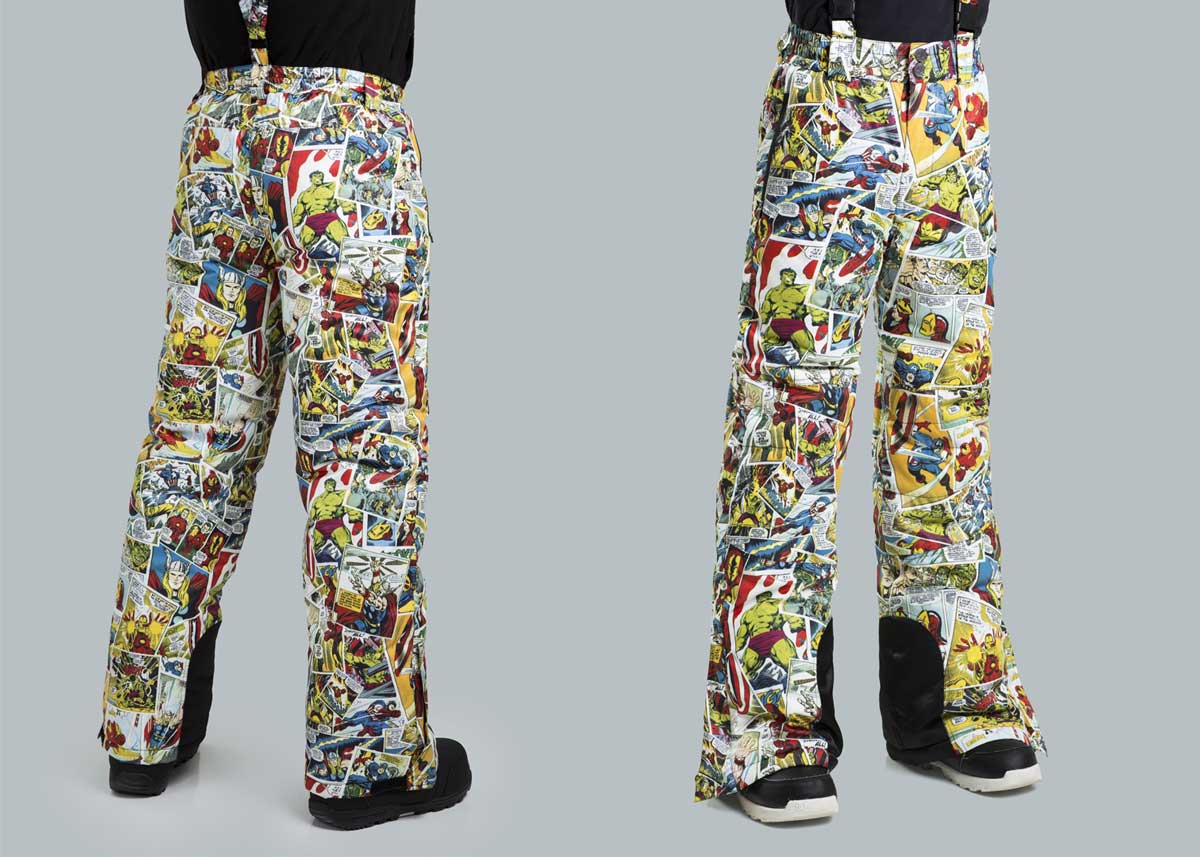 And other companies as well as Superga have made shoes – look at these Vans!
There's also socks...
And pants!
So you could, if you wanted, wear head-to-toe Marvel! You might look a bit weird though!