Meet the Future of Robots!
Handle is amazing yet kind of scary - scaramazing!
It's like a upright cyber-horse!
Look at how good it is on uneven ground - it's like those ramps aren't even there!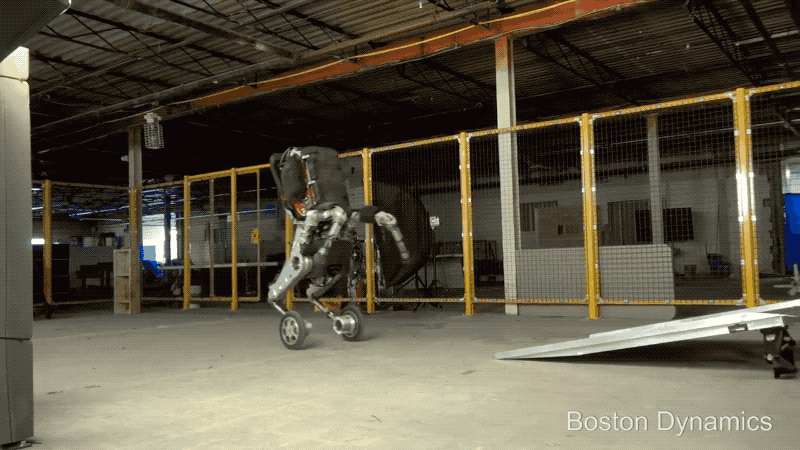 Still, at least it can't jump... OH NO!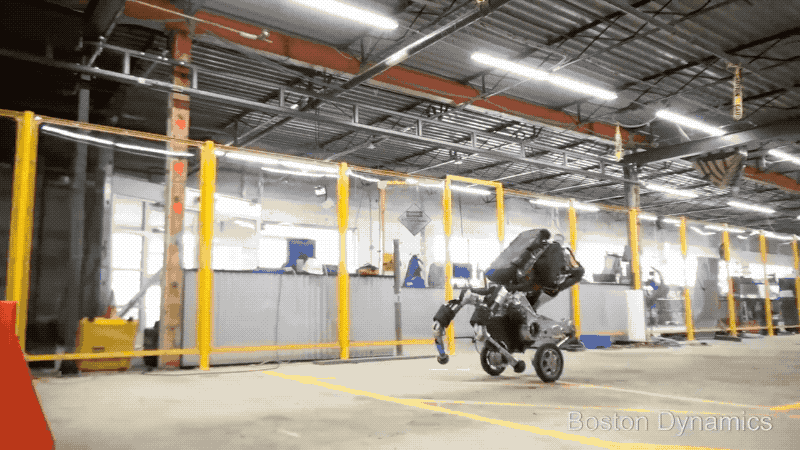 RUUUUUUUUUN!
Next check out these giant creepy walking robots!