Minecraft Just Got Even Better!
The Better Together update has done some fairly technical (but useful) stuff behind the scenes, but also brought in cool stuff like parrots!
FUN AND EXCITING! You can now play with people on different platforms and devices to you!
For example, if you play on Xbox, you can now play against people playing on mobile, VR or Windows! And you can access all your Marketplace stuff across devices – play on the console until your parents throw you off it, and carry on on your phone!
BORING AND CODEY: They've worked on the user interface and zzzzzzzzzzzzz....
Lots of extremely helpful but mostly invisible little tweaks have been made to make it all funner, smoother and generally better. Great. Well done.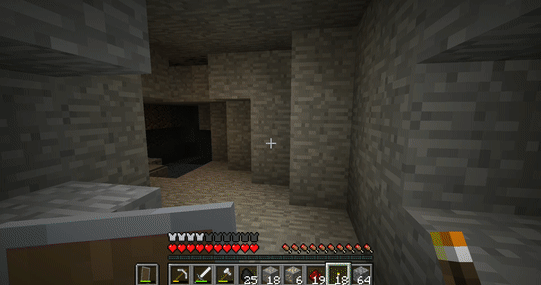 FUN AND EXCITING! There are parrots now!
And jukeboxes! And zombie villager spawn eggs! And Fancy Leaves are fancier!
BORING AND CODEY: You can adjust a lot more things now!
It's all pretty useful – you can change skins from the Pause menu now, and adjust a lot more settings in-game than before, but it's not as good as parrots, is it? 
BORING AND EXCITING! There's a new type of dirt!
IT'S CALLED COARSE DIRT AND WE CAN'T WORK OUT WHETHER IT'S EXCITING OR BORING AND WE DON'T KNOW WHAT TO THINK ANYMORE!