NEW Pokémon Announcement!
Everything you need to know from the recent Pokémon Direct announcement
Didn't catch the Pokémon Direct announcement?
We'll have to catch you up...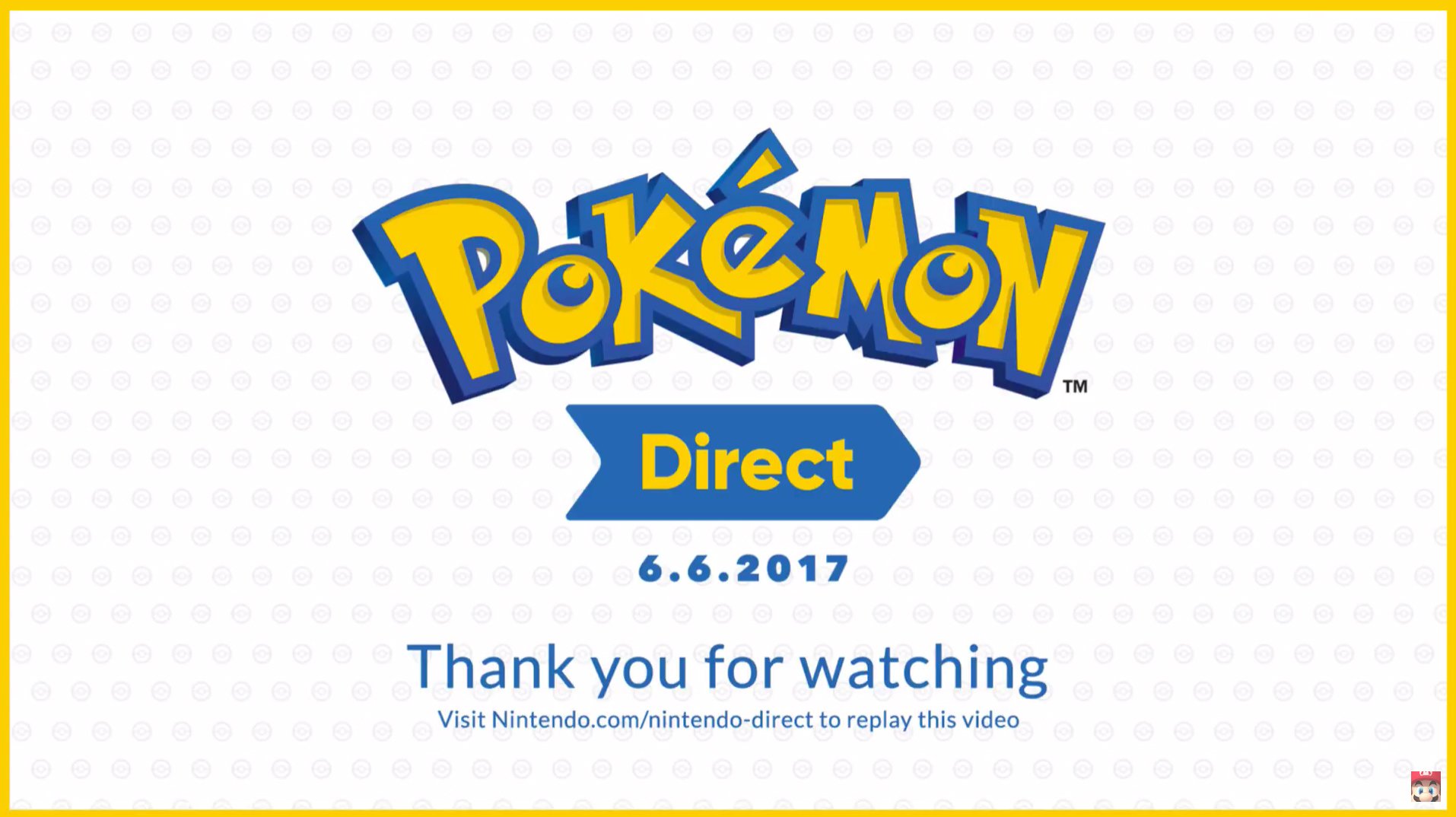 Pokkén Tournament DX for Nintendo Switch is Coming!
The epic fighting game is a spin on the classic Pokémon game and puts the adventure in a stadium for your Pokémon favourites to battle it out in real-time.It's coming September 2017!
DX means Deluxe, which is a good thing!
In the Deluxe version, you'll get treated to new exclusive characters like Darkrai and Empoleon, as well as online ranked matches to fight other players, and 3v3 battles! It sounds AMAZING!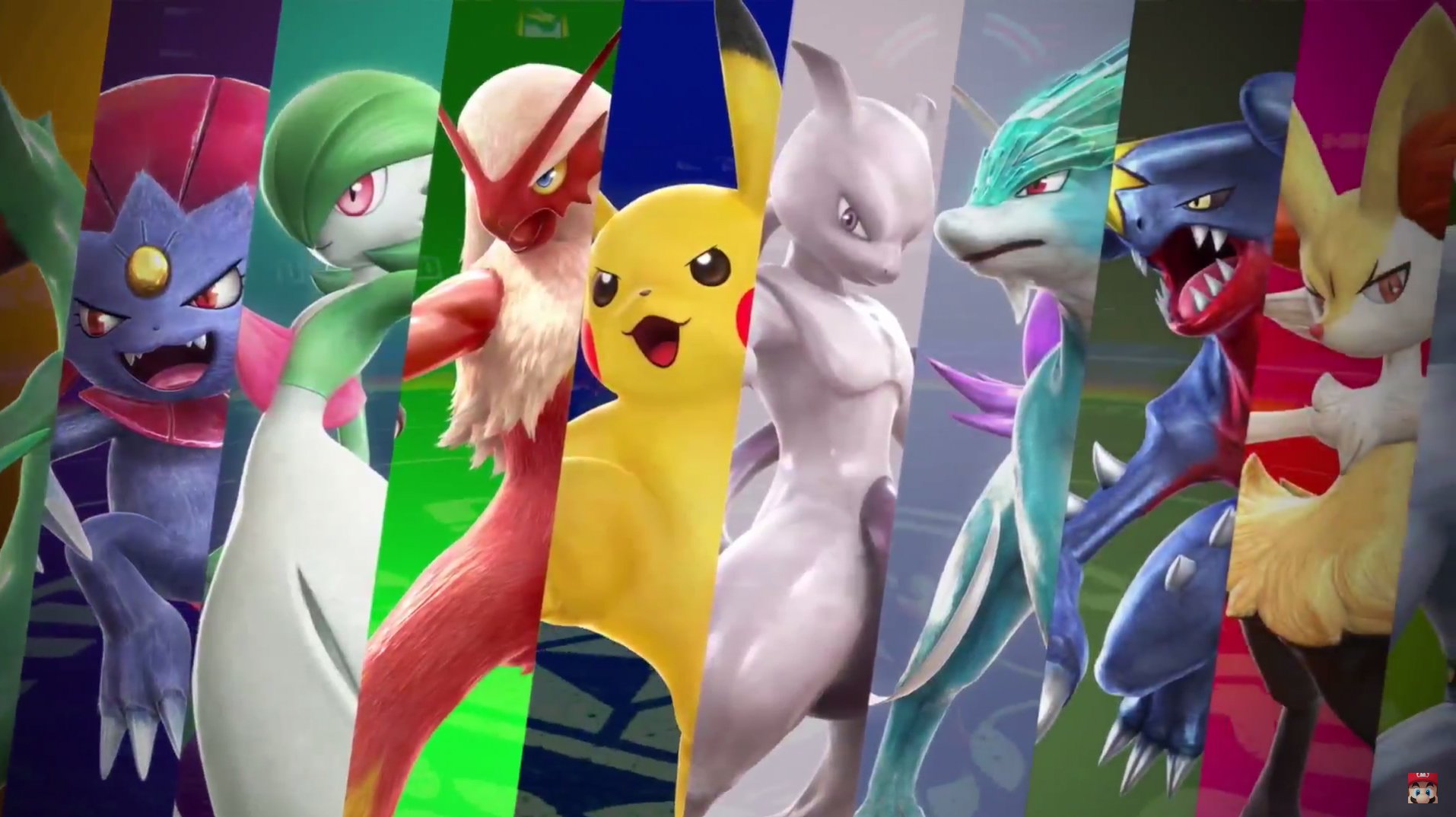 New! UltraSun and UltraMoon
In case you couldn't get enough of the brand-new Pokémon games from last year, there's now these spin-off adventures, coming November 2017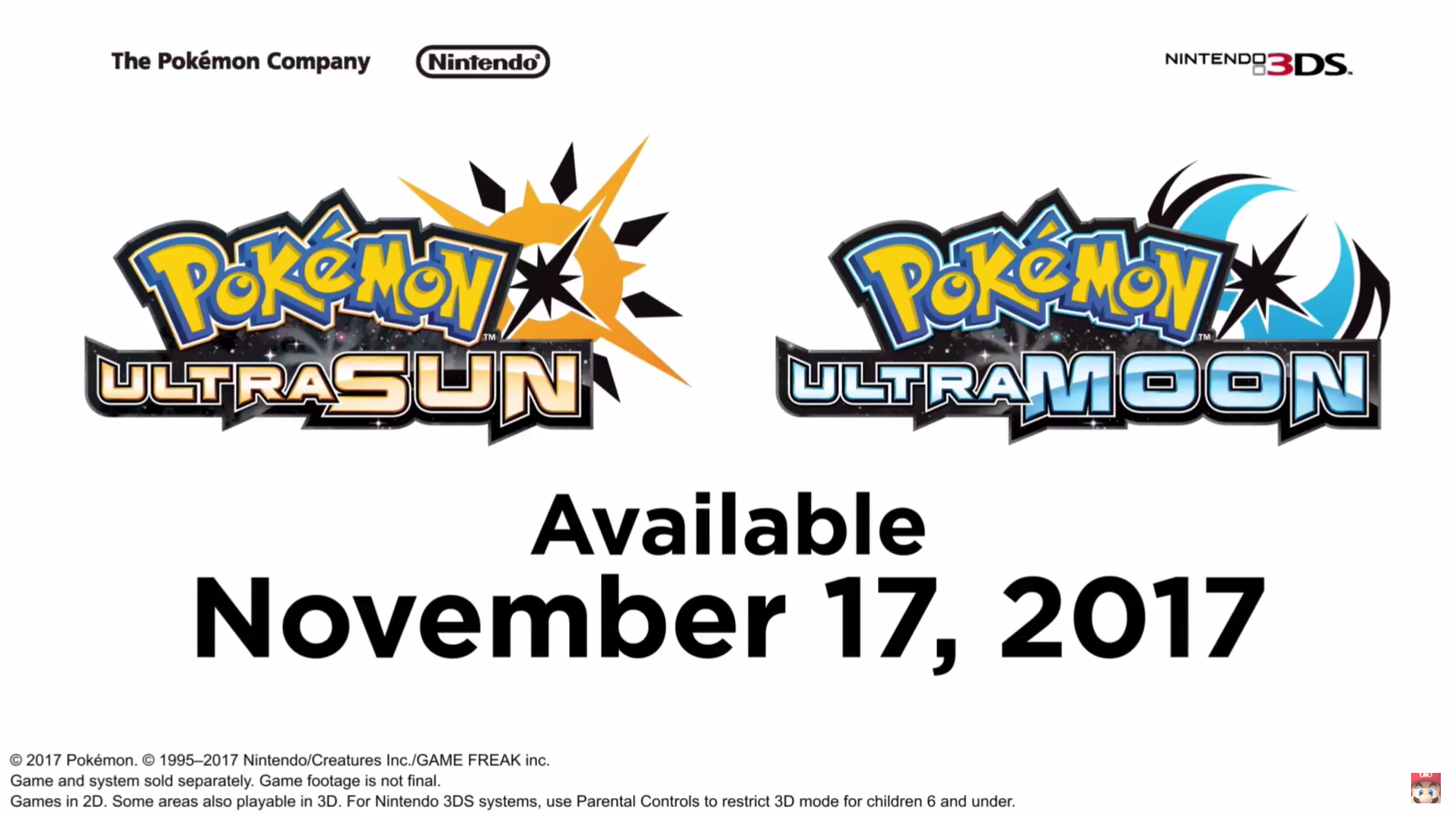 Same world, new story, with your favourite Pokémon
According to Nintendo, these will be full Pokémon games that take place at the same time as Sun and Moon, but with a different story and some different Pokémon that you couldn't catch before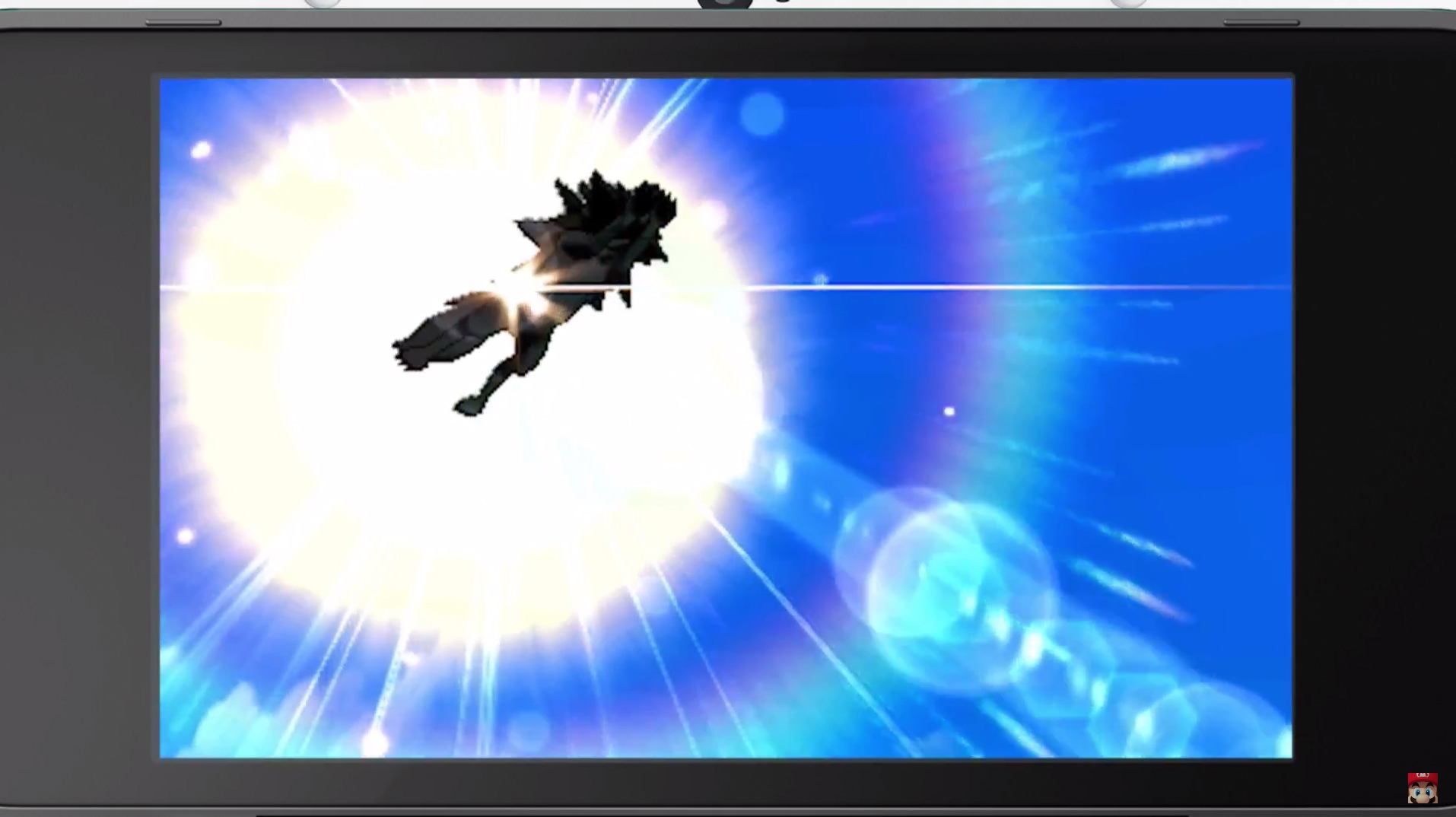 Silver and Gold - new or old?
The second generation of Pokémon Games, Gold and Silver, are classic games. From September 2017, they will be available via the Nintendo Virtual Console online store!
These games are old school cool, with a new school spin
The retro graphics have been kept exactly as they were, but the games have all-new Pokémon Bank compatibility, meaning anything you can catch, you can keep! Transfer your new friends to the Bank and they can join you on all your other Pokémon adventures!