New Year's Eve Traditions from Around the World
Stuck for fun things to do for New Year? Here's how the rest of the world does it!
Lucky pants
In some South American countries, people wear different coloured underwear to bring them different things in the New Year. If you wear red pants they say you'll fall in love and gold pants will bring you lots of money. Not sure what pink spotty pants do, though.
Evil cupboard spirits
For New Year's Eve in the Philippines, people turn all the lights in their houses off and open all their cupboard doors. At midnight they run around slamming all the doors shut again. It helps ward off evil spirits (and is probably quite fun).
Smash TV
In Johannesburg, South Africa, some people throw their old TVs and furniture out the window. Do not try this one at home though.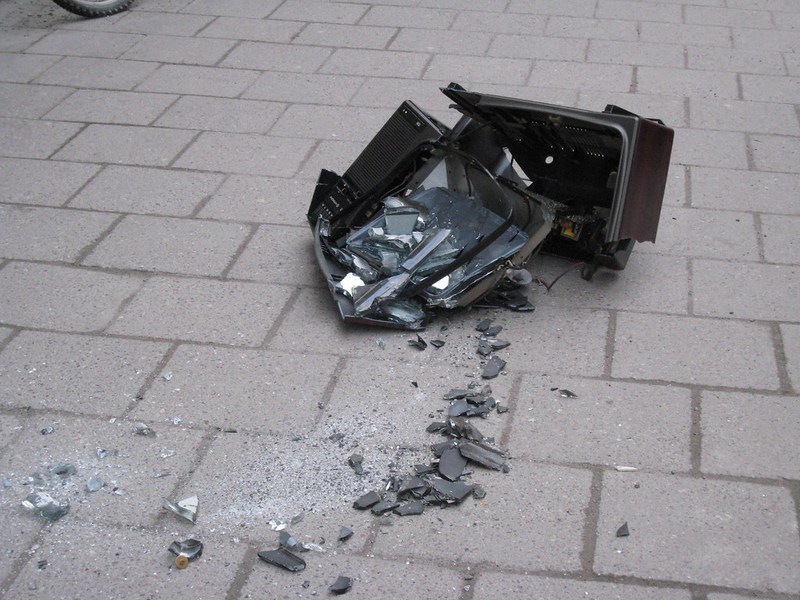 Ice cream
The Swiss like to celebrate the New Year by splatting ice cream on the floor. It's meant to bring wealth and plenty (minus the money spent on ice cream).
Freezing swims
In Siberia, the coldest part of Russia, New Year's celebrations sound terrifying. Traditionally people go for a quick swim on New Year's Day even though it's -45°C outside! For New Year's 2014, this team of divers even planted a Christmas tree 3-and-a-half meters under a frozen river. Brrrrrrrrr!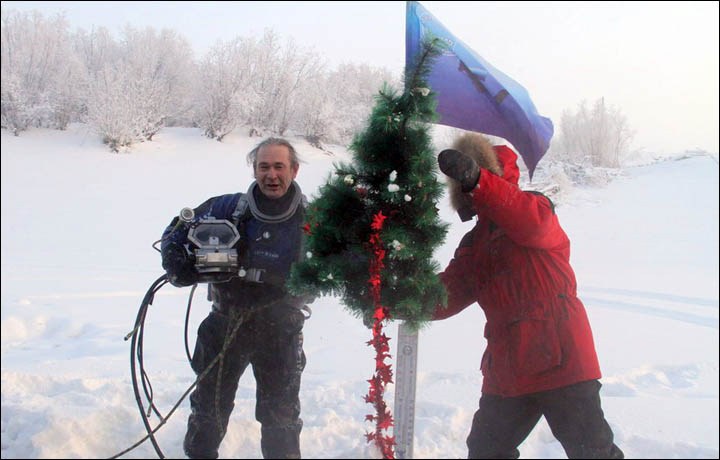 Next check out this New Year Joke!