20 Fun Paddington Bear Facts You Didn't Know
It's been over 60 years since the first Paddington book was published, and he's more popular than ever! With dozens of books and TV shows, as well as a third film in the works, Paddington is beloved as the marmalade loving Peruvian mischief maker he is. We've put together 20 fun facts about Paddington that you didn't know! For example, did you know that Colin Firth was originally meant to voice the bear? Or real reason behind his love for marmalade? Read on and find out which facts you never knew.
1. He was originally from Africa
When Michael Bond originally thought of the character, he wanted him to be from Africa, a continent he'd been to and considered very exciting. There was just one problem: there aren't any bears in Africa! Someone suggested South America instead (where there are plenty of bears) and Peru became Paddington's homeland.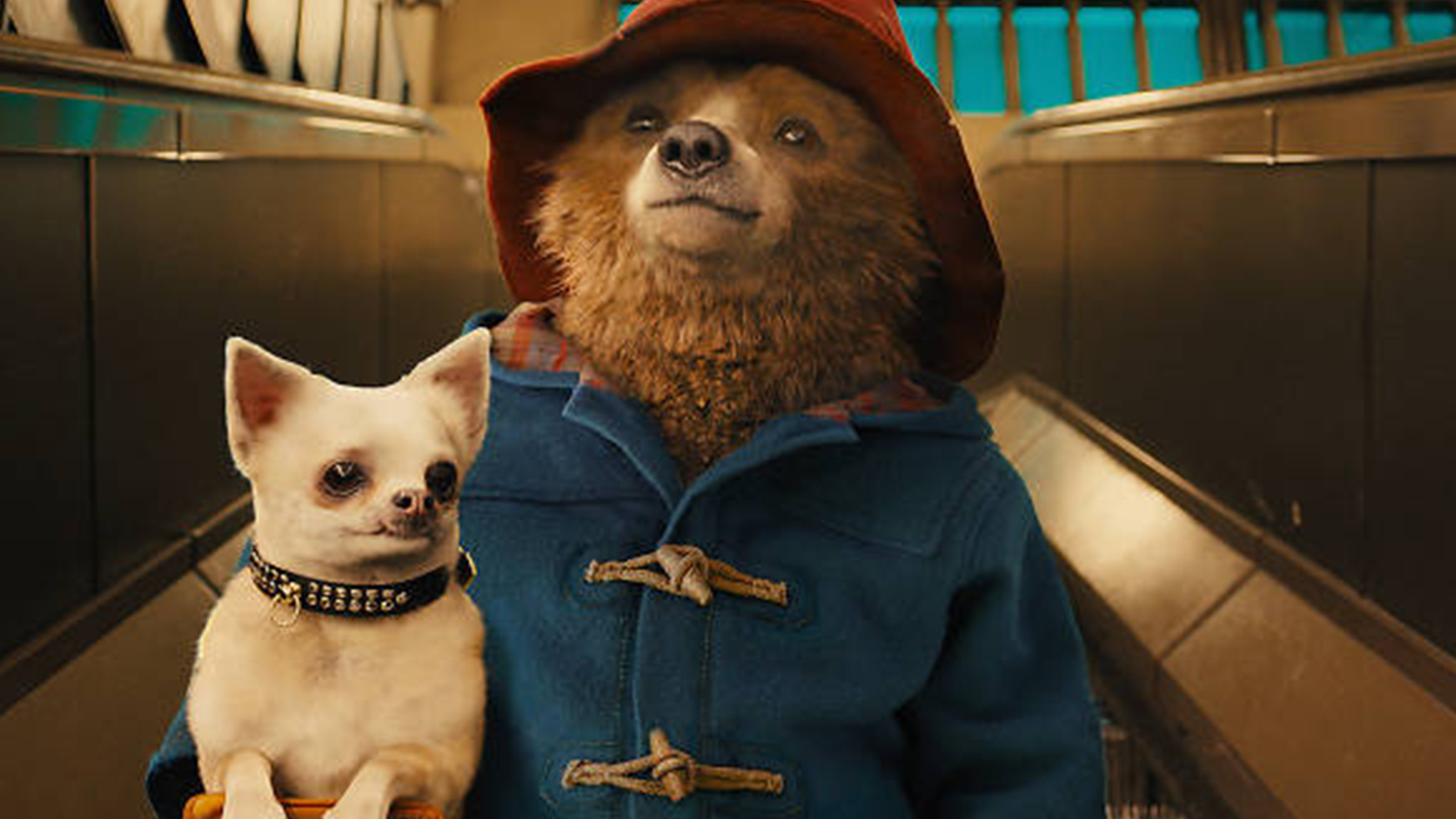 2. He has a statue at Paddington
Paddington is named after the station because that's where the Brown family originally find him, with a luggage tag that says 'Please look after this bear'. Since then, the station has become synonymous with the character, and as well as a life-sized bronze statue of Paddington sitting on his suitcase, there is also a Paddington shop with lots of Paddington toys on sale!
3. There's going to be a Paddington 3
After the first two films were such huge hits with everyone, it's safe to say that a third is in the works. Although it won't be out for a while yet, and everything is being kept very secret, we can't wait to see what sort of mischief and mayhem he gets up to this time!
4. Michael Bond used to work on Blue Peter
Before he became a full time author, Michael Bond did lots of other jobs too - including being a camera man on classic children's TV show Blue Peter in the 1950s. It was while he was working there that he started working on his idea for the Paddington books. That's two Children's entertainment legends in one place!
5. He is a spectacled bear or Andean Bear
Peru (Unlike Africa) has only one type of bear and therefore Paddington is a Spectacled bear, or Andean bear. They get their slightly odd name from the marks around their eyes which looks a bit like glasses. Sadly, they are a vulnerable species because of habitat loss, so it's important to keep an eye on them and help protect their futures!
6. He was inspired by evacuees
Paddington wasn't the first person to turn up at a train station with just a label and a sandwich. During WW2, when Michael Bond was a soldier, thousands of children were evacuated from cities and towns in the UK to the countryside to escape bombing, where they were taken in by strangers. Seeing this inspired Michael Bond to think about Paddington, as well as the refugee Jewish children fleeing Europe who also turned up at London train stations.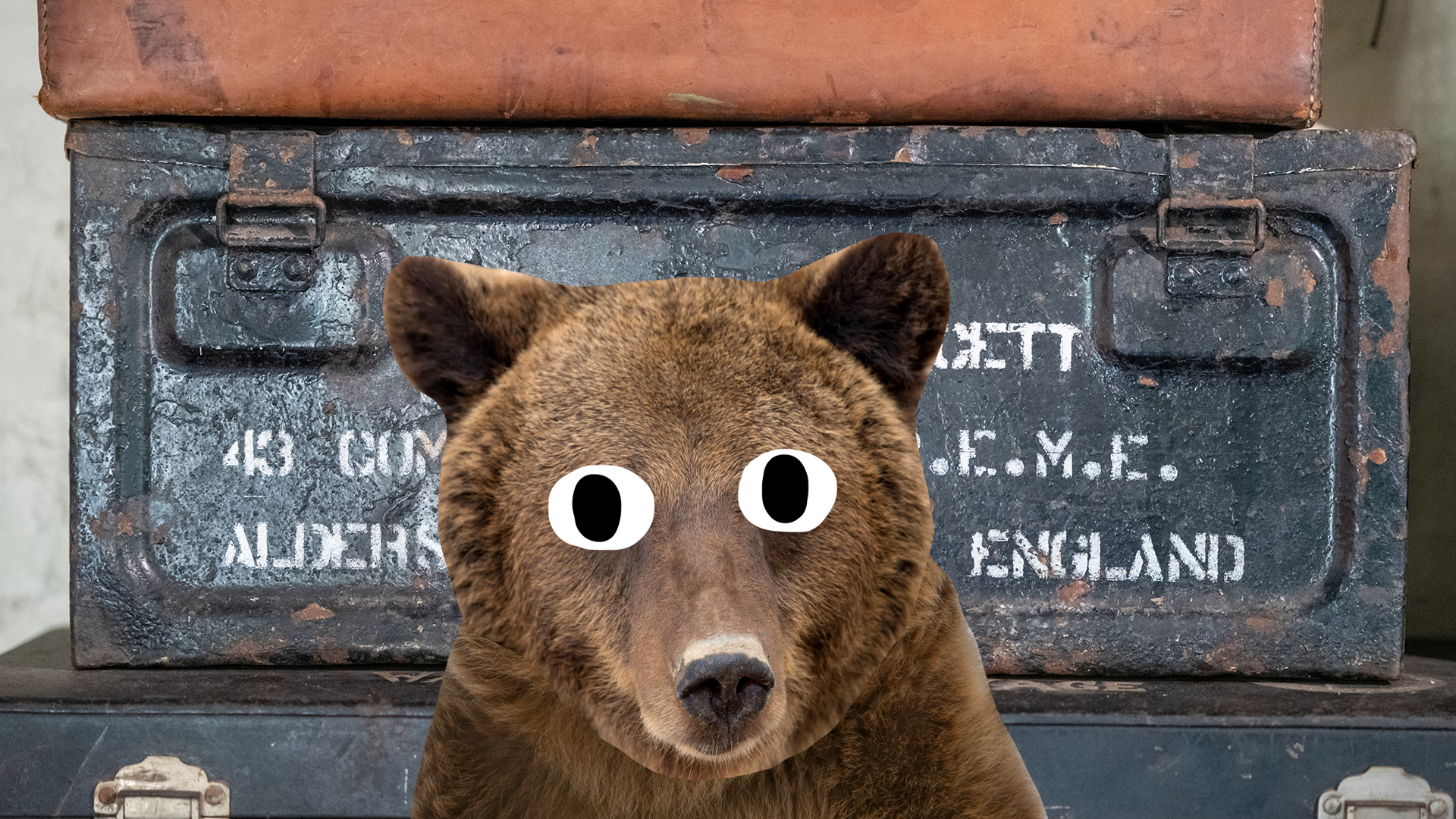 7. Why he loves marmalade
If you know one thing about Paddington, it's that he loves marmalade! But why? Well, it's pretty simple really - although bears (like Winnie the Pooh) prefer honey in real life, Michael Bond preferred marmalade, so he decided that Paddington would do the same! He also once appeared in a Marmite advert, much to the chagrin of some fans who felt this was out of character.
8. More than 35 million Paddington books have been sold
Michael Bond never expected Paddington to be a hit outside of Britain, but he's become beloved all over the world, and millions of Paddington books have been read by children everywhere. There's even a statue of Paddington in Lima, Peru!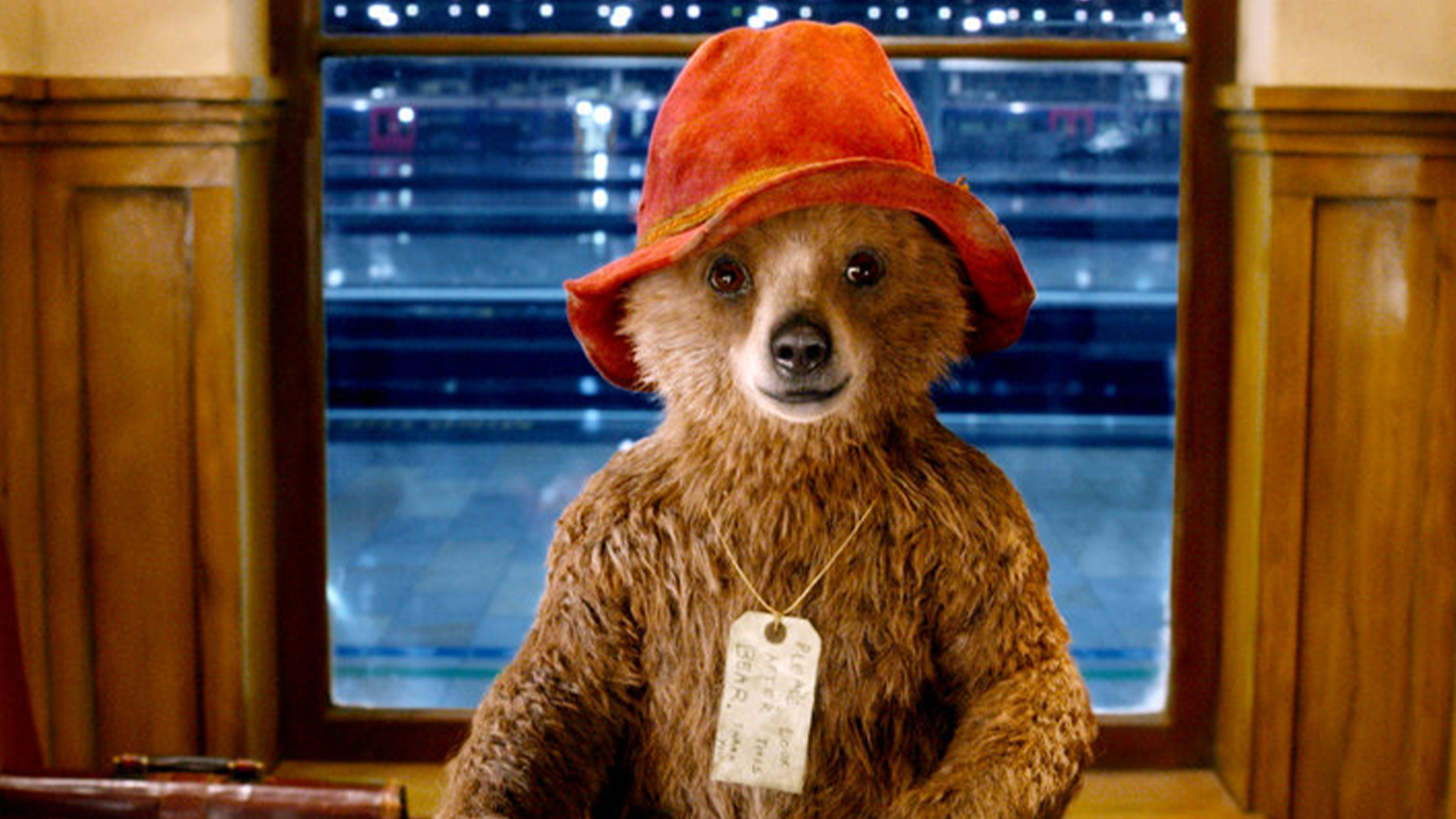 9. Jeremy Clarkson has a claim to Paddington
What's the connection between the loud mouthed TV presenter and polite Paddington? Well, Jeremy's parents owned a small toy company and decided to make a Paddington bear toy for Jeremy one Christmas (When he was a child, not recently). His mum put wellies on the bears feet to help him stand up, and the first ever Paddington toy was born!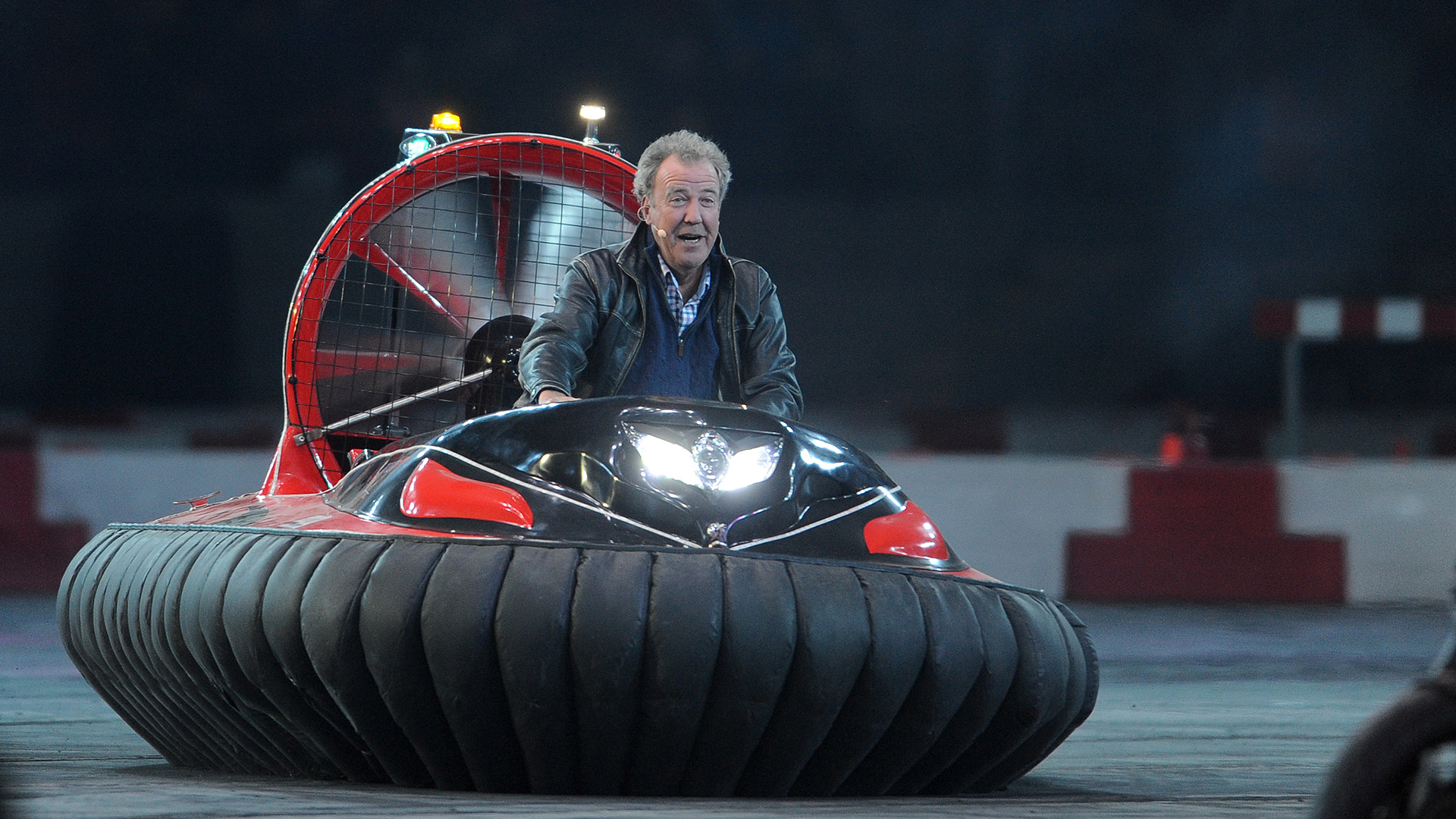 10. Micheal Bond has a cameo in the film
Michael Bond sadly passed away in 2017 at the age of 91, but you can see him in a brief cameo in the Paddington film. He's credited as 'Kindly Gentleman' and can be seen raising a glass of wine in a café as Paddington goes past in a taxi. Look out for him next time you watch the film!
11. He's over 60 years old
That's right, it's over 60 years since Paddington was created! In that time he's become a world famous character, and been in films, books, TV shows and even a musical! That's a lot of work for one small bear, but he doesn't seem to be showing any signs of slowing down!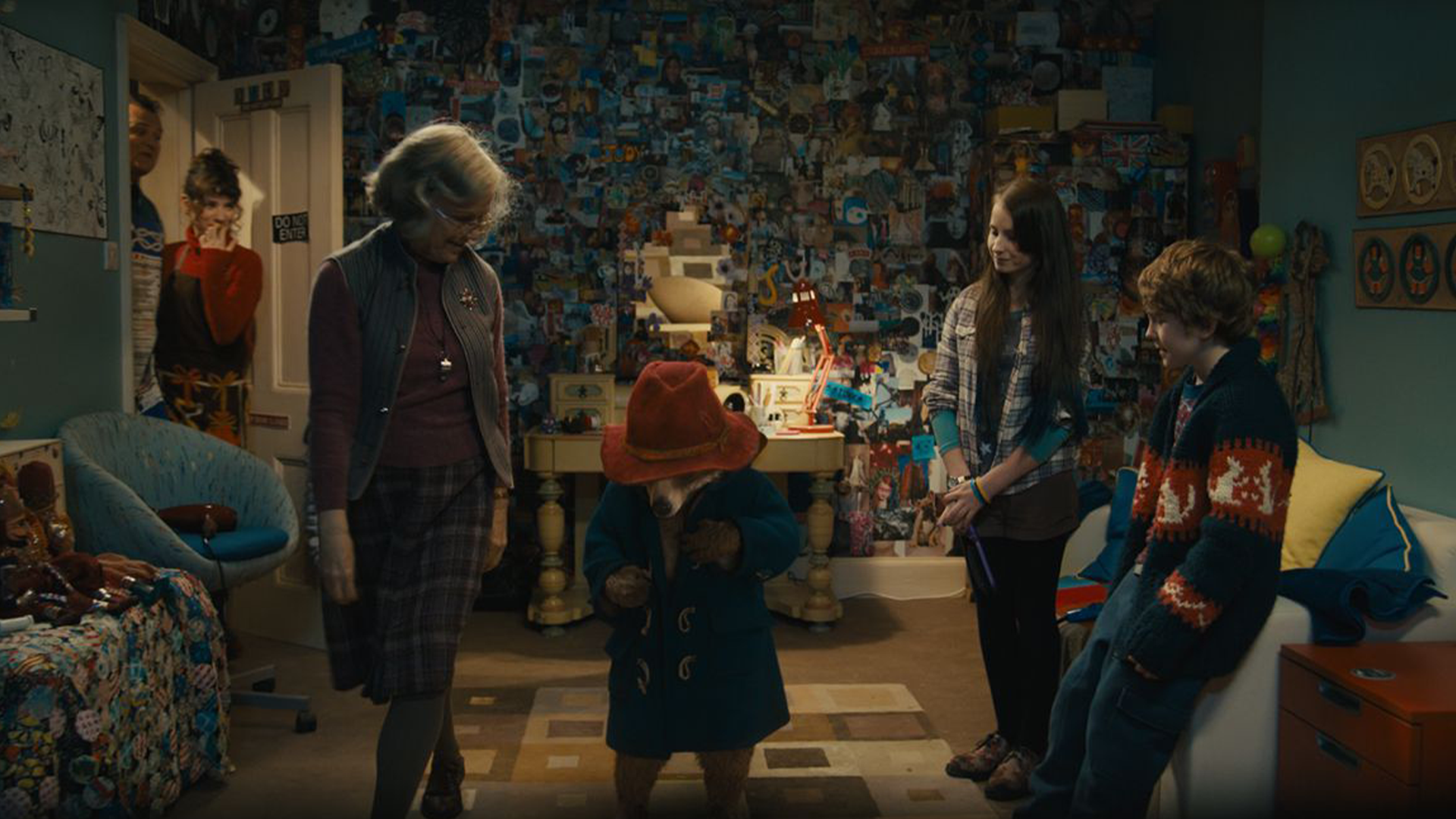 12. He's played by Ben Wishaw
Paddington is voiced by actor Ben Wishaw in the films. Originally, Colin Firth was meant to play the part, but in the end it was decided his voice wasn't suitable, and Ben came on board. Ben usually does lots of grownup films, but you might also spot him in Mary Poppins Returns.
13. He was the first Brit to go through the channel tunnel
Well, sort of. When the Channel Tunnel between Britain and France was being built, British workers brought a Paddington toy to be the first thing from the UK that went through to France. So Paddington's made history!
14. Paddington is on coins
You can also find Paddington on some very special 50p coins minted in 2018/19, where he can be seen visiting various London landmarks, including the Tower of London, Buckingham palace, and of course, Paddington station. If you want to collect them though, they cost more than 50p!
15. He lives in Notting Hill
The Paddington stories are set in Notting Hill in West London, and Paddington spends a lot of time in that area, as well as Portobello and other West End neighbourhoods. Lots of these locations can be seen in the films, and although his address does exist, it doesn't look anything like it's supposed to, and is probably just a coincidence.
16. He has a Peruvian name
Paddington is of course named after the station, but that's not his real name. In fact, it's revealed that his real name (like his uncle's) is Pastuso, although when he pronounces it, it just sounds like a series of growls and roars.
17. The books have been translated into over 40 languages
As well as selling in their millions, the books have been translated into dozens of languages for children all over the world to enjoy. This could be because he has universal appeal, and the idea of adopting a bear from a railway station is something children everywhere like! There's no word on whether one of those translations is Bear, though.
18. Michael Bond was inspired by an abandoned toy bear
Apparently Michael Bond was first inspired to work on the Paddington books when he saw one lonely teddy bear left on a shelf while shopping on Christmas Eve. He bought the bear to give to his wife, and kept thinking about the idea of a lonely bear being found all by himself. He turned this slightly sad idea into Paddington, and the rest is history!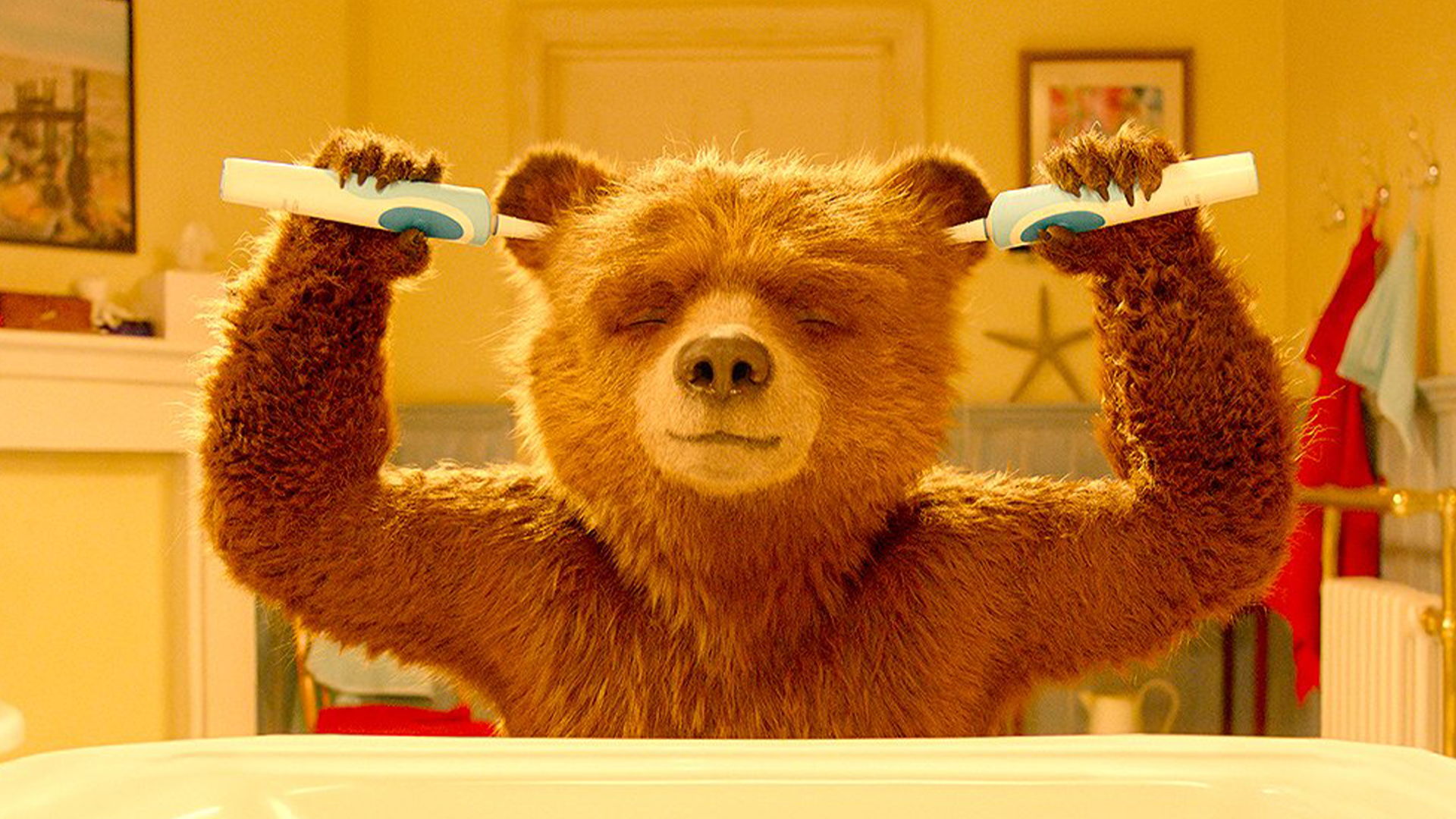 19. The first book only took ten days to write
Amazingly, it took just ten days for the first Paddington story to come together. It quickly became a smash hit and Michael Bond went on to write over 25 Paddington books, each one filled with lots of stories about Paddington and his adventures. They say good things don't come easy, but in this case, that couldn't be more wrong!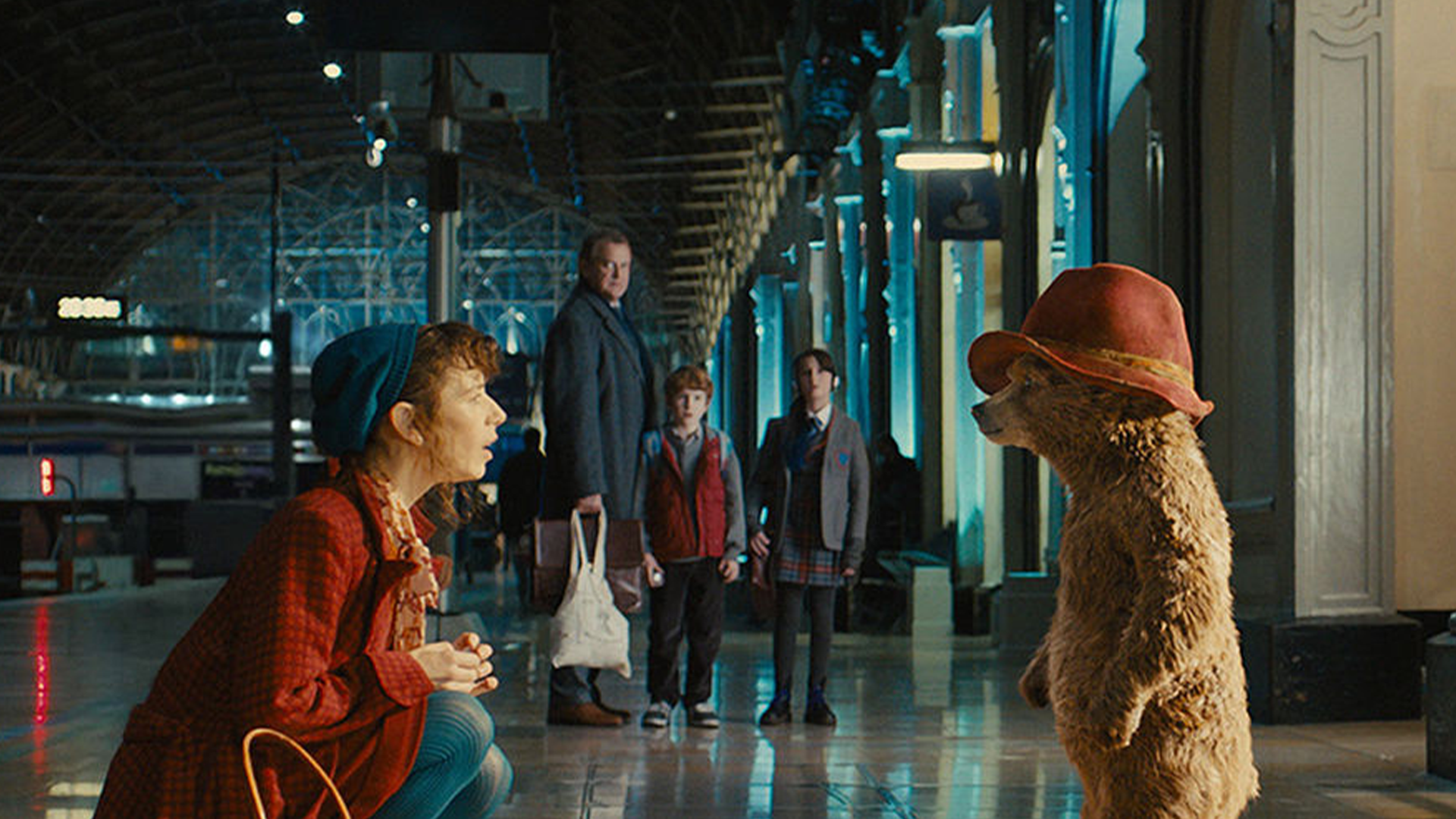 20. He's been in lots of TV shows
Paddington has been on our screen for many years before the films came out. He started out in the 1970s in Paddington, which was a stop-motion TV series featuring cut outs and a puppet Paddington. He was then in several cartoon versions of his stories, and of course his films too! Just what is it about this bear that we love so much?