Personality Quiz: Which Egg Are You?
Are you a stinky fried egg or that Instagram star? Find out by taking this quiz!
Let's get cracking!
What's the first thing people notice about you?
How would you describe your style? 
What's your favourite video game?
What is your favourite type of animal?
What's your opinion of pineapple on pizza?
Where do you like to spend time with your friends?
What are you most likely to do at the weekend?
How organised is your school bag?
What do you like most about school?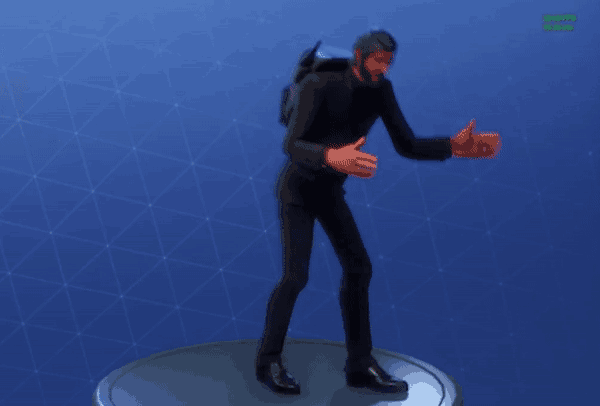 Pick a Fortnite dance.
You are: A CHOCOLATE EGG!
Some might say this is the best egg of all. And they'd be right. 
You are: A FABERGÉ EGG!
You're the fanciest thing ever and sparkle more than glitter-covered glitter!
You are: THE INSTAGRAM EGG!
You're more famous than Kylie Jenner and you're just a normal chicken egg. That's no yoke!
You are: A STINKY FRIED EGG!
Urgh! What's that whiff? It's you!